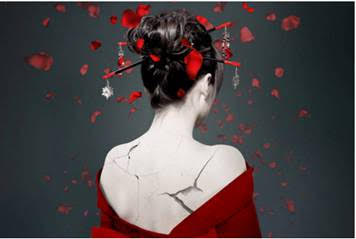 The Royal Opera House "Covent Garden" in London brings "Madama Butterfly" to Israeli theaters on Thursday evening March 30th – at Cinema City Gelilot, Jerusalem and Rishon Lezion.
Conductor Sir Antonio Pappano is leading a performance of Giacomo Puccini's famous play Madama Butterfly, with some of the finest singers led by the critically acclaimed Ermonela Jaho.
Madama Butterfly is one of the all-time popular operas, with incredible music and a riveting tale about a Japanese Geisha who loves her husband, an ugly American who neglects her. Ermonela Jaho, the "world's most acclaimed soprano" sings in the main lead, performed for the first time on the stage of the historic Covent Garden, in a production by Moshe Leiser and Patrice Caurier.
The stage design was inspired by romantic images of Nagasaki drawn by Western artists in the 19th century. In Puccini's music, one can experience the morning chirps of birds, the traditional wedding ceremony, and the seduction through which Pinkerton, a navy officer (played by Marcelo Puente) ensnares his wife. Among the moving songs is the aria Un bel di, in which Cio-Cio San (Madama Butterfly) imagines the return of her beloved.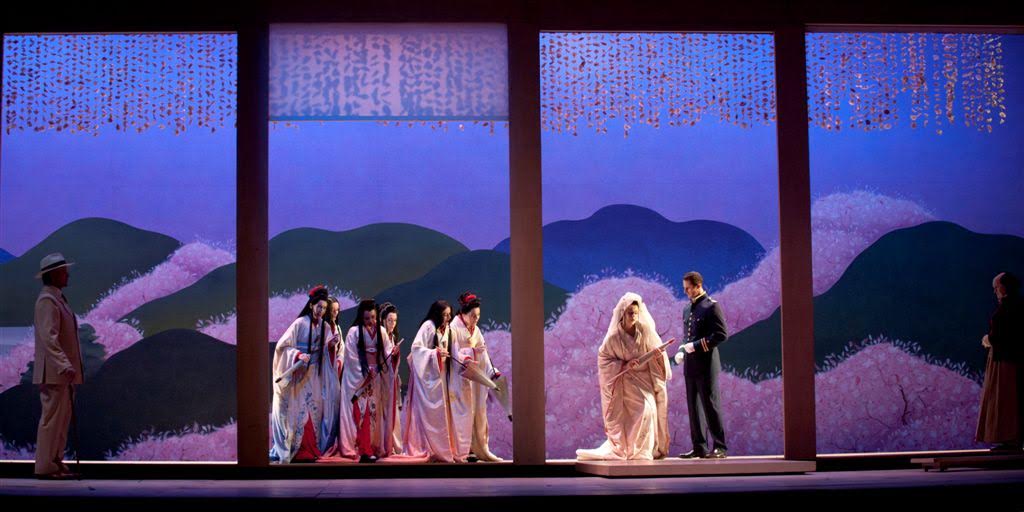 Antonio Pappano, the musical director of the Royal Opera House, world-renowned as a commentator on Italian Opera, conducts the musical journey from light and emotional high to the despair and self-sacrifice.
The performance is 2 hours 45 minutes including the introductions and one intermission.
Cinema City Gelilot -- Cinema City Jerusalem Cinema City Rishon Lezion
Songs in Italian; subtitles in English
http://www.cinema-city.co.il/tickets
Tel. 03-6172650 (ticket orders)
Tickets: 170 NIS full price; 130 NIS Senior Citizen
Purchases by 25.3.2017 receive a 20% discount
Photo P R