The St Petersburg Philharmonic Orchestra will be performing two concerts of Russian music in Tel Aviv this coming May. The concerts, under the baton of Yuri Temirkanov, will take place at the Charles Bronfman Cultural Center, 1 Huberman St. (home of the Israel Philharmonic Orchestra) on May 9th and 10th 2018. It was Maestro Temirkanov's wish to accompany the orchestra to Israel to perform in honour of 70 years of the State of Israel. The concerts also coincide with Victory Day (May 9th), a holiday that commemorates the victory of the Soviet Union over Nazi Germany in the Great Patriotic War following the signing of the German Instrument of Surrender late in the evening on 8 May 1945.
Chosen for the program for obvious reasons, the concert of May 9th will feature Dmitri Shostakovich's Symphony No.9, a work originally intended to be a celebration of the Russian victory over Nazi Germany. The concert will be preceded by Israeli pianist/conductor/composer Gil Shohat's talk about the work and the tragic events surrounding it.
The concert of May 10th will feature soloist Nikolai Lugansky, a pianist of extraordinary depth and versatility. He will perform Sergei Rachmaninoff's Concerto No. 3 for piano and orchestra, one of the most technically challenging piano concertos of the standard classical repertoire. The program will also include Nikolai Rimsky Korsakov's dazzling symphonic suite "Scheherazade" Op. 35.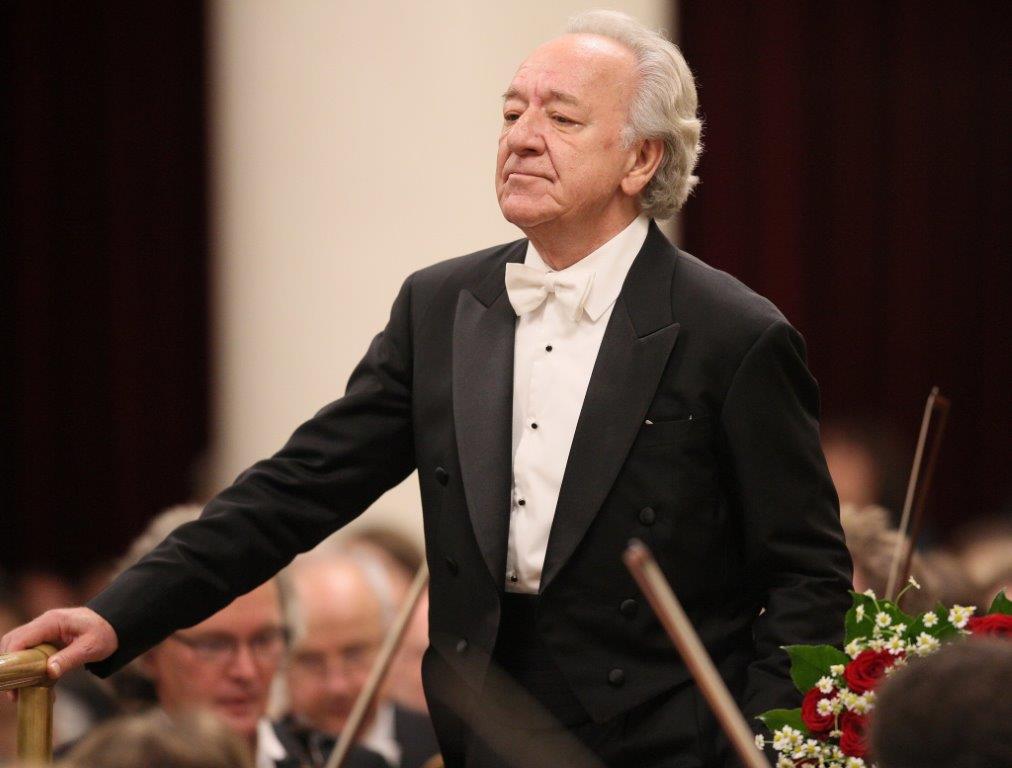 The St. Petersburg Philharmonic Orchestra, the oldest Philharmonia in Russia, has been in existence for more than two hundred years. Its history goes back to 1802, when the St. Petersburg Philharmonic Society, the first in Europe, was created. It organized the world premiere of Beethoven's "Missa Solemnis" in 1824. Since 1988, Yuri Temirkanov, professor of violin at the Tchaikovsky Conservatory, Moscow and one of the world's leading conductors, has served as the orchestra's artistic director and chief conductor.
Tickets, ranging from NIS 186 to NIS 626 can be reserved by contacting www.bravo.org.il *3221 or www.leaan.co.il *8780
Photos: Maestro Yuri Temirkanov and The St. Petersburg Philharmonic Orchestra by (Stas Levshin)
http://pamelahickmansblog.blogspot.com
http://pamelahickmansmusicinterviews.blogspot.com