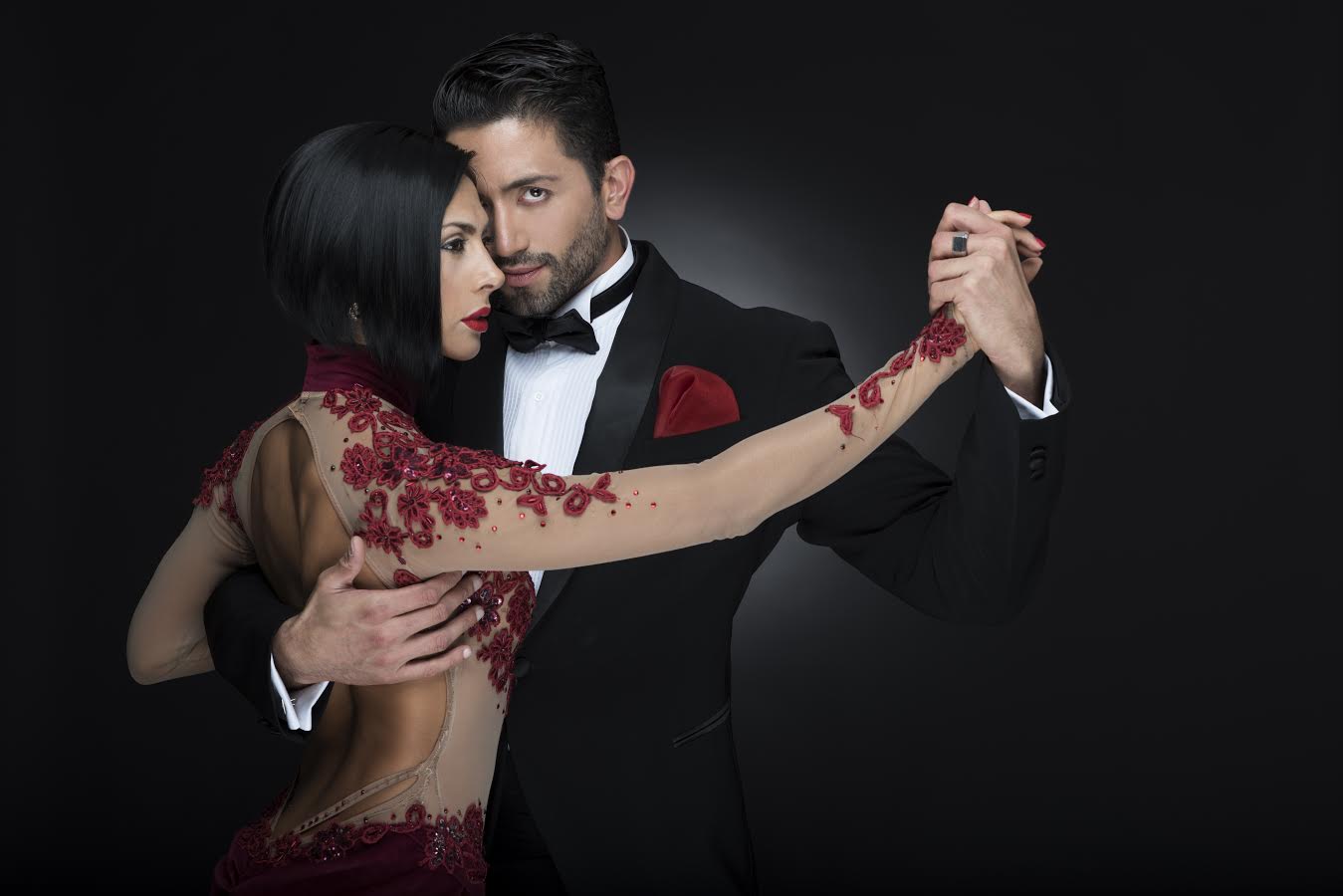 "Tango, Buenos Aires" - Marcos Ayala Tango Company
Marcos Ayala, one of the greatest tango dancers in the world!
Passover, 12-15 of April, 2017,
"Tango Buenos Aires", Tango as never seen before. One of the most dynamic, elegant, exciting, and sensuous performances touring around the world, sharing the cultural essence and evolution of tango through the art of dance and music.
TANGO from ARGENTINA, is inspired by the beats of big cities, featuring an award-winning cast with world-class dancers, accompanied by the rhythms of an orchestra with members of symphonic and philharmonic ensembles.
"Tango Buenos Aires" is composed of 12 excellent dancers, with high professionalism and histrionics transformed into an art show.

Dare to experience the TANGO from ARGENTINA sensation........
Add a comment