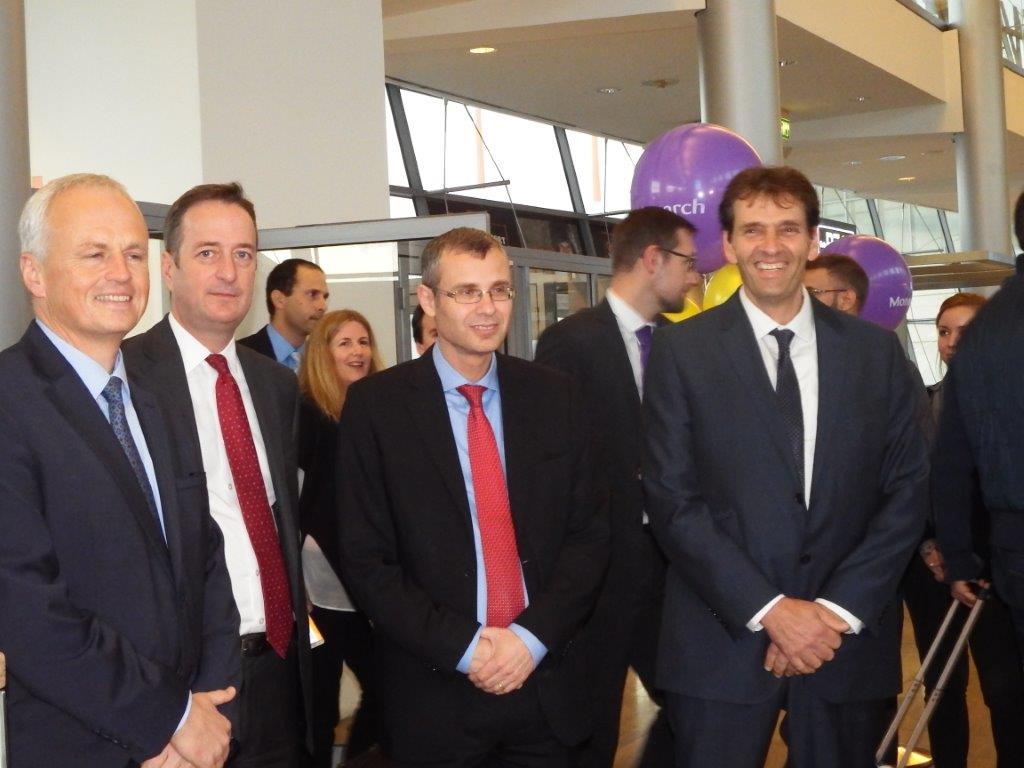 "Monarch" Flies to Israel Again.
Getting to and from London for Israeli residents has just become easier. Joining the airlines that already service the Israel-England route is Monarch Airlines, adding 4 weekly services to the British capital – three from/to Tel Aviv and one from/to Eilat.
This is not the airline's first time in Israel. More than a decade ago the airline operated charter flights between London and Tel Aviv. The new services will be of a scheduled airline, with choices for passengers that include baggage, hot meals and seat selection. Andrew Swaffield, Chief Executive Officer of The Monarch Group: "These two new scheduled routes are the result of the ongoing work we are doing to develop our winter programme which showcases a number of winter sun and ski destinations. Tel Aviv and Ovda [for Eilat] are growing in popularity once more with tourists and with the diverse offerings of both these destinations we are sure they will be a very popular choice for winter holidays. We are also looking forward to welcoming visitors from Israel to the UK."
The first flight landed at Tel Aviv's Ben Gurion Airport on the 3rd of December, with an impressive welcome ceremony, in the presence of his Excellency the British Ambassador David Quarrey, and Yariv Levin, Israel's Minister of Tourism. Also present was Monarch's CEO Andrew Swaffield (who came from London for the occasion), and many other tourism-related business executives. Mr. Swaffield noted that London is an extremely popular destination for Israeli tourists. (We know too that members of the diplomatic community in Israel visit Britain frequently as well.)
The Israeli Ministry of Tourism has welcomed the additional services between the two countries – the fruits of Israel's new "open-skies" policies. The flights to Eilat represent the interest that European travelers have in taking winter breaks in warm and hospitable destinations.
As an aside but very relevant to the aviation industry, the British Ambassador tweeted recently: Congrats @RollsRoyce, selected by @EL_AL_AIRLINES to power new Dreamliner fleet. UK's biggest ever export to Israel. Kol hakavod! Trade and tourism between the UK and Israel are on the increase and everyone benefits.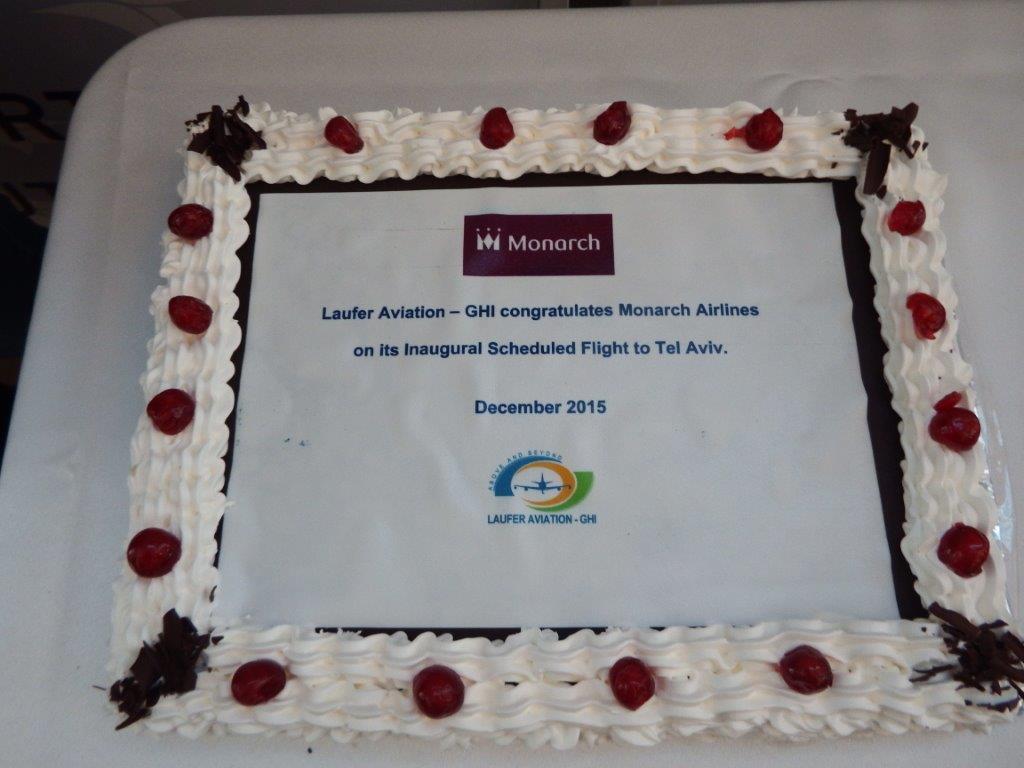 Photos : Silvia Golan