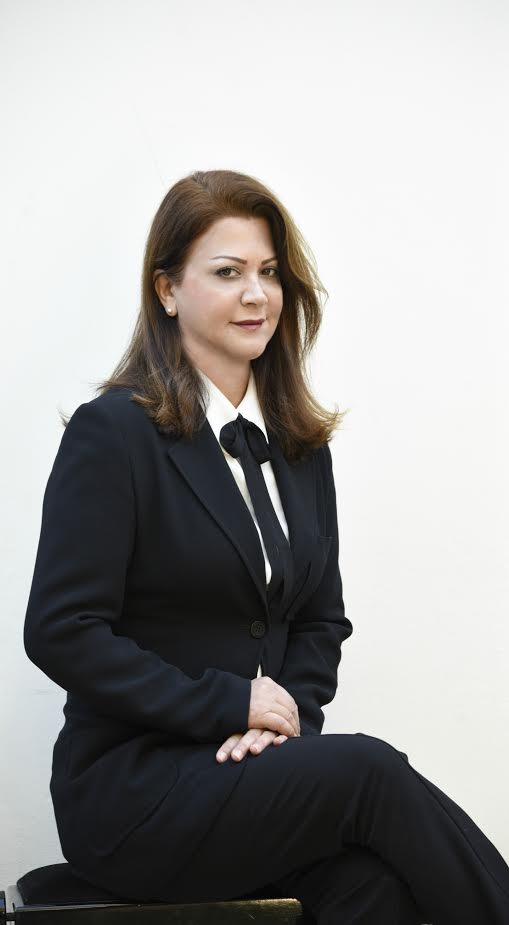 A new Israeli initiative is promoting to establish an international tribunal, which shall be set in Hague, and shall deal with disputes between multinational corporations and states. This initiative led by Dr. Iris Truman, Barrister-at-Law, an expert on International Corporate Law and the Chairman of the International Economic Court committee of the Israeli Bar Association.
Dr. Truman has a forward thinking agenda, seeking to promote and initiate the establishment of a more efficient, acceptable and enforceable international system of judicial process that would decide on disputes between MNEs and States. This concept for a new International commercial court would be known the ICSCD. This agenda was established by the inspiration of Dr. Iris Truman dissertation, which is written as a proposal for the United Nations to establish an international economic court for MNEs- States Disputes.
The ICSCD, shall put forward as a means of rectifying the three concern issues in the current commercial international legal system: The uncertainty regarding the Applicable Law; The question of Jurisdiction; and The lack of Precedence Tradition. The ICSCD system essentially offers a complex integration between the currently used international and domestic means of litigation in this field. The new court shall operate as an international economic expert regulatory body, with one set of guidelines through establishment of a new international MNEs- States Binding Treaty and a wide representation, which will regulate international companies' activities from the contractual stage through the appellant chamber.
The ICSCD shall have monitoring and follow-up systems that would minimise the inconsistencies and incoherencies of the many existing codes and guidelines by establishing the largest international legal Codex.
Dr. Iris Truman, LLB, MBA, PhD, Serves as the chairman of the ICSCD committee of the Israeli Bar Association and she is the founder of a law firm expert in international law, international trade agreements and treaties , commercial claims, contracts , corporate law , as well as managing complex commercial negotiations. Furthermore, Dr. Truman serves as a mediator and arbitrator in commercial and corporate disputes.
In addition, she lectures in various legal forums in the field of international law, antitrust law, corporate law and contract law
Dr. Truman holds a doctorate in law from the University of Leicester in England and holds a Masters degree in Business Administration Studies of the University of Leicester. Previously, she had an Analyst firm expert in Hi tech and biotechnology companies, and serves more than two decades as a business mentor for young entrepreneurs
More info This email address is being protected from spambots. You need JavaScript enabled to view it.