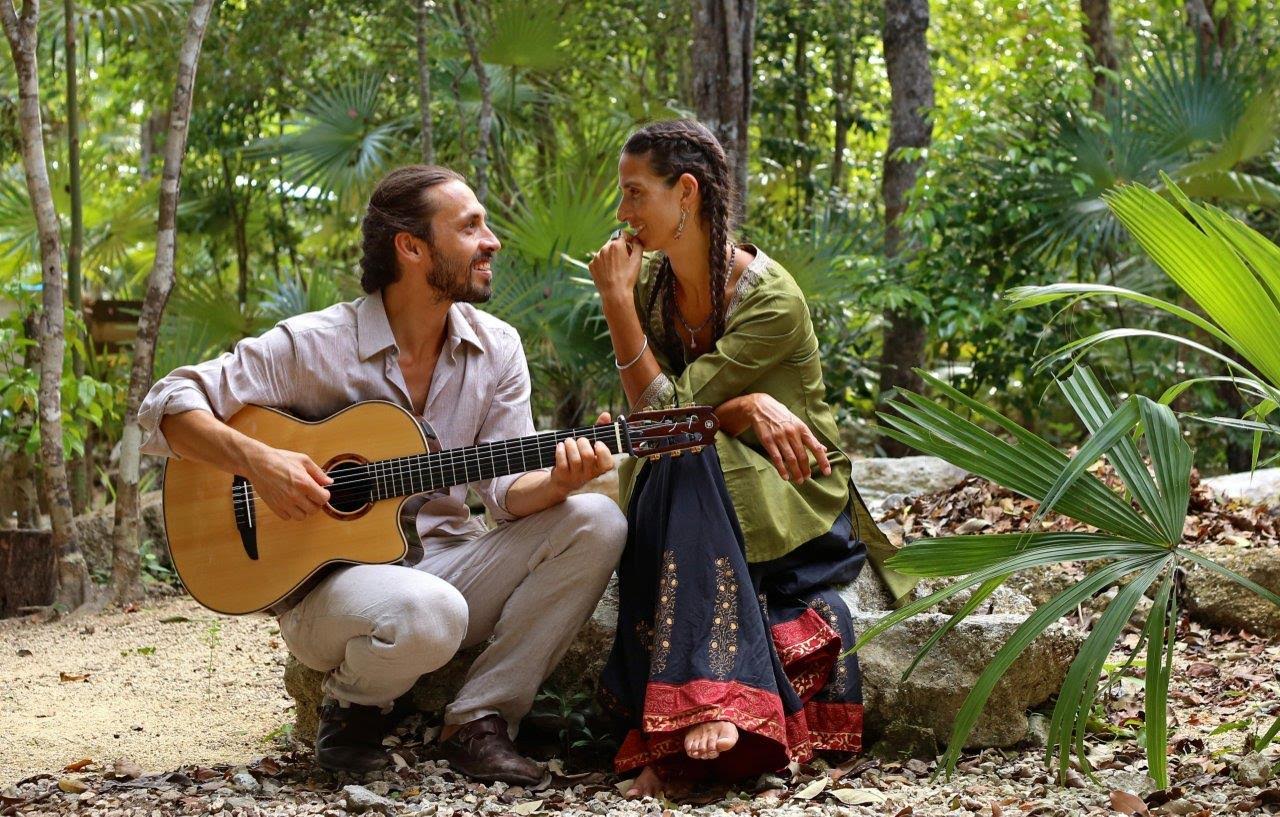 For the first time in Israel, The world famous and international worldly renowned Musical Ensemble 'Mirabai Ceiba' will give a Premiere Performance on the 13th April at 8.00 p.m. at the 'Samuel Rush' Auditorium at Tel-Aviv University.

The ensemble will give a special, unique and heartwarming concert in dedication to the Non-Profit Organization 'SAVE A CHILD'S HEART', operating at the Wolfson Medical Center in Holon, Israel.

The ensemble will also include the Duo Ensemble – Marcus Siber, Singer, Guitarist, and Angelica Baumbach, Vocalist, Harpist and Keyboard player, alongside with the Great Virtuoso Violinst, Jokish Bogdan, and the Electronic Cellist Yoad Nir.

Their international concert celebrates peace, love and joy and emphasizes their concept of music as an international language uniting peoples, cultures and traditions from all over the world.

The Non-Profit Organization 'SAVE A CHILD'S HEART' has saved more than 4.000 childrens' lives from Africa, South America, Europe, Asia and the Middle East.

For reservations please contact the ZAPPA RESERVATION CENTER at *9080 or alternatively at website;
More Info in hebrew http://www.silviagolan.com/events/421-mirabaiceiba-mirabaiceiba-13-04-2016