The Israel Festival is marking 55 years of its existence.
At a press conference at the Eden-Tamir Music Center, Ein Kerem Jerusalem on April 11th 2016, chairman of the Israel Festival board of directors Dan Halperin opened the meeting, stating the aim of the 2016 Israel Festival, to take place from May 24th to June 11th, as addressing the many different kinds of people in Israel, offering them a range of events they will not experience anywhere else and at reasonable prices.
Young, go-ahead Jerusalem city councilman Ofer Berkovich, co-founder and chairman of the Wake Up Jerusalem movement, mentioned that Eyal Sher (CEO of the Israel Festival as of 2015) and artistic director Itzik Juli (also as of 2015) have been challenging in their choice of events.
Jerusalem-born Berkovich, referring to the city as a problematic city at times, claims that its artistic life is a normalising factor; he hopes to see the festival attracting Jews, Arabs and tourists to its many events.
Another aim is to give young local artists a stage. This year's festival will host more than 100 artists from all over the world and will take place in several venues around Jerusalem. Eyal Sher spoke of the Israel Festival's many goals – the economy, tourism, serving education and the community – but also to be different, witty and even to tease!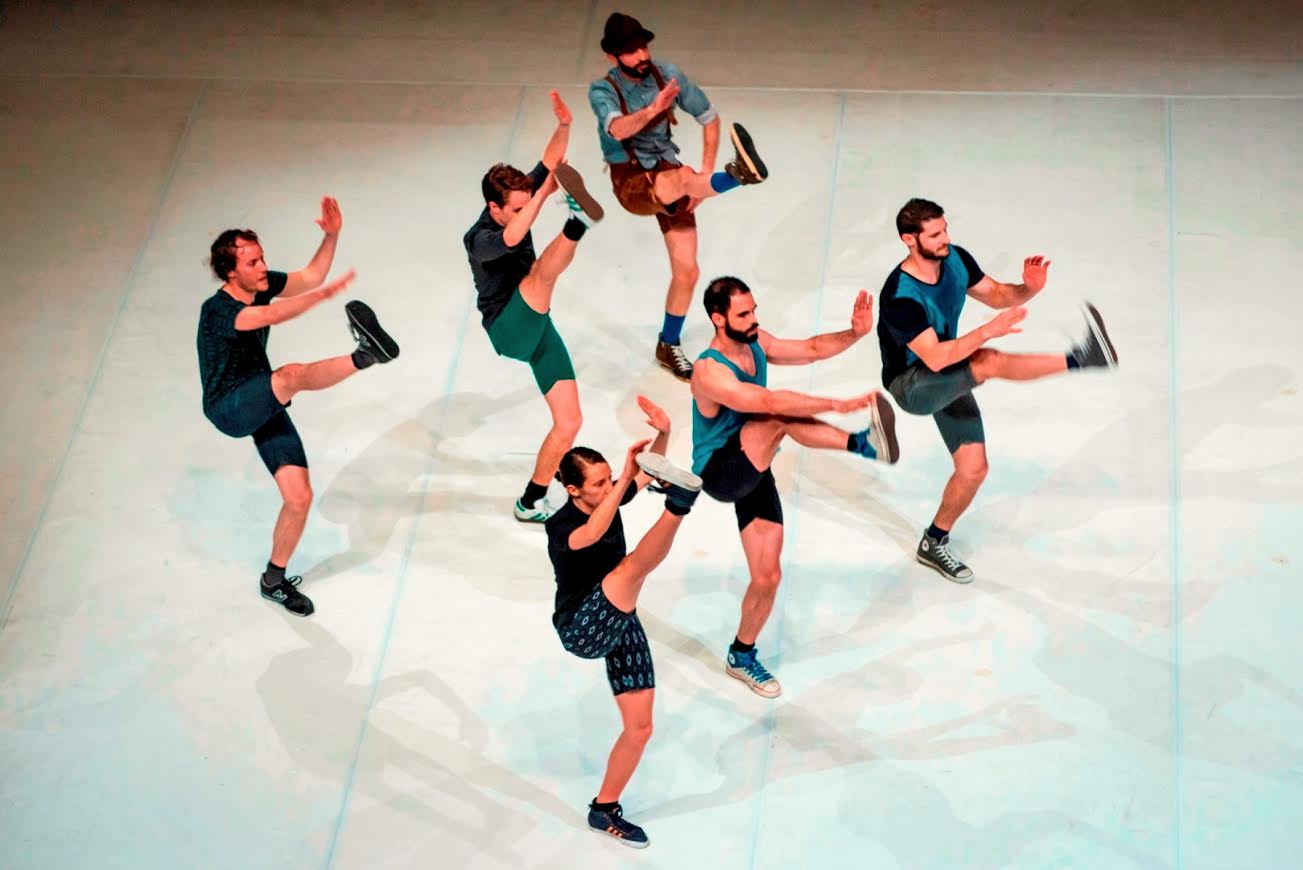 One question in which the Israel Festival team has engaged is how to be appealing to the public, yet still maintaining standards of quality and unity. Sher said it was no secret that the Israel Festival is being revised via a different reality. Next to speak was Itzik Juli. For him the "now" being represented at the festival includes consideration of art past and future. He referred to the program as a kind of search, with the opening event homage to one of Israel's greatest singers Shoshana Damari (1923-2006) with the closing event being Belgian inter-disciplinary artist Jan Fabre's 24-hour-long contemporary multidisciplinary theatre piece "Mount Olympus".
Mostly modern and multidisciplinary in approach, this year's Israel Festival will offer theatre and dance events from Israel, Europe and China, Israeli music and some classical music, (no jazz and no chamber music), music in which east meets west and two musical events of Holocaust content. And there will be outdoor events around Jerusalem and shows to interest the whole family…some at modest prices, others free of charge. Daring, ambitious and thought-provoking, there will be much festival fare to challenge and stimulate open-minded audiences at the 2016 Israel Festival!
http://www.israel-festival.org.il
http://pamelahickmansblog.blogspot.com
http://pamelahickmansmusicinterviews.blogspot.com