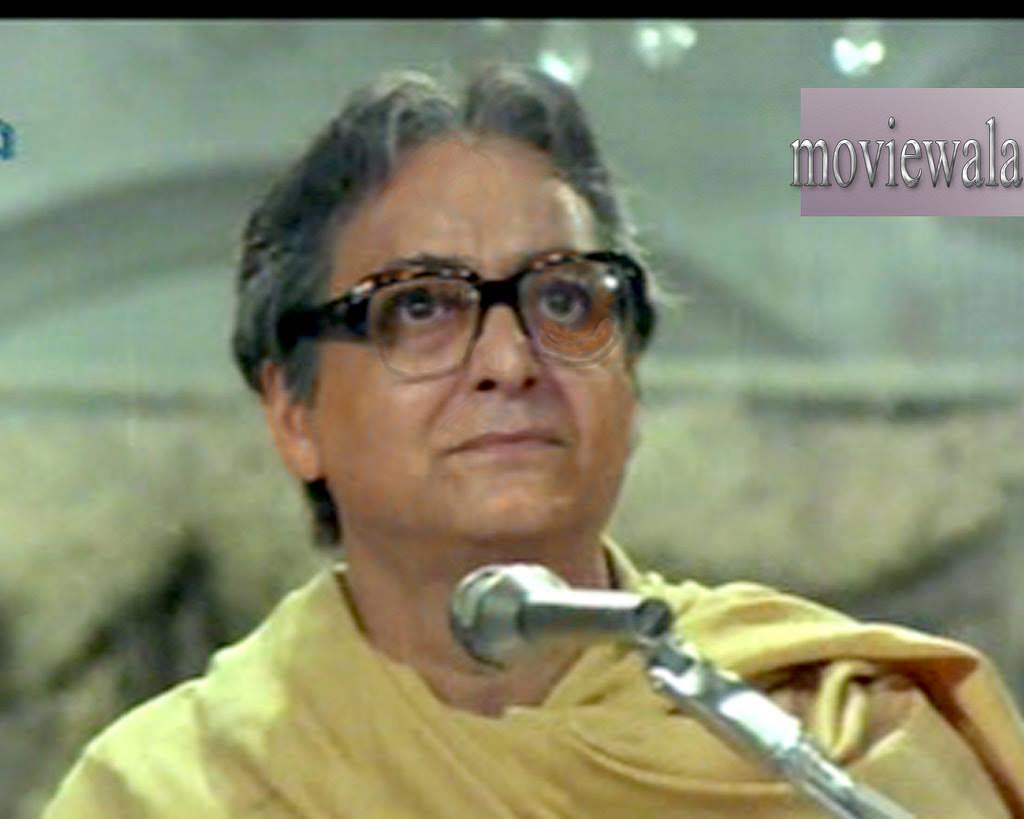 Israel's Cinematheques, Indian Embassy, Host Satyajit Ray Retrospective
The cinematheques of Tel Aviv, Jerusalem and Haifa are screening the works of famed Indian film director Satyajit Ray, from July 24 through August 8, 2016. The retrospective is organized with the assistance of the Embassy of India in Israel, the Satyajit Ray Film Archives, and the Department of Information and Cultural Affairs of the Government of West Bengal.
Satyajit Ray (1921–1992), a native of Calcutta who is widely regarded as one of the greatest filmmakers of the 20th century, directed 36 films. His first film, Pather Panchali (1955), won eleven international prizes, including the inaugural Best Human Document award at the 1956 Cannes Film Festival. This film, along with Aparajito (1956), and Apur Sansar (The World of Apu) (1959) form The Apu Trilogy. In 1992, Ray was awarded an honorary Oscar for his life work from the U.S. Academy of Motion Pictures.
Visiting film director and former Member of India's Parliament Mr. Shyam Benegal is inaugurating the retrospective, at the invitation of Cinematheque and the Indian Embassy.
Prior to the retrospective, the Cultural Attache for the Embassy of India, Mr. Debashish Biswas, invited a select group of journalists and bloggers to his home in Tel Aviv. The invitees enjoyed a lunch of delicious homemade Indian food with his family and then heard details of the Satyajit Ray festival.
Mr. Biswas told his guests that Satyajit Ray is the only Indian to have won an Academy Award.
The schedule of screenings is as follows:
FILMS

Length

TLV

JLM

HAIFA

Pather Panchali 1955

123

24/7 21:15

25/7

26.7

Aparajito 1956

110

25/7 19:00

26/07

28.7

Apur Sansar

1959

105

27/7 19:00

27/07

29.7

Jalsaghar 1958

95

26/7 21:00

03/08

30.7

Ganashatru 1989

99

29/7 16:00

04/08

31.7

Ghare Baire 1984

140

30/7 17:00

06/08

1.8

Aguntuk 1991

97

31/7 21:00

08/08

2.8