The Baha'i International community opened its annual, international 'Naw Ruz' New Year reception on 22nd of March at the David Citadel Hotel in Jerusalem, welcoming more than 250 guests from Israel's political, academic and diplomatic elite and members of the Baha'i International Community .

To greet the honorable guests were Dr. Joshua Lincoln, Secretary General of the World Baha'i Community and his Wife , Mrs Sara Vader, Deputy Secretary-General and Mrs Barbara and Kern Wizman, the Jerusalem based representatives of the Haifa headquarters Baha'i Wolrd Center.

Among the guests were Philippines Ambassador H.E.Nathaniel G. Imperial and his wife Otavia ,South Africa Ambassador H.E Sisa Ngombane, Professor Amotz Weinberg, former President of the Shenkar College, Zvi Mazel, Senior Researcher for the Jerusalem Center for Public Affairs, Avinoam Brog, Chairman Ipsos, Daniel Schwartz, CEO Diplomacy.co.il and his wife Tammy, Leticia Baquerizo Guzman and her husband Christian , Giancarlo Ghibaudi Subotin from Uruguay embassy and Linda Tomer International - Israeli Singer .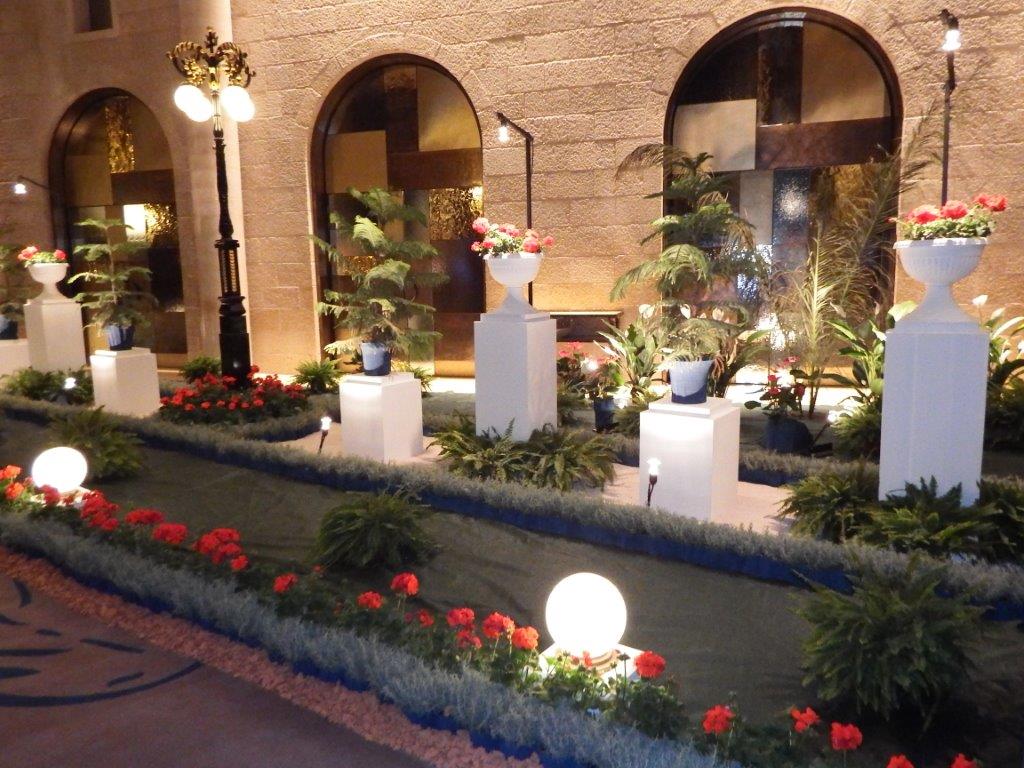 The entrance to the ballroom was decorated with exquisite indoor gardens, fountains and beds of flowers of all sizes and colors and created a luscious and decorative ambiance as guests entered the ballroom reception where joy was permeating the atmosphere with warm exchanges among the guests and Bahai Hosts.
A mix of many Bahai volunteers from all over the world, such as Canada, Mexico, New Zealand, Cameroon, Peru and China, were there to greet guests and make them feel welcome and honored. Some of them were dressed in their colorful national attire.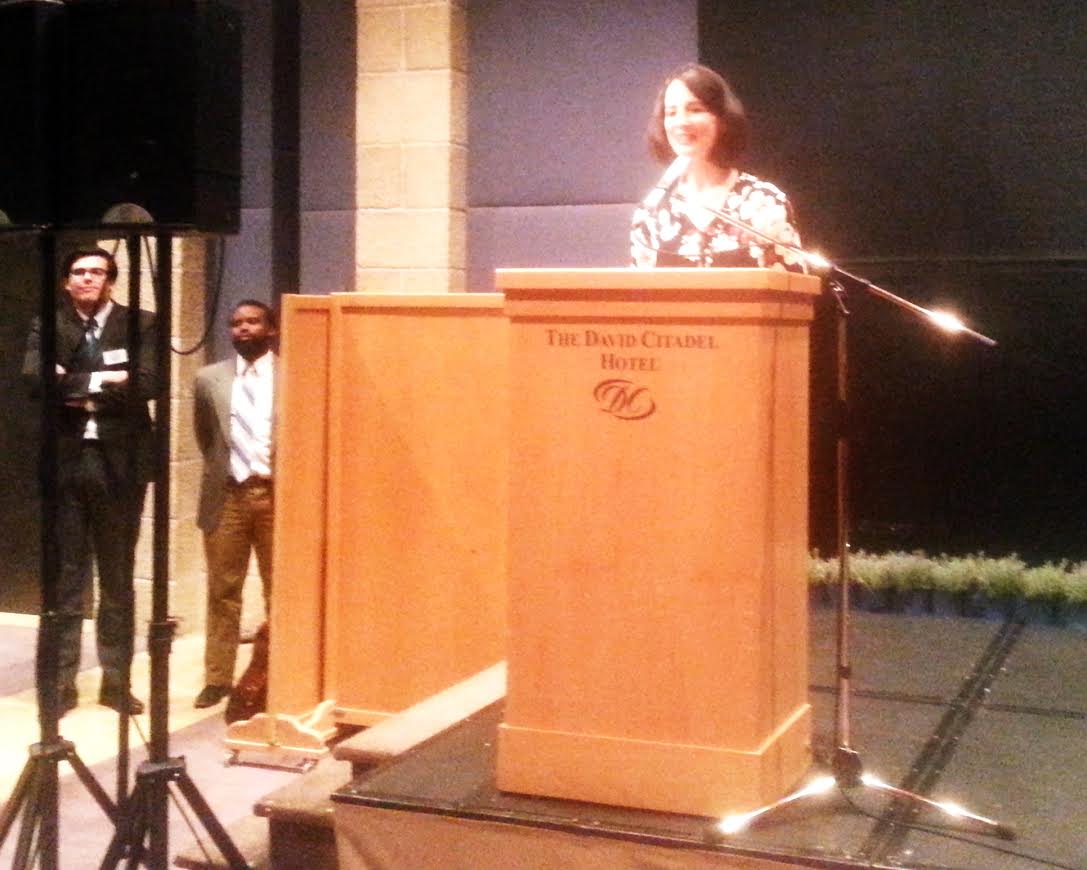 A remarkably rich and great variety of different foods was displayed at all corners of the ballroom, from diverse salads to meat and salmon spreads, humus and 'full' , fresh juices of all kinds and colors, tropical fruits and fruit salads, and the list is long.
To add to the cultural atmosphere' a string quartet 'GOLDENSTRINGS' was playing different classical pieces of music, enriching the ambiance with that extra touch of elegance.
Mr Lincoln and Mrs Sarah expressed "
The New Year celebration is an opportunity for the Bahá'ís to express their gratitude and appreciation to their friends in Israel, It is a time of hope, joy and renewal , The joy can be felt in the atmosphere and the exchanges that people are having.
The song will also contribute to this (the group sang Turn the World Around of Harry Belafonte)
A representative from the Israeli Foreign Office was also present at the reception to welcome the Bahai community
To conclude, the atmosphere was exceptionally inviting and a tremendous amount of hospitality was extended to all the guests, making them feel so welcome and respected.
Happy Naw Ruz - New year from www.diplomacy.co.il Staff !!!!!
Bahai Site
For the Baha'i World News Service home page, go to: