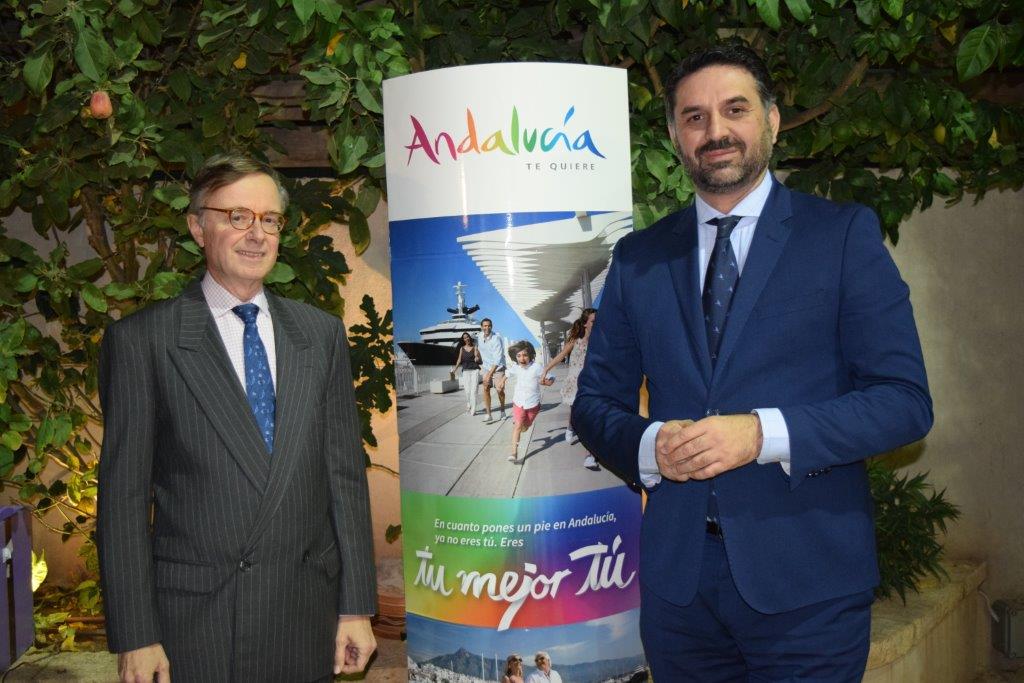 The Embassy of Spain in Israel welcomed this week Minister of Tourism for the autonomous community of Andalucia Francisco Javier Hernandez, on a visit to launch a campaign promoting tourism to this historic region in southern Spain.
At a reception held at the residence of Spain's Ambassador to Israel, Fernando Carderera, the ambassador introduced Minister Hernandez to assembled guests representing Israel's business and travel industry leaders. In his remarks, Ambassador Carderera noted that Spain is the third most popular tourism destination in the world, welcoming more than 70 million foreign visitors annually.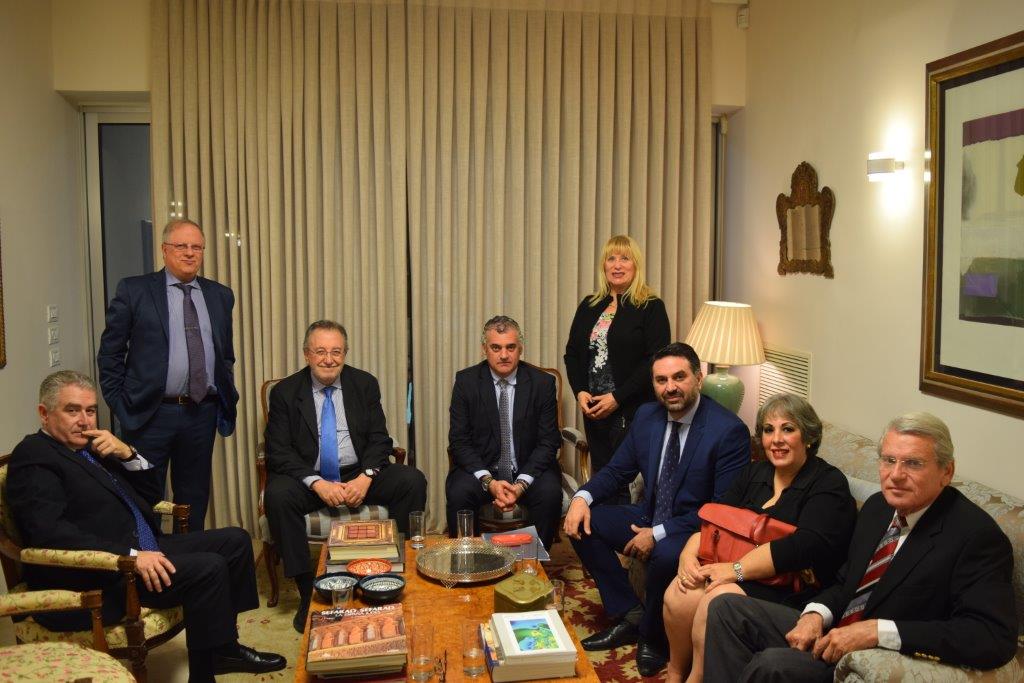 Minister Hernandez unveiled Andalucia's latest promotional campaign, aimed primarily at three million Jews of Sephardic origin living in Israel and throughout the Diaspora. He disclosed the campaign slogan -- "visit Andalucia to discover your roots: a wonderful voyage back to your sources" -- and screened a video featuring the attractions of such cities as Sevilla, Cordoba and Granada, as well as the Costa del Sol.
Following the video, guests -- among them Spanish Tourism consul for Italy and Israel Carlos Hernández Garcia-- enjoyed a concert of flamenco music and dance performed by an Israeli trio while partaking of paella and other Spanish delicacies.
Photo Silvia Golan