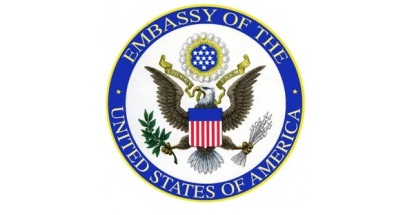 On the 22nd of May 2014, Eleven US franchise brands will be featured at the first International franchise conference and catalogue show of its kind in Israel.
The event takes place at the Sheraton Hotel, Tel Aviv and is organized by the US Commercial Services together with Israeli Chambers of Commerce (FICC), Franchise Business Brokers (FBB), and The Israel Franchise Institute (IFI).
Such brands as Johnny Rockets (300 stores) ; Papa Johns (4,200 stores); Dairy Queen (6,000 stores) ; Famous Familiga (114 stores); Cold Stone Creamery (1,400 stores); Hardees (1,900 stores) and more will be represented by the conference organizers via a catalogue show of which will be able to provide requirement and investment details on each company presented and even put you in contact with the companies directly.
Besides learning about the opportunities available from these international brands, the event will be packed with crucial information about international franchising with a full schedule of high level
speakers from the franchise industry in Israel and Abroad.
Discussions and topics during the event include: "Adapting to the Market" by CEO of Toys R Us Adi Regev; "10 steps for a successful purchase of an international franchise" by Gideon Fisher; "Cooperation Between Franchisor and Franchisee" by Bernard Raskin - CEO of Remax; "Pros and Cons of International Franchising" by Steven Wolfson - Israel Franchise Institute; "International Franchise Operation Overview" by Amir Kremer - Vice president of Dairy Queen International; and much more...
U.S. Commercial Service
U.S. Embassy, Tel Aviv