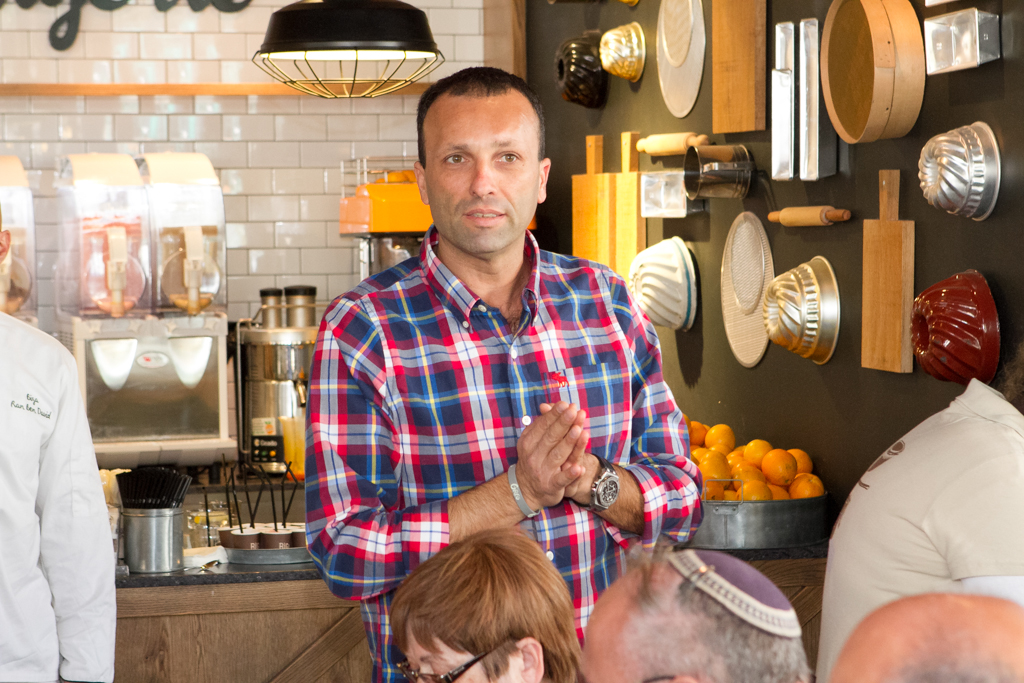 Yair Malca: "Following the success of the vegan menu that we launched a year ago, we decided to enlarge it, and it will include, from now, 22 portions, including vegan desserts and home utensils".
With the launching of the new menu, the chain starts a wide campaign evaluated in 1 million NIS
The Greg chain, owned by Yair Malca, Gilad Almog and Nir Edri, is launching, in about 94 branches throughout the country, an rich and varied summer menu, composed by leading chefs, such as Nadav Marom.
This menu includes 40% of new dishes, and is based on inspirations and tastes from the whole world. Among these cuisines: Italian, Asian, American, Balkan, Suisse, Mexican, and, of course, Israeli, which are served in a fully vegan menu, health dishes, vegan desserts, cocktails and even home utensils.
The chain also offers in its 94 branches take away dishes, in new and especially designed packages, with no need for waiting.
Photo Asaf Levi