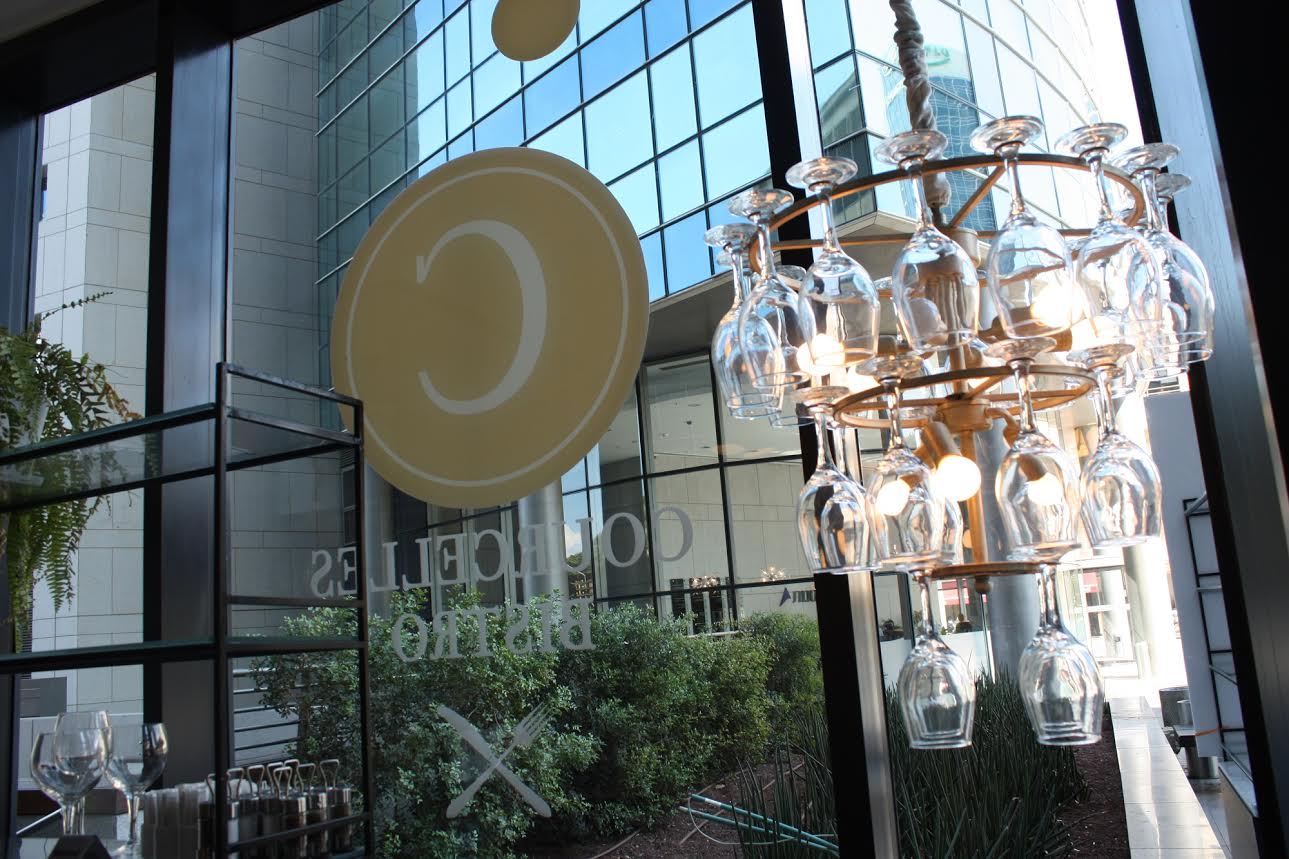 The Courcelles Patisserie French chain, which offers French desserts and pastry, has grown and opened its 6th branch in #1 Rothschild Boulevard, Tel Aviv. The 1st branch opened in Dizengoff Avenue, Tel Aviv, in 2010. Following the success of this branch, additional branches opened in Ben-Yehuda and Ibn Gvirol Avenues in Tel Aviv, and in Raanana and Givatayim. The new branch in Rothschild Boulevard offers, besides pastry, other specialties of the French cuisine.
The new bistro menu is rich and offers a large variety of special French food. Among the special first dishes, we can find Feuillete, salty pastry based on flaky dough that combines spinach, Emmental cheese or Peta cheese and tomatoes. Additional dish straight from the French cuisine is salmon hamburger, with special salad in Bernaise sauce. For dessert, we can choose any of the great variety of Courcelles Patisserie's cakes and pastries
The tastes, smell and atmosphere in the new branch make the customers feel as like they arrived to Paris. The patisserie offers a culinary experience different and special, unlike any other place in Israel.
The festive opening of the branch in #1 Rothschild Boulevard was honored by the presence of the French Ambassador to Israel, and guests from the culinary and bakery fields. As in the best tradition, delicacies of the French cuisine with special cocktails were served.
Michael Kabrit, General Manager of Courcelles Patisserie, thanked the guests for their presence in the opening event and said: "I arrived to Israel with my family 10 years ago due to my feeling of Zionism and love for the country. We asked ourselves what we could do in the county, where there is everything - "country filled with milk and honey"!
He pointed out that Courcelles Patisserie's vision is to learn the strict rules of French art of bakery. This in order to spread the quality of the French bistro dishes throughout Israel. "Our goal for the two coming years is to open more branches of our chain in the country, and our main project is to open a school of bakery in cooperation with an important French bakery firm.
1 Blvd Rotschild , Tel Aviv
Tel 03- 5221346
Photos Silvia Golan