EL AL Does it Again – Before You Even Fly
Diplomats, business people, impresarios and entrepreneurs – not to mention society members and other travelers – know that flying in First or Business Class is much easier long before the flight takes off. Booking, checking in, security checks – everything is faster, easier, hassle-free and more convenient. But perhaps the main aspect of flying the exclusive cabins is the airport Business Lounge before the flight. Of course there are lounges and there are lounges … they are supposed to be comfortable, tranquil places to have a cocktail, read a newspaper, check emails, grab a meal, even have a spa treatment, and then board the flight relaxed and calm.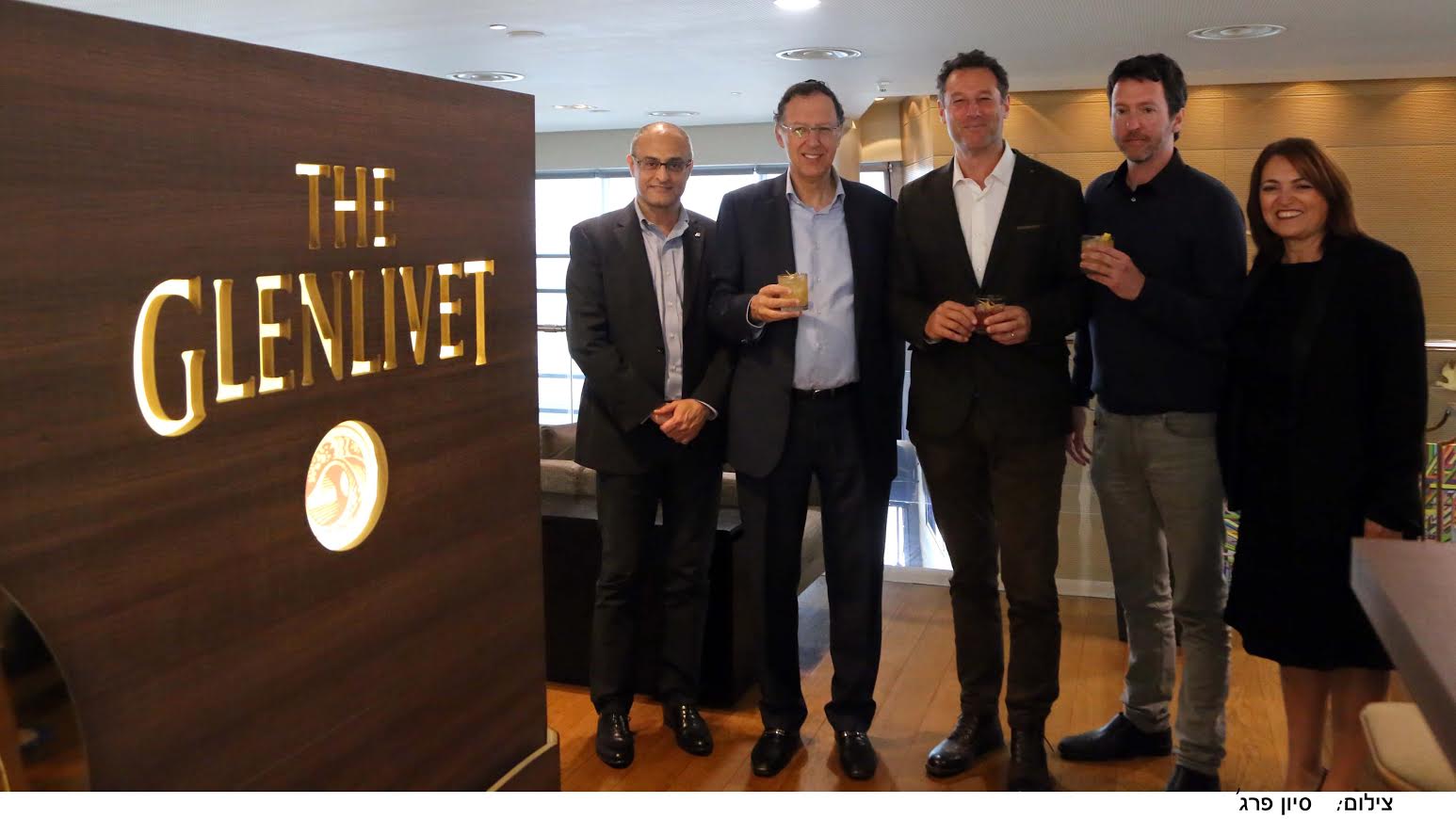 At Tel Aviv's Ben Gurion Airport, the exclusive EL AL Lounges (there are two – for First and for Business travelers) just got better (the final steps of the "new and improved" upgrade take effect from mid-April just in time for the spring-summer season). Whereas EL AL's exclusive lounges have always been highly regarded, the improved versions are distinctively unusual. The airline joined forces with a number of outside service providers to enhance the passengers' flight experience on the ground: "Mazal Talleh" the caterer with revamped menus; an elegant "Glenlivet Single Malt Whisky Lounge"; an exclusive Golan Heights Winery wine bar in the First Class Lounge and the winery's wines available in the Business Lounge; a "Bonjour" on-premises bakery (!); a professional espresso bar with "Café Joe" gourmet coffee, and more.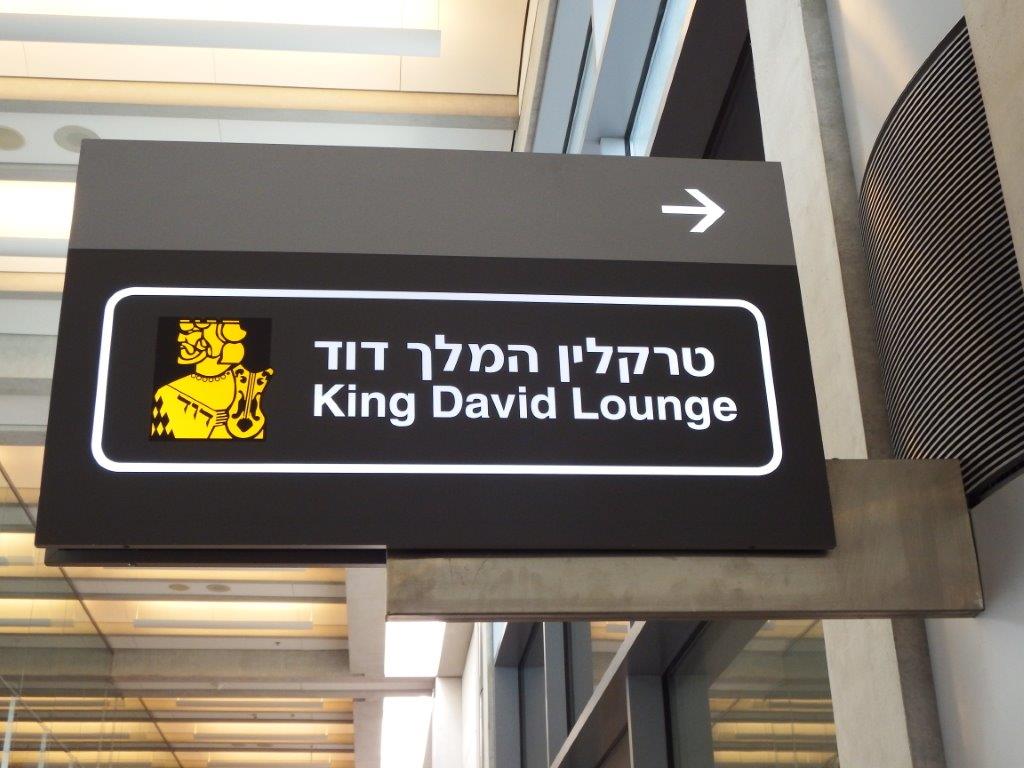 Standard services in the EL AL lounges include telephone and internet, massage loungers, exclusive toilet facilities, luggage storage, service desks, electronic flight-information boards and of course a serene lounge area for business or social meetings while passengers enjoy refreshments and appetizing meals.
The step-up to the lounge modernity of international standards obviously took a lot of thought and work. The DIPLOMACY website congratulates EL AL on its ongoing efforts to improve the flight experience for its customers.
Photo Silvia Golan / Sivan Farag