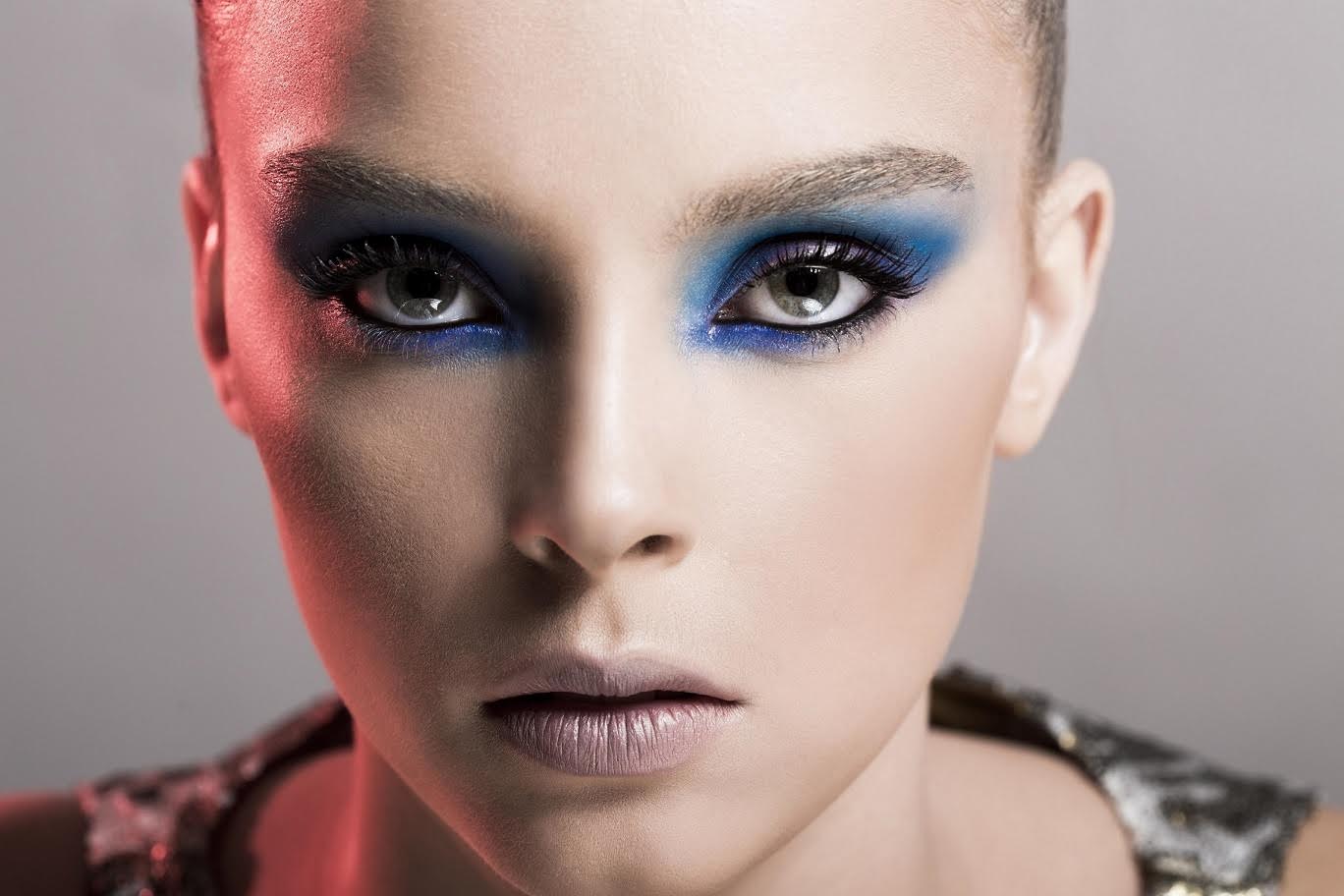 The future is good looking

Yarin Shahaf, school principal for makeup, styling and hair academy is already prepared for in 2017-18 and produced a rich catalog specifying future beauty trends
About 60 journalists and opinion leaders in the fields of fashion and beauty have gathered recently at Yarin Shahaf Academy in Tel Aviv. The reason: Every year, Shahaf releases a prestigious magazine in which he reveals his vision of makeup and fashion for years to come.
Born with a makeup powder by hand
Shahaf (54) continues to maintain a youthful appearance. This week, it indicates 30 years of teaching makeup. He has fostered generations of makeup artists, stylists and hairdressers.
The graduates of his academy are 78 percent in the local beauty industry.
The academy has recently moved to a spacious building, which spans up to four floors, including a gallery Of contemporary art for the benefit of young artists.
Trends & Colors
The three main beauty trends are black & white films at the early days of cinema, the State of Peru, and the ocean waves, as follows. The dominant colors would be black, gray, purple, and orange.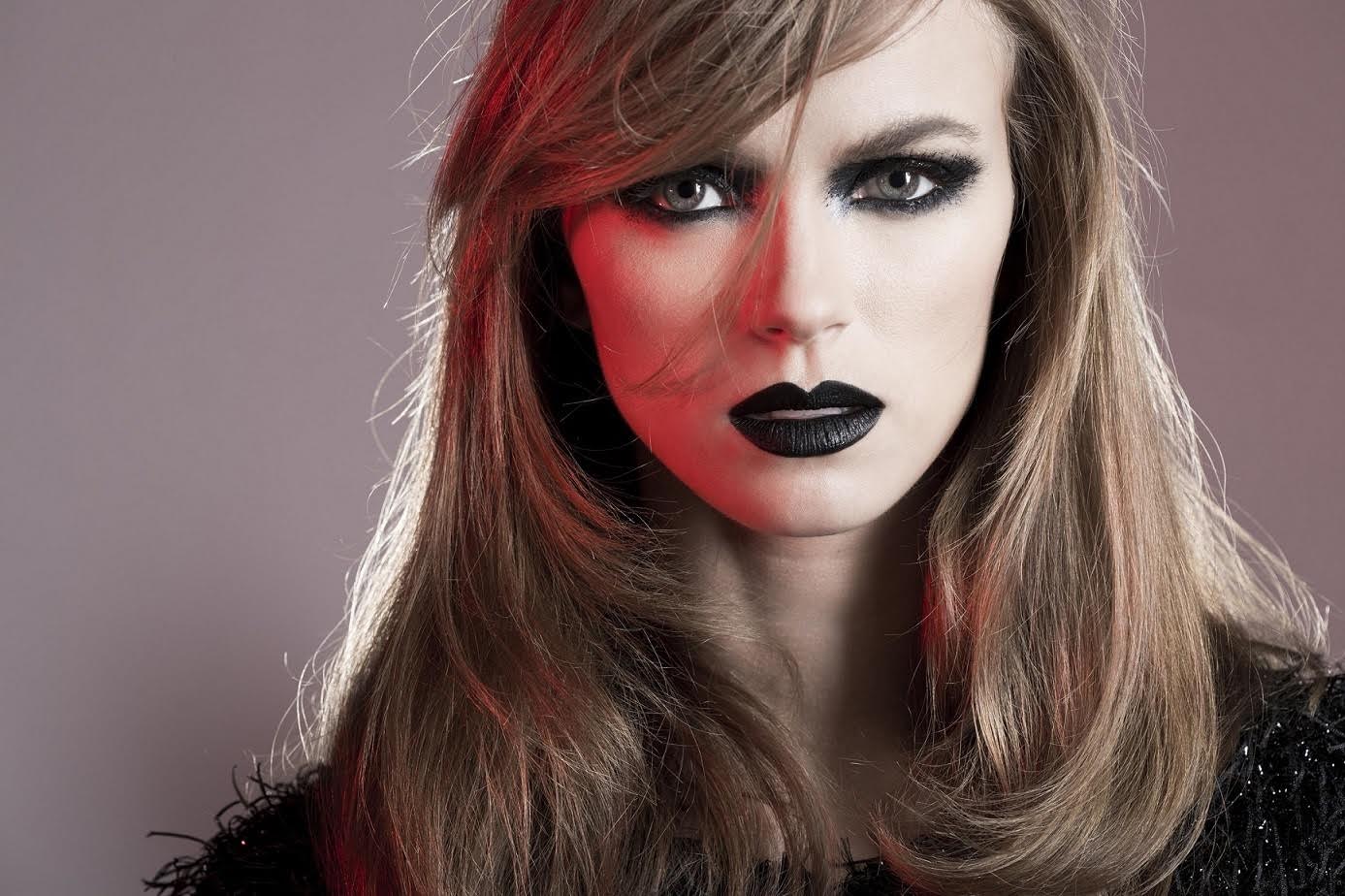 Inspired by the black and white films at the early days of cinema
Inspired by the State of Peru
-------------------------------------------------------------------
Yarin Shahaf Makeup Studio
Telephone 1-700-50-60-80
Facebook Yarin Shahaf ירין שחף
Instagram Yarin Shahaf Makeup Studio
Yarin Shahaf website:http://yarin-shahaf.co.il/
Photography: Hila Elkayam