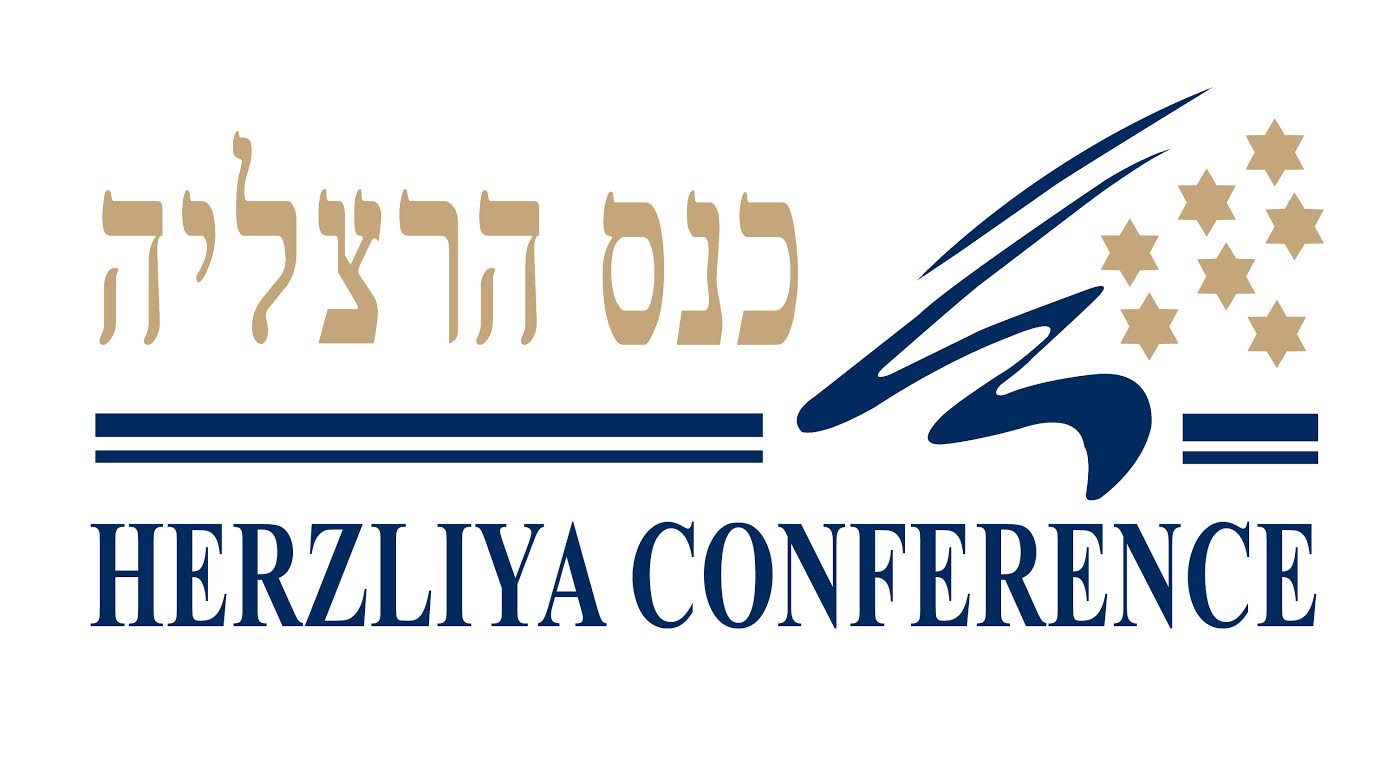 The Middle East's leading security & policy gathering runs through June 10th at the IDC Herzliya Campus
The war in Syria is pushing out secular Syrians in favor of Islamic fighters and Global Jihadists, according to Brig. General Itai Brun, head of the research division of IDF intelligence.
"About 80 percent of the rebels have an Islamic agenda," Brun said Monday at the Herzliya Conference.
The turmoil in Syria is part of the changing landscape of Israel's security, he said. There are positive elements - the threat from Syria has dropped significantly and "most of its chemical weapons have either been removed or destroyed." The camp of moderate Arabs has also been strengthened.
But there are also negative developments. Hezbollah now holds an enormous number of rockets and has the ability to strike any part of Israel. "It has 170,000 rockets," he said. "This is a huge amount and it's an established fact, not an estimate."
The goal of Hezbollah – and those arming it – is to neutralize Israel's naval and air superiority. They also hope to use the rockets as a deterrent by aiming them at Israel's home front, he said.
If major fighting broke out, they would look "for a massive attack to cause us considerable pain and damage and make us not want to continue fighting," Brun said.
Israel's deterrent, however, remains strong. "None of Israel's enemies are interested in a long war. The exception could be World Jihad, with whom deterrence works differently," he said.
"The Middle East is still in a transitional period," he said, "An old period has collapsed and a new one that has not yet formed. The hostility towards Israel is the one common denominator among those who want to bring about a new order and even those who want to restore the old order. "
For more information including VOD of all proceedings please log onto: www.herzliyaconference.org/eng
To access a free database of high resolution still pictures from the conference (mandatory credit) please log onto : www.herzliyaconference.com
Follow the Herzliya Conference on social media:
Facebook: https://www.facebook.com/HerzliyaConference
Twitter: http://twitter.com/HerzliyaConf - #HC14
YouTube: http://www.youtube.com/user/HerzliyaConference
The Herzliya Conference is the flagship of the Institute of Policy and Strategy (IPS) at the Lauder School of Government of IDC Herzliya. The Herzliya Conference addresses Israel's national agenda by encouraging public debate and influencing the country's public policy planning. This is achieved through convening Israeli and international elite policy makers, conducting cutting edge research, fostering a global network of contacts in a public forum by attracting the best and the brightest to take part in the conference and its discussions.