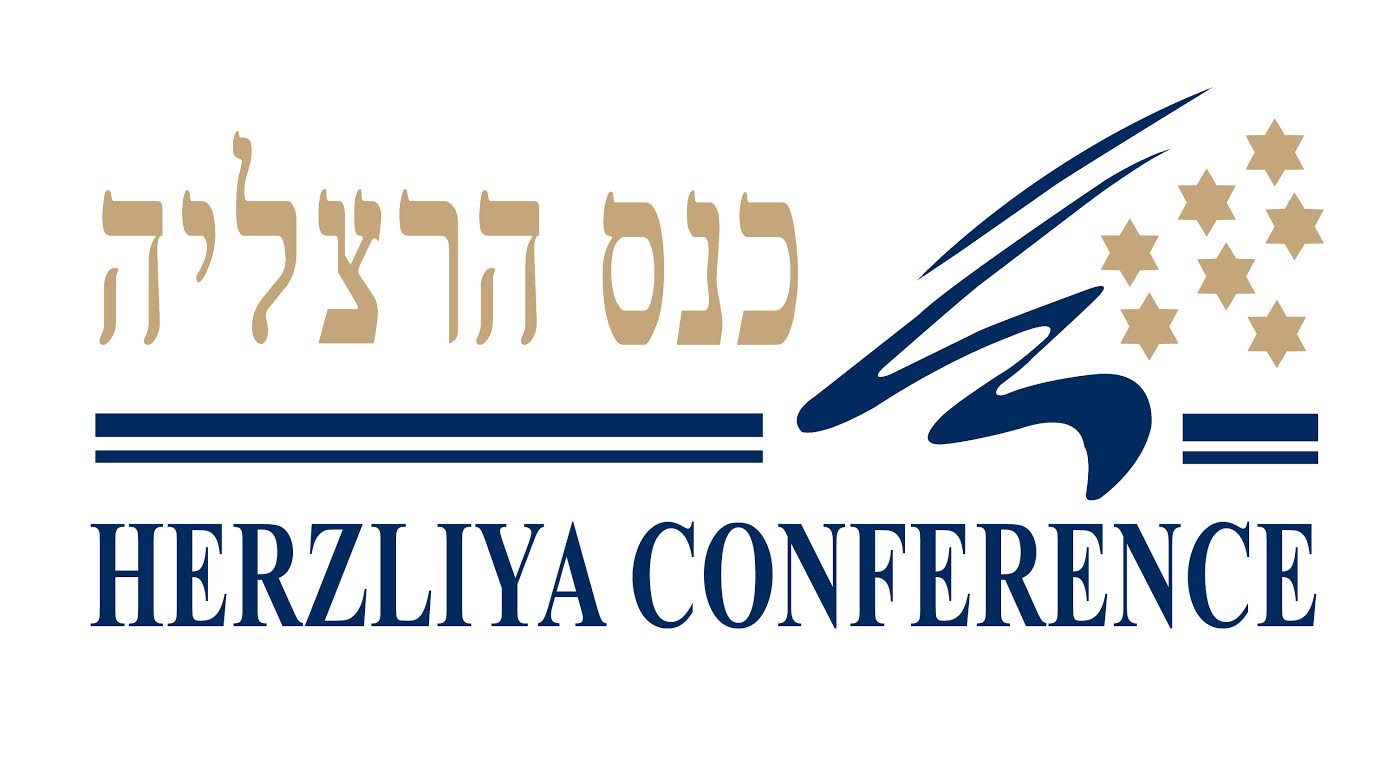 Head of Israel's Top Political Parties outlined their visions for the Mideast peace process at the annual Herzliya Conference which runs through June 10th at the IDC Herzliya Campus
The leaders of Israel's top political parties outlined their visions for the peace process and regional security in keynote addresses at the Herzliya Conference tonight.
MK Naftali Bennett, Minister of the Economy, Minister of Religious Services, Minister for Jerusalem and Diaspora Affairs; Head, Habayit Hayehudi Party claimed that the era of the Oslo Accords is over and called on the government to implement a sovereignty plan starting with the Gush Etzion block.
"With the establishment of the Palestinian unity government - the era of Oslo has ended. Now the time has come to admit that it simply didn't work. We need to think in a different way to create a better reality, and I hereby outline The Sovereignty Plan. The State of Israel would have gradual sovereignty over half of Judea and Samaria where there is a tremendous majority of Jews, while creating an upgraded situation with freedom and mobility for Arabs without roadblocks between villages. The first implementation of this plan would take place across the Gush Etzion block".
"Over time, in areas A and B there would be an upgraded autonomy. Israel would also upgrade the infrastructure in those areas and the Arab civilians would enjoy a better life with free mobility".
"Together we will develop a startup region so for burgeoning, prosperous growth, including improvements in import-export situation. However the prerequisite for this is peace in the field, calm in the field itself".
"21 years we gave the left every opportunity, now it's our turn".
MK Yair Lapid, Minister of Finance; Chairman, Yesh Atid Party spoke about the risk of ending negotiations and claimed that Israel cannot and does not want to rule over four million Palestinians.
"The risks of ending the negotiations include terrorism, international isolation and our own economic challenges. We must stop asking what do the Palestinians want and begin asking 'what do the Israeli people want'. The answer is security and to be separate.
"Israel has to decide what its borders are. We must come with detailed maps express a national consensus through a three-phase solution:
Preparation phase including withdrawal from those areas that do not protect Israel's security. During this time there is no additional construction of settlements
A trust building phase during which Israel will withdraw from isolated settlements while establishing security in the settlement blocs.
Adjustments, including land swaps and permanent talks.
"Ever since we joined the government we have struggled against the isolated settlements. The damage is great in the international arena and there is a financial price that we feel in our pockets. We have lost billions in economic activity that could go towards reducing taxes, improving healthcare and education, reinforcing the IDF, etc. We need a concrete, predictive map that will determine where construction can increase and where it should cease. Israel should initiate rather than react and in order to do that we must draw our own borders = first on paper, and then on the ground".
MK Tzipi Livni, Minister of Justice; Chairperson, Hatenouah Party promoted a two-state solution as a way to present the values of a Jewish, democratic state.
"The most important decision we need to make stems from the question: what do we want from ourselves? A Jewish democratic state living in harmony with our neighbors or a binational state with ongoing bloodshed. This is a decision that must be made now".
"I am sick of being politically correct, and I want to say some truths. The settlements are a financial burden. They were designed to prevent us from reaching an agreement ever and they are taking up huge budgets at the expense of health, welfare, education and more, and I blame the leadership of the settlement movement".
"Hamas has not changed and we must continue with their de-legitimization in the world, but we must continue negotiations with Abu Mazen's government in order to promote our own interests".
"Hatenua and Yesh Atid believe in two states. Our cooperation is more important than ever".
MK Isaac Herzog, Chairman of the Opposition; Chairman, Labor Party called on MK Yair Lapid to leave the government and join him and others in stopping the funding to the settlements. Herzog called for "a cohesive leadership that can bring together all the different hues of Israeli society".
MK Gideon Saar, Minister of the Interior; Likud Party questioned if alternatives to the status quo are practical, and if they are better than the current state of affairs. Saar claimed that over the past two decades Israel has taken dramatic steps to change the status quo including the Oslo Accords and the unilateral disengagement from the Gaza Strip – and that bottom line, these steps did not improve Israel's security situation or bring Israel any nearer to peace.
For more information including VOD of all proceedings please log onto:
www.herzliyaconference.org/eng