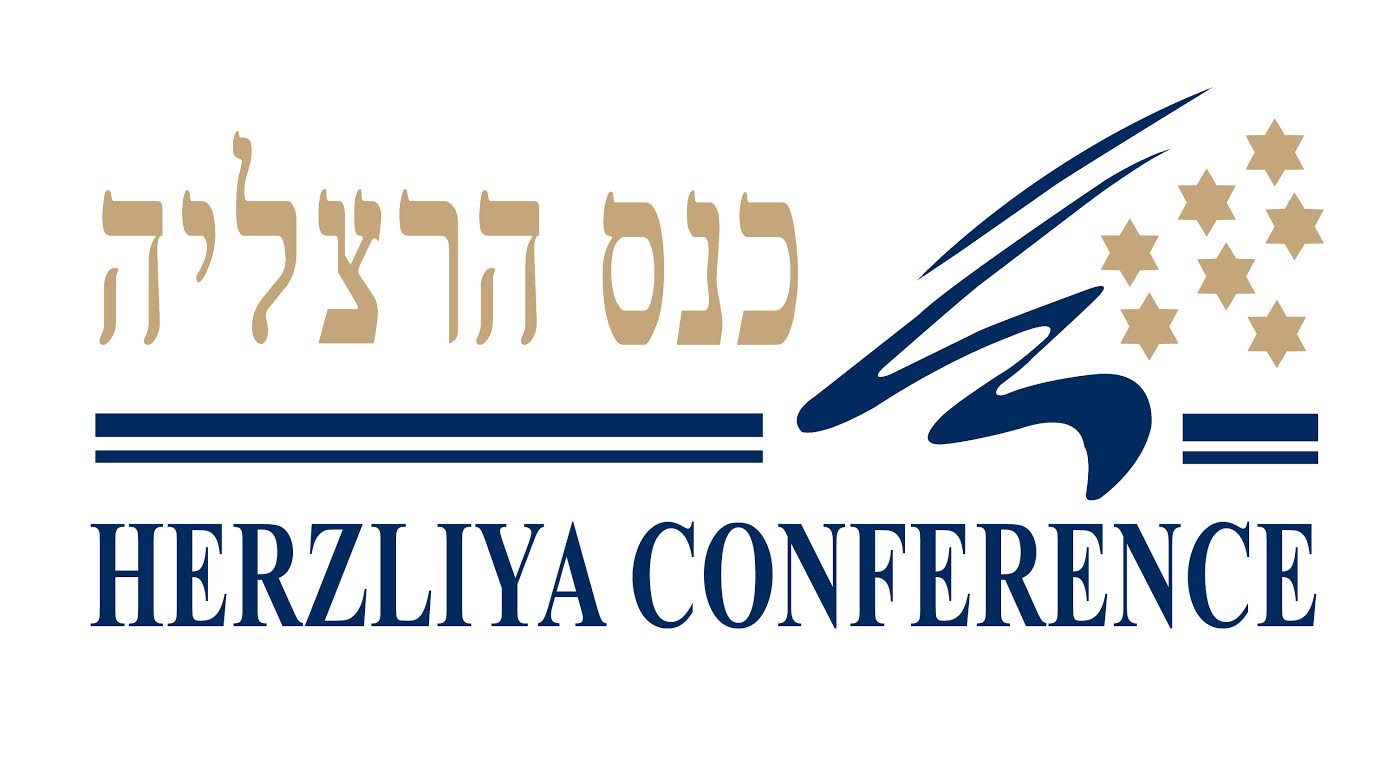 The Middle East's leading security & policy gathering runs through June 10th at the IDC Herzliya Campus
"Why is Iran seeking nuclear capabilities?" questioned Dr. Anthony H. Cordesman, from the Center for Strategic and International Studies (CSIS) during his address during the panel on Iran's Domestic Power Struggle and the Regional Balance of Power: Implications for the Iran-P5+1 Negotiations on the second day of the 14th annual Herzliya Conference.
Cordesman explained that more than being a country with nuclear ambitions, Iran is a country that sees itself under siege with very little really modern military equipment, serious performance limitations in the area of its aircrafts, and a major surface navy that has not improved much since 1987 and 1988. It sees the US expanding and improving its capabilities, a heavily armed Israel and a buildup of military strength in the Gulf, while also being caught up in a struggle between the Sunnis and Shiites.
"This is a country that is a very real threat… its asymmetric capabilities are very real and it is building up its missile capabilities…" but he said that when looking at the balance of power, one could see why they are building up their capabilities.
Meir Javedanfar, an Iranian-Israeli author, commentator and lecturer at IDC Herzliya explained that 2014 was an important year of decisions for Iran's supreme leader, Ali Khamenei and told his audience that he believed the chance of success for the current nuclear talks was currently 60:40, contrary to US President Barack Obama's 50:50 prediction.
He explained that his optimism came from Khamenei having made three mistakes. Firstly, he got the 2009 elections wrong, turned against the instigators of the revolution and lost legitimacy among his people. Secondly, he has turned down Obama's overtures and proven that Iran's leadership is more scared of peace than war. Lastly, he thought that Iran could make it through the debilitating sanctions and that people would continue to rally behind the flag. Instead, the latter has not occurred and $200 billion is missing from the $650 billion earned during former Iranian president Mahmoud Ahmadinejad's reign. "It's a critical stage for the Iranian economy."
Prof. Alireza Nader, Senior International Policy Analyst, RAND Corporation, expounded on his views as to positive changes with regard to Iran's current attitude toward negotiations.
He explained that current Iranian President Hassan Rouhani had been allowed to run for election by the regime in order to fix the disaster that followed the 2009 elections and the leadership of Ahmadinejad, "who was a disaster for the Islamic republic as a whole."
The current consensus within the establishment, Nader said, was that Iran was facing a bigger internal and external crisis than in many years. He said that Rouhani is seen as a fixer and good manager and was seen by the people of Iran as the least disastrous of the eight candidates on offer.
Dr. Gary Samore, Former White House Coordinator for Arms Control and Weapons of Mass Destruction (WMD) said that "he was deeply skeptical that any nuclear deal acceptable to Iran will exist." He said that he believed that Iran would have acquired these capabilities years ago had it not been for US efforts.
He said that people close to the Iranian leadership have noted that owing to Iran being surrounded by nuclear armed powers that were potential threats, Iran needed some kind of "virtual nuclear weapons capacity". But, he said, whatever the nature of deterrence that they would demand – real or virtual – there was no indication that Iran would be willing to concede to any of the conditions being put forward by the P5+1.
For more information including VOD of all proceedings please log onto: www.herzliyaconference.org/eng
Follow the Herzliya Conference on social media:
Facebook: https://www.facebook.com/HerzliyaConference
Twitter: http://twitter.com/HerzliyaConf - #HC14
YouTube: http://www.youtube.com/user/HerzliyaConference
The Herzliya Conference is the flagship of the Institute of Policy and Strategy (IPS) at the Lauder School of Government of IDC Herzliya. The Herzliya Conference addresses Israel's national agenda by encouraging public debate and influencing the country's public policy planning. This is achieved through convening Israeli and international elite policy makers, conducting cutting edge research, fostering a global network of contacts in a public forum by attracting the best and the brightest to take part in the conference and its discussions.