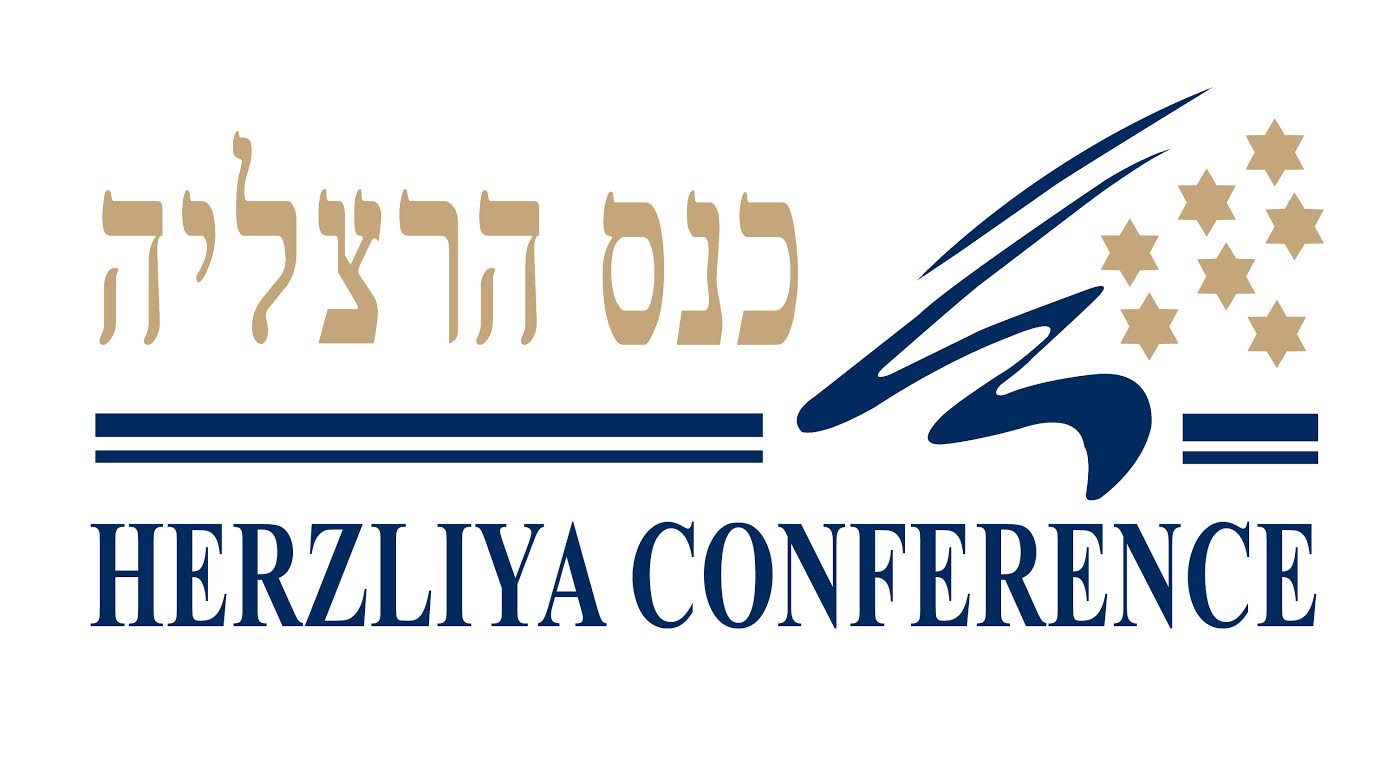 Summary of the Herzliya Conference's Unique Roundtable Event
Following the opening address by MK Lt. Gen. (res.) Moshe (Bogie) Ya'alon, Minister of Defense on the third and final day of the 14th annual Herzliya Conference, Iranian experts sat down to discuss and simulate the regional and global implications that the world could be facing the day following an agreement with Iran over its nuclear program.
The simulation game was divided into two parts, first with participants answering questions related to Iranian military activity in Syria, namely the movement of missiles there; while the second dealt with the potential of Iran inciting a situation in Bahrain and Saudi Arabia designed to add to its regional power and take control of oil reserves in those areas.
Representative countries in the simulation game included Israel, the United States, China, Saudi Arabia and the GCC, Russia and Iran. A control group assisted in tying the various elements under discussion together.
The overwhelming idea pervading the session was the need for proper measurement channels to ensure that Iran is kept in check in the event of an agreement regarding its nuclear program. As noted by Dr. Shaul Shay, Director of Studies, Institute for Policy and Strategy (IPS), IDC Herzliya, "what are the red lines regarding Iranian activities in Syria?" What is unacceptable for Israel or the United States?" In short, "it really matters what the agreement says", said Dr. Anthony H. Cordesman, Arleigh A. Burke Chair in Strategy, Center for Strategic and International Studies (CSIS), who sat in the control group.
The Honorable James B. Steinberg, Former U.S. Deputy Secretary of State and Dr. Gary Samore, Former White House Coordinator for Arms Control and Weapons of Mass Destruction (WMD), representatives from the United States, explained that the nuclear problem has been a problem in its own right, but it is symptomatic of a bigger problem and that it should be made clear that a deal regarding the nuclear program "is not a shield" against the U.S. or other powers taking the necessary steps if Iran chooses to take other undesirable steps – even if they do not defy the principles of the nuclear agreement. "Just because the nuclear file is on track does not mean we are indifferent to Iran trying to dominate the region." The United States would need to make it absolutely clear that Iran is to be held accountable for all hostile threats that it
communicates, even in other countries. "Iran has not been given a hand to act badly in other respects, even if it lives up to terms of the agreement."
According to the Saudi point of view, imparted by Dr. Jon B. Alterman, Zbigniew Brzezinski Chair in Global Security and Geostrategy and Director of the Middle East Program, Center for Strategic and International Studies (CSIS), in the event of Iran attempting to militarize Syria, the Saudis do not view the problem with Iran as a nuclear issue anyway. "If someone has a gun to your head, what does it matter if they put a cannon to your back?" Regarding possible instigation in Bahrain, Alterman said that Bahrain is perceived to be a domestic issue by Saudi Arabia and that in the event of any provocation; they would be to activate the US and all its antennae.
Prof. Wang Suolao, Director, Center for Middle East Studies, School of International Studies, Peking University, expressed his view that China would welcome a comprehensive deal between Iran and the P5+1.
From the Russian perspective, Prof. Sergey A. Karaganov, Honorary Chairman, Presidium of the Council on Foreign and Defense Policy of Russia Honorary Chairman, Presidium of the Council on Foreign and Defense Policy of Russia, noted that potential assertive or aggressive Iranian behavior in the Lavant would be dealt with from the understanding that the actions of the Iranians are not being directed at Russia. "A nuclear Iran is not that big a danger for Russia ... but it is a danger for regional peace." It was added that much of Russia's response would be dependent on its relationship with the US at the time. Dr. Jennifer Shkabatur added that Russia would probably also welcome the attempt of a world power to help and solve the conflict in Syria and as such, would probably join the efforts.
Karaganov also hinted at the need for a new peace process in and for the Middle East as "the security void there is deepening." He said that the problem wasn't the Iranians but rather that "the Middle Eastern area is in a shambles." He added that NATO was a problem-creating institution and that "it would be better for us if NATO shrinks back to its original purpose." He agreed that a multi-national institution in the European sense of the word could not be created in the Middle East but said that something in that sense was needed.
Meir Javedanfar, IDC Herzliya, representing Iran, said that he felt that it would be very provocative for Iran to send missiles to Syria as it would pit the Saudis against Iran and generally create a lot of tension within Iranian politics. In addition, with the number of missiles in Syria which are reported to have been attacked and destroyed by foreign countries, sending missiles to Syria would be risking them being attacked.
Prof. Alireza Nader, Senior International Policy Analyst, RAND Corporation, also on behalf of Iran, added that such action would leave Iran's foreign policy "dead in the water." Javedanfar added, "It's a very sensitive time for Iran to take such a step." Similarly, on the topic of a hypothetical instigation in Bahrain, Nader said that foreign investment was a goal of the current Iranian government and that instigation was in complete opposition to those goals.
Speaking for the European Union and NATO, Rafael L. Bardaji, Former Spanish National Security Advisor to Prime Minister Aznar, noted that Europe's first concern was its own safety and any possibility of Israeli action against Iran, even against Iranian interests in Syria, would negatively impact on Europe. Discussing how to keep Iran from becoming emboldened, he stated that Europe had always been led by the United States from the "front seat" and "we don't know how to be led from behind."
Amb. Zalman Shoval, Former Ambassador of Israel to the US said that after any Iranian nuclear agreement, Israel's role would be as the "watch dog of the watch dog," explaining that what looks less dangerous to those in America, looks far more dangerous to us in Israel.
The Herzliya Conference is the flagship of the Institute of Policy and Strategy (IPS) at the Lauder School of Government of IDC Herzliya. The Herzliya Conference addresses Israel's national agenda by encouraging public debate and influencing the country's public policy planning. This is achieved through convening Israeli and international elite policy makers, conducting cutting edge research, fostering a global network of contacts in a public forum by attracting the best and the brightest to take part in the conference and its discussions.