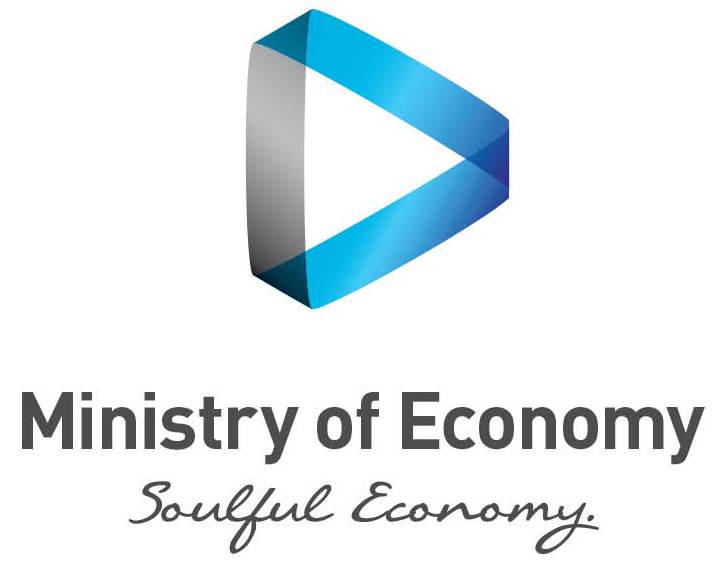 New NIS 5 Million Program to Aid Development of Social Enterprises Employing Target Populations
Program will be operated by the Small and Medium Business Agency in the Ministry of Economy
Will aid the development of social enterprises that employ people with disabilities, youth-at-risk and others, by contributing to their salaries up to NIS 200,000 per company
Minimum pre-condition for aid: At least 20% of employees belong to prioritized population sectors, or 30% for smaller businesses
Jerusalem, July 9, 2015 – The Small and Medium Business Agency at the Ministry of Economy is launching a pilot program to help social enterprises cope with the high costs involved in employing prioritized populations. The program aid will be given as participation in the costs borne by the company to employ workers from prioritized populations, for employment advancement. For 2015, the program budget is NIS 5 million.
The employees at the social enterprise will be directly employed by the company. The aid will be given to social enterprises as participation in the salaries of the qualifying employees, up to a fixed ceiling of NIS 200,000 per business per year, in accordance with the following participation rates: during the first year, 50% of salaries for qualifying employees; during the second year of participation in the program, a sum equal to 40% of the actual salaries of qualifying employees.
Minister of Economy Aryeh Deri: "Disadvantaged populations must be integrated into the economy and society. Today, the most disadvantaged people must struggle twice – first with their problematic point of departure, and then with being stigmatized by society. I have made the commitment to concern myself with them, and that means not only cutting prices or increasing benefits, but also properly integrating them into the labor market. I have good news for social enterprises that are not only looking at company profits but also at their contribution to the community and Israeli society as a whole. As part of the program, social enterprises that employ at least 5 employees from the prioritized population may submit a request and possibly receive government participation in funding the salaries of employees from prioritized populations, up to a ceiling of NIS 200,000 per business per year."
Director of the Small and Medium Business Agency Ran Kiviti: A 'social enterprise' is any business with activity focusing on commercial activity, whether in an NPO or a company for public benefit working to advance and realize social goals, and commercial companies with activity directed at realizing social goals with activity to realize social goals or employ prioritized populations, such as people with disabilities and youth-at-risk.
The program is based on decisions made by the economic round table, headed by the prime minister, and withthe participation of the business and third sectors.
So which businesses fit the program?

1. A company that has been employing 5 workers from prioritized populations for at least a year, with a minimal number of weekly hours.

2. A company with up to 51 employees – with at least 30% of its workers meeting the definition of "prioritized populations".

3. A company employing from 51-100 employees – with at least 25% of its workers from prioritized populations.

4. A company employing over 100 employees – with at least 20% of its workers from prioritized populations (if its annual business cycle is up to NIS 100 million).