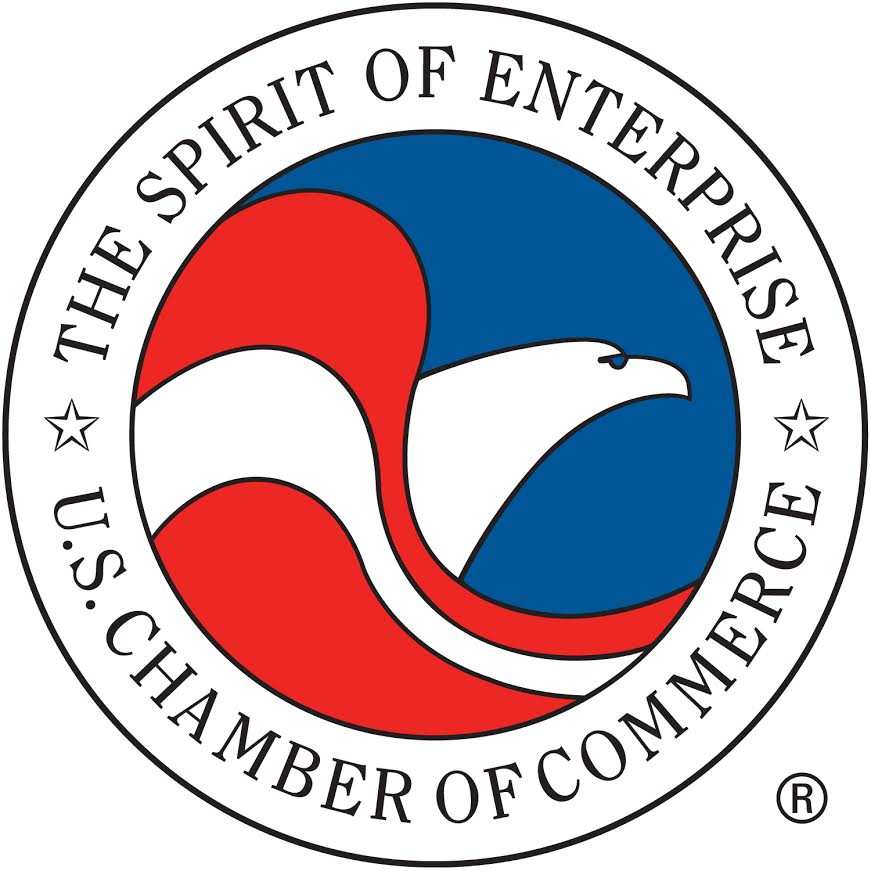 U.S. Chamber Commits to Enhancing Commercial and Economic Relationship with Israel
MOU between the world's largest business organization and Israel's leading Business Organization in Israel Seeks to Expand Cooperation with Israel Private Sector
TEL AVIV, ISRAEL—The U.S. Chamber of Commerce took steps to enhance business and investment opportunities between the United States and Israel. At a ceremony held Sunday in Tel Aviv.
U.S. Chamber Executive Vice President and Head of International Affairs Myron Brilliant and Chair of the Presidium of Israel Business Organizations Shraga Brosh signed a Memorandum of Understanding (MOU), increasing the groups' ability to advance and strengthen important commercial ties.
"The U.S. Chamber is deeply committed to Israel and the region," said Myron Brilliant. "Formalizing a partnership between the largest business organization in the United States with the largest business organization in Israel will enable us to work together on programs and initiatives across important sectors such as energy, cybersecurity, and health. There is so much we can do together to advance trade, investment, and encourage continued innovation."
Chair of the Presidium of Israel Business Organizations Shraga Brosh: "we see great importance in strengthening the commercial and business ties between the two countries, hopefully the MOU signed today will best serve the interest of the business sector in Israel and in the United States".

The MOU outlines specific areas that the U.S. Chamber and PIBO will cooperate, including advocating for reduced barriers to trade; deepening business relationships; hosting a joint annual event bringing together private and public sector leaders; and producing a U.S.-Israel Trade and Investment Study on bilateral commerce.
"With nearly $40 billion in two-way trade between the U.S. and Israel, the private sector must find ways to work together, regardless of the political and security landscape," Brilliant added. "The Chamber looks forward to working with the Presidium,
Chairman Brosh and his team to deepen this relationship to the benefit of our members and American consumers."
The U.S. Chamber and the Manufacturers Association of Israel recently released a report titled, "Re-energizing the U.S.-Israel Economic and Commercial Relationship," laying out a policy framework for trade, investment, and innovation. You can read the report here.
The U.S. Chamber of Commerce is the world's largest business federation representing the interests of more than 3 million businesses of all sizes, sectors, and regions, as well as state and local chambers and industry associations. Its International Affairs division includes more than 70 regional and policy experts and 25 country- and region-specific business councils and initiatives. The U.S. Chamber also works closely with 117 American Chambers of Commerce abroad.
Starting 2015 .
The U.S. - Israel Business Initiative is headed by Josh Kram in Washington DC; starting 2015 its
activity
in Israel is run by the chamber's representative Adv. Hagit Genish-Gill.