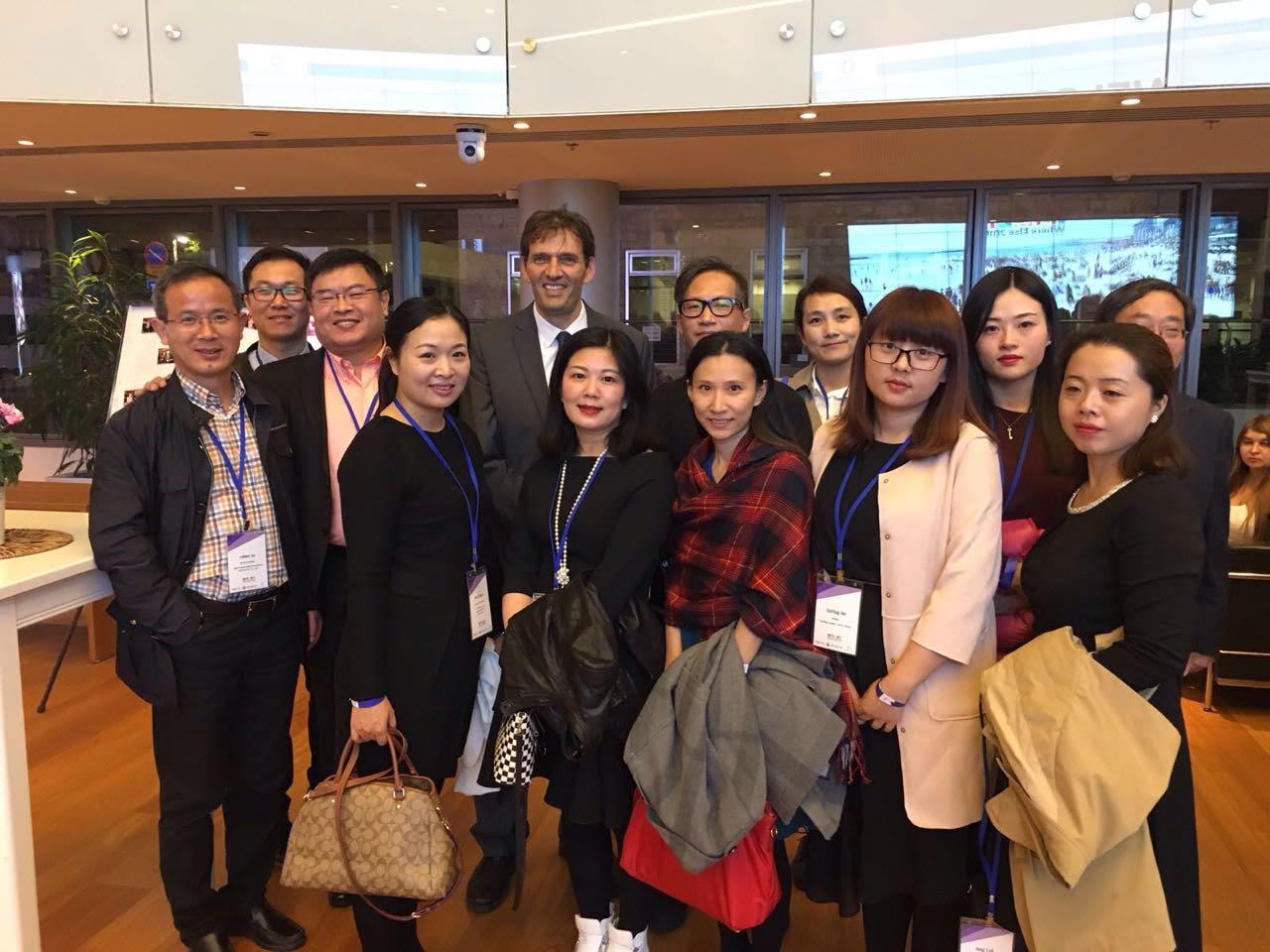 Tourism Ministry to host about 130 tour operators from around the world - most of them on their first visit to Israel - 1-7 December, 2016. The Where Else 2016 convention, taking place for sixth consecutive year, will expose Israel as a leading tourism destination.
Tourism Minister Yariv Levin: "I welcome the convention participants and attach great importance to exposing Israel as an attractive tourism destination and showing the many advantages that Israel has to offer - an excellent climate, varied entertainment and leisure options and fascinating tourist sites throughout the country. I am sure that the participants will be
impressed by all that Israel has to offer and will bring many more tourists to visit Israel in their footsteps."
The annualWhere Else convention hosted by the Tourism Ministry will open this year with a gala evening on Thursday, December 1 in Tel Aviv, with the participation of the Mayor of Tel Aviv-Yafo Ron Huldai and the Tourism Minister Director-General Amir Halevi. About 130 leading international tour operators will take part in various tours around the country, visiting the main tourist sites.
The week-long convention is held in cooperation with El Al, regional tourism associations, the Hotels Association and the Incoming Tour Operators Association. Most of the participants have never visited Israel before, and the objective is to expose them to Israel's varied tourism options and its leisure, culture and entertainment possibilities, alongside the many niche package options.
The participants come from a variety of different countries, including USA, Brazil, Canada, France, UK, Spain, Germany, Italy, Russia, Ukraine, China, India, Japan, Korea, Argentina, Mexico and Romania. Most of them represent companies who have yet to sell Israel as a tourism package.
The participants can choose between various tour options around the country, in accordance with their interests and preferences. Professional workshops are also on offer with local tour operators and hoteliers.
Phot Credit: Shahar Sasson