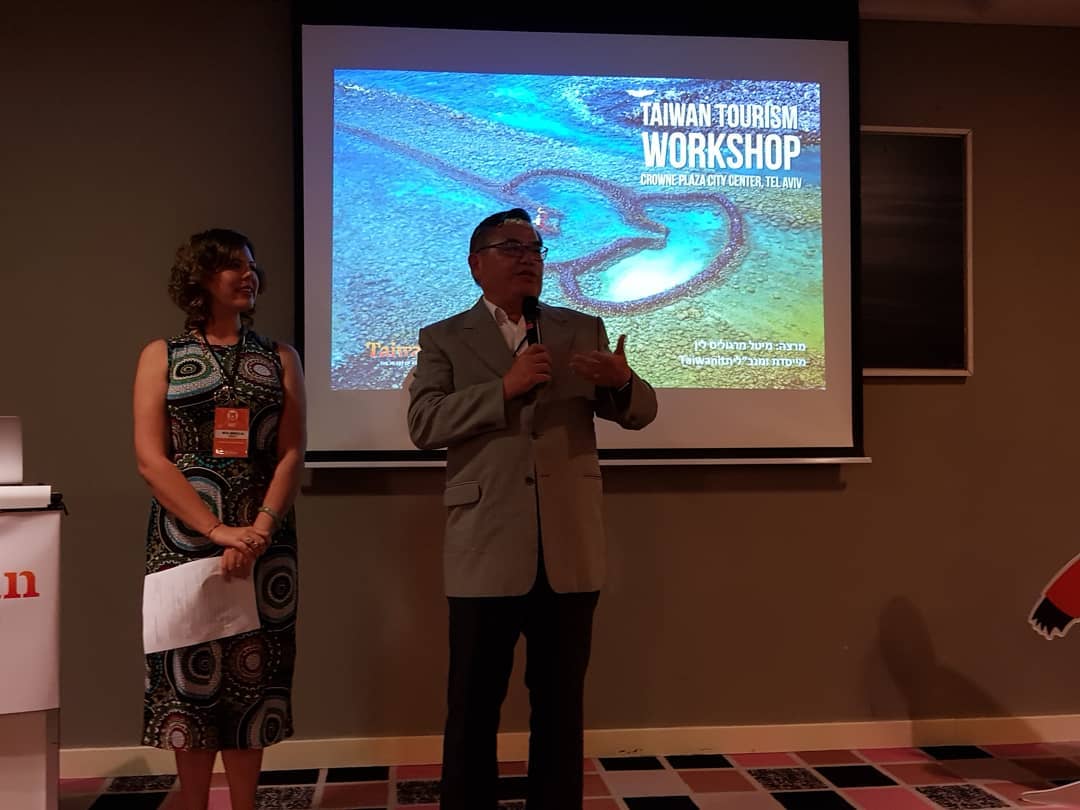 The Taiwan Tourism Bureau sponsored a promotional event at the Crowne Plaza City Center Hotel on July 25, attended by Israeli travel journalists and bloggers. Local and overseas representatives of the Taiwan Tourism Bureau, as well as public relations professionals representing the Asian nation, gave presentations and showed promotional videos highlighting the many attractions of the island nation.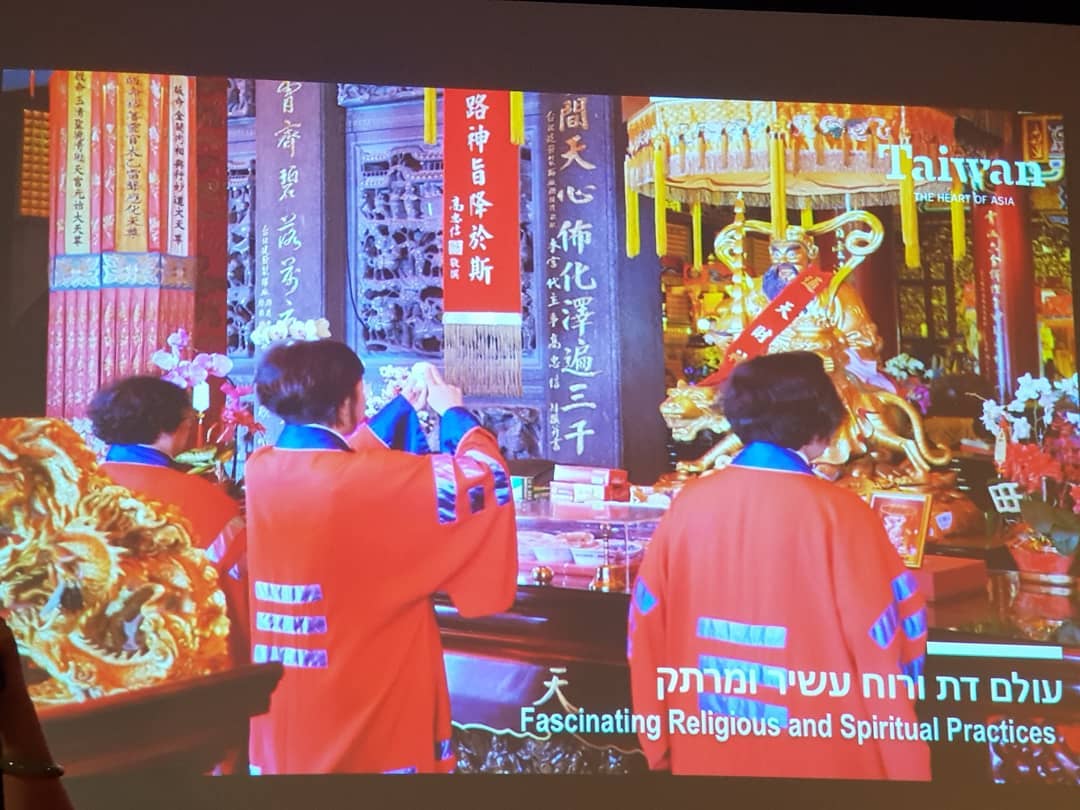 According to remarks made by Dr. Trust H.J. Lin, Director of the Singapore office of the Taiwan Tourism Bureau, incoming foreign tourism to Taiwan more than tripled in the decade between the years 2006 and 2016. Moreover, tourism to Taiwan from Israel, in particular, grew by 10% in recent years, and it is the goal of the Taiwan Tourism Bureau to maintain this double-digit growth in forthcoming years.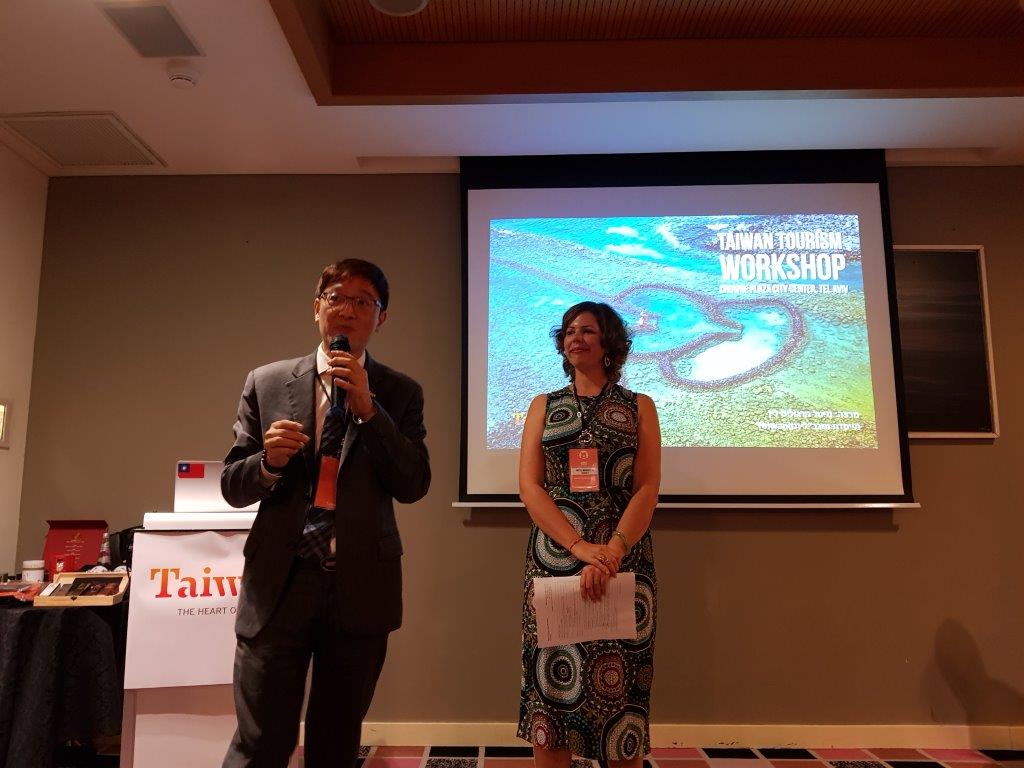 Also addressing the attendees were Ambassador Paul K. Chang, the local representative of the Taipei Economic and Cultural Office in Tel Aviv, and Meital Margulis-Lin, founder and CEO of Taiwanit, a Consulting company that consults to Israelis leisure and business visitors to Taiwan.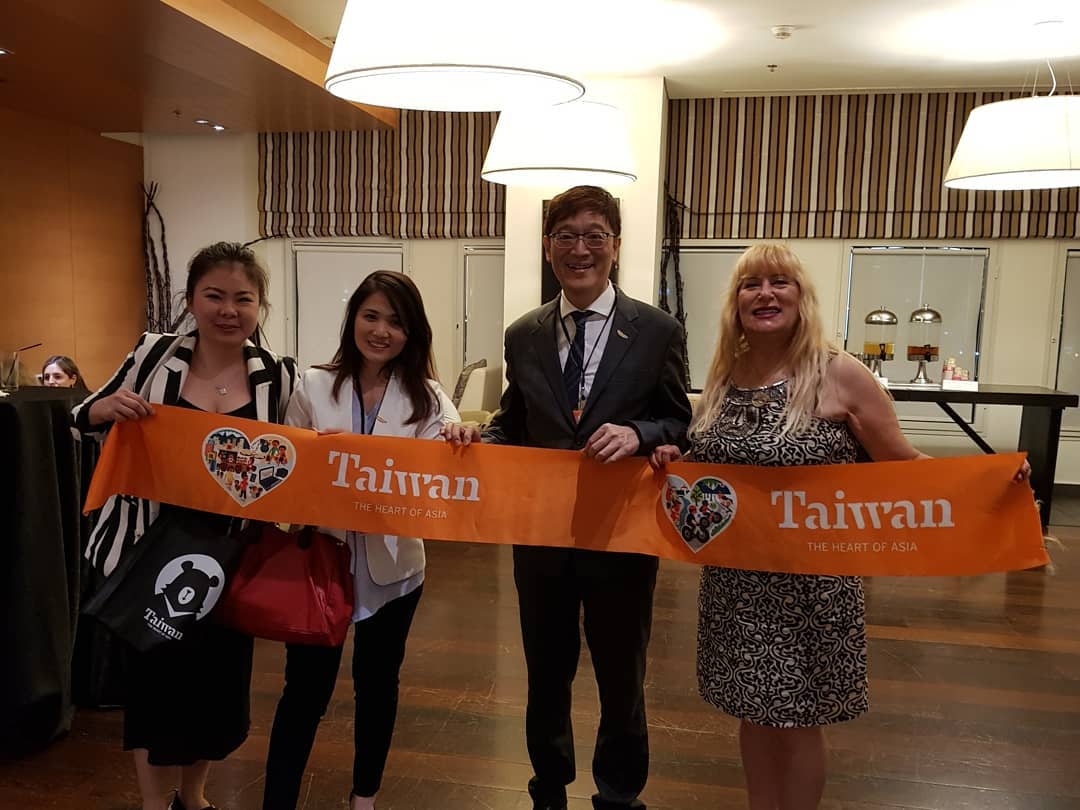 The evening concluded with a drawing for prizes donated by the Taiwan Tourism Bureau and visiting Taiwanese incoming tour operators, as well as a buffet supper featuring Chinese dumplings and organic tea from Taiwan.
Website: https://www.taiwan.org.il/