*"Women's Spirit" - Bridal Boutique - BRIDAL SALE
This time at… TLV FASHION MALL in collaboration with Motti Reif Productions
Sale is 26-28 July at the TLV Fashion Mall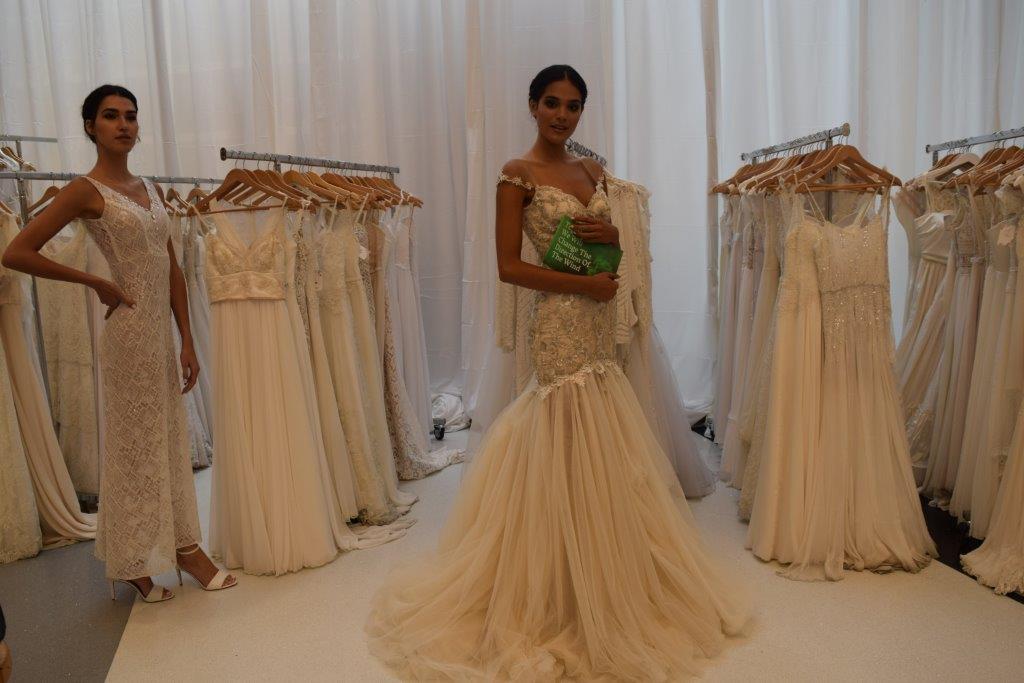 Bridal Gowns, accessories and more - all donated by Israeli Leading Designers:
Lihi Hod; Eisen-Stein; Gadi Elimelech; Galia Haim; David Hasbani; Pnina Tornai;
Nina Dvash; Yaron Braha Bezalel; Ran Zuriel; Tali & Marianna and more.
Gowns 2500 ₪ or less

All funds raised go towards the programming of Women's Spirit - which provides women victims of violence with tools to achieve self-reliance and become financially independent.
In addition, during the sale we are excited to announce that we will be selling beautifully designed and crated Bags for your special day… a new cooperation between "Women's Spirit" and "Turning the Tables". "Turning the Tables" – is for women that have broken out of the cycle of prostitution and drugs. All funds raised will go towards our collaboration.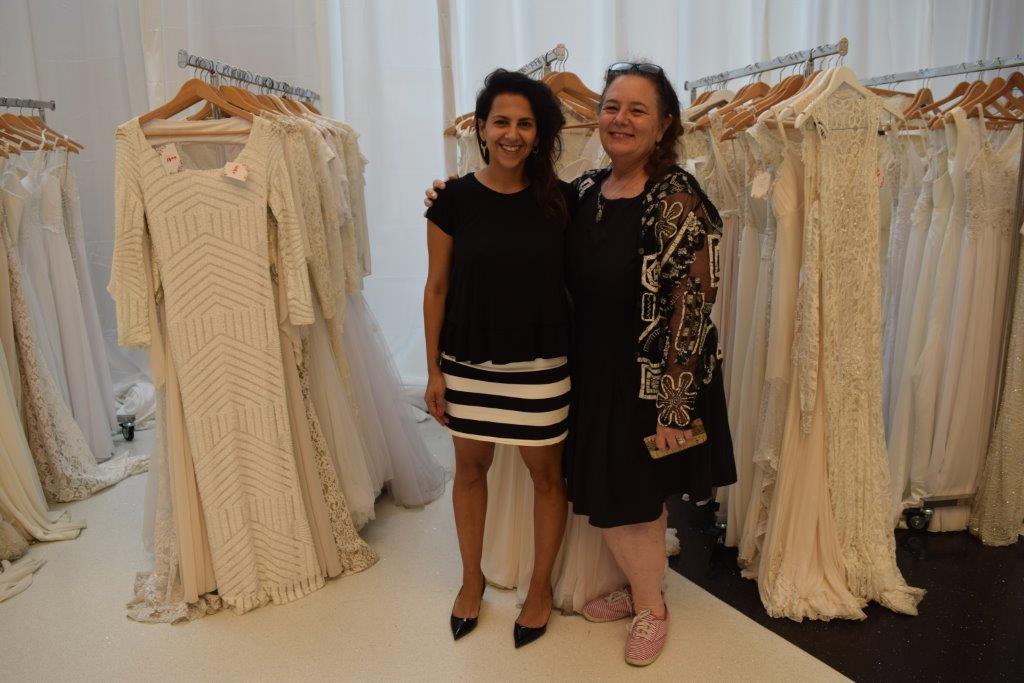 *BRIDAL SALE 26-28 July at TLV Fashion Mall
26/7 Wednesday 16:00-21:00
27/7 Thursday 16:00-21:00
28/7 Friday 10:00-16:00
*Entrance to sale is by appointment only
*Women's Spirit strives to promote the financial independence of women survivors of violence. Our unique model is based on the understanding that there is a strong correlation between financial dependence and violence against women. A woman who is not able to sustain herself and her children financially will find it extremely hard – and at most times impossible - to leave a violent relationship and rebuild her life on her own.
Photos Silvia Golan