The Society for the Promotion of Tourism in Herzliya, in conjunction with the Grape Man, the Center for the Promotion of Wine and Alcohol Culture, and the bartending school "Real Time," will be hosting the fourth annual Cocktails festival next week. The festival will take place on the plaza of the Herzliya Marina on Wednesday and Thursday, July 18-19, 2018, between the hours of 18.00 and 23.00.
Visitors to the festival will be able to taste cocktails created especially for the event, observe mixologists at work, and take home the glasses in which their cocktails were served.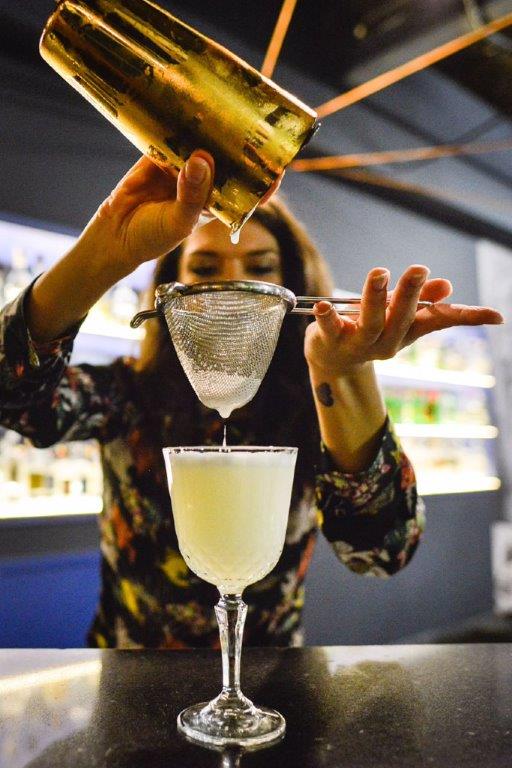 Festival organizers expect that more than 12,000 cocktails will be served over the course of the two-evening festival. The plaza will be decorated with a barbershop theme, and free haircuts will be offered.
Leading global brands of alcohol will be represented at Cocktails, including Jack Daniels, which will unveil three specialty cocktails; Martell, which is sponsoring a female mixologists' competition; and Martini, which (like Jack Daniels) will be supplying glasses emblazoned with the company logo. During the festival, new brands of gin and sake will be introduced, and the Schweppes line of mixers will be featured.
Admission to Cocktails is NIS 99 (NIS 89 if purchased in advance, NIS 59 for Herzliya residents with ID) and includes vouchers for three cocktails. Additional cocktail vouchers may be purchased at the price of NIS 35 for one, or NIS 65 for two.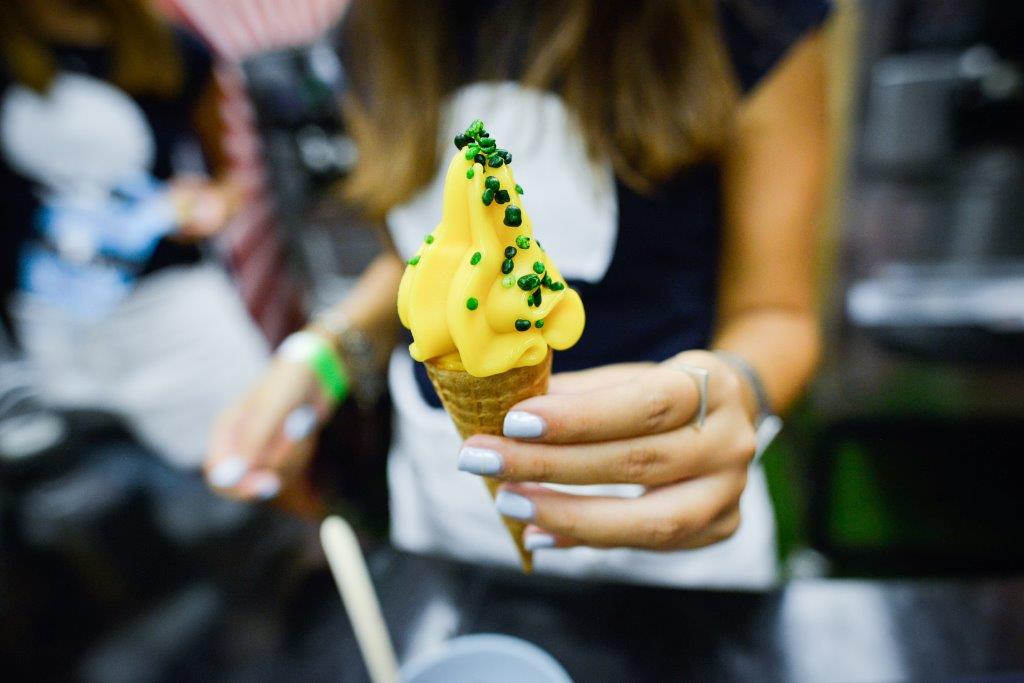 Website: www.grape-man.com/cocktails
Tel. (03) 518-0533
Photo credit: Tom Gantz