Life Style
Details

Written by

Buzzy Gordon
On the eve of the Shavuot holiday, the Society for the Promotion of Tourism in Herzliya, in conjunction with the Grape Man, is hosting the White Summer White Wine Festival at the Herzliya Marina. The largest white wine festival in Israel will take place on the plaza of the marina on Wednesday and Thursday, May 24-25, 2017.
Details

Written by

GPO
Passover will take place in Israel this year between sunset on Monday 10 April, and sunset on Monday 17 April. The first and last days of Passover – Tuesday 11 April and Monday 17 April – are legal holidays in Israel. Passover marks the exodus of the Jewish people from Egypt, from slavery to freedom. Jews are commanded to tell the story as if it had happened to them personally and not as a mere historical event, in order to emphasize the importance of our hard-won and precious freedom.
Details

Written by

Silvia G Golan
International Women's Day was celebrated this year in the MAUSNER fashion house with a display of respect, love and appreciation for Israeli women.
"This year we are proud to launch the 2017 summer collection synchronized with International Women's Day, and for a good reason" remarked Rivka Mausner, the principal designer and the co-owner. "We praise the achievements of brave women throughout history, and choose to indicate in this manner our contribution to the development of women's fashion and implementation of women's style, especially with the launching of the 2017 summer collection.
Details

Written by

MWU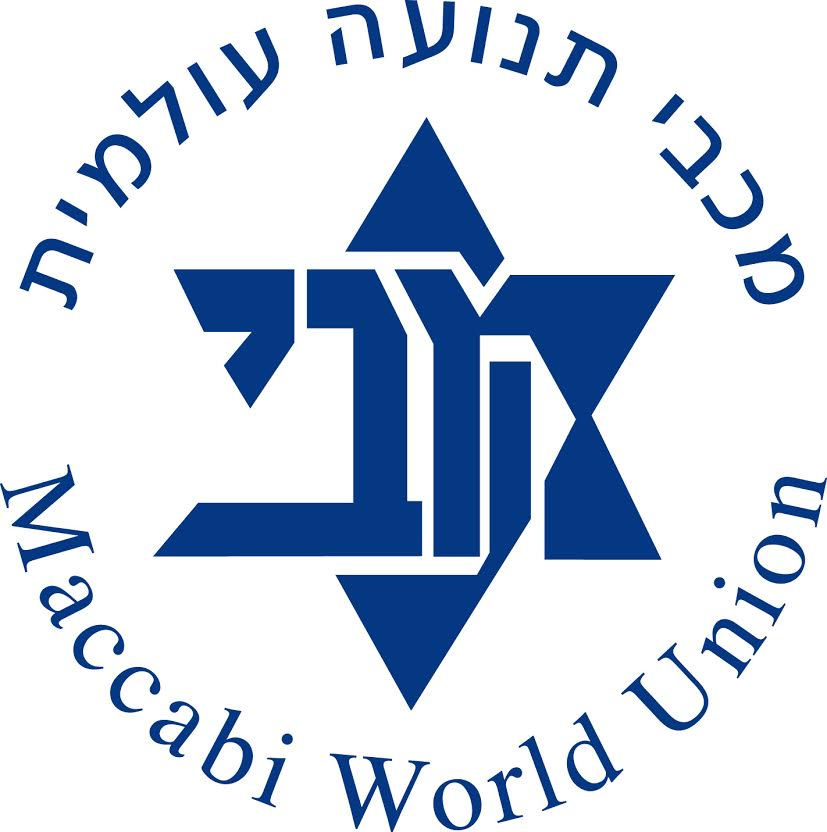 Kfar Maccabiah, April 2017, Nissan 5777
חג הפסח: חג חרות העם The Festival of Pessach: National Freedom
Dear Friends,
When we speak of Pessach[1] we generally refer to its message of freedom. In these days before the Festivities of Matzot and Spring in Israel, we receive and send greetings to our esteemed people describing the Chag[2] - in all justice - as "Chag HaCherut", "The Celebration of Freedom", evoking the liberation saga of the Jewish People from the Pharaonic yoke more than 3,300 years ago. That is the central theme of the Haggadah, the story we read with our family and friends in the traditional Passover Seder[3], stored in our memories with love and warmth since our own childhood. Passover became synonymous with freedom, with multiple connotations in all spheres of our lives.
Details

Written by

Silvia
Socca Market in Tel Aviv has brought a new concept in dining to its unique venue for weddings, parties and major events. Instead of the standard fixed menu and waiter service, guests are invited to make the rounds of food stalls, each one featuring cuisine from different corners of the globe.
Drawing its inspiration from London's Borough Market, New York's Chelsea Market and Barcelona's La Boqueria -- and more recently, Tel Aviv's Sarona Market and Shuk Tzafon -- Socca Market comprises stalls that serve food representing the following cuisines:
Israeli (Mediterranean) - hummus, tehina, lamb kabab, skewers of shishlik and sabih
Italian - pastas, focaccias, antipasti (grilled vegetables) and bruschettas
Greek - souvlaki, dolmades (stuffed grape leaves) Greek salad, gyros, fried red mullet
Asian - dim sum dumplings, stir-fried noodles, bao sandwiches, Asian cabbage salad
American - fresh grilled hamburgers from prime beef, coleslaw, French fries
A delicious spread of desserts is served, featuring brownies with hot fudge sauce, chocolate chip cookies, hot apple crumble with pareve vanilla ice cream, meringues with berry sauce, lemon meringue tarts, and assorted pastries.
There is a full bar serving cocktails, sangria, and soft drinks, and a separate bar for wines.
Socca Market, which is certified kosher, is located in a trendy district of lofts and studios in south Tel Aviv.
Address: 27 Shocken Sreet (entrance from Shvil Hameretz)
Website: http://soccatlv.co.il
Tel. (073) 248-0313