Christmas at Layam Sakal Duty Free for diplomats
Israel is the Jewish homeland, but Christmas is well recognized here. Out and loud in recognizing this holiday is the Ambassador's Club of Israel, under the able auspices of Ambassador Yitzhak Eldan. Last Sunday, in a planned celebration to wish the Israeli Diplomatic Corps a happy holiday season, Mr. Eldan, together with the president of Layam Sakal, Mr. Meir Sakal, arranged a party day for diplomats at the Layam Sakal diplomatic store. Guests were invited for a tour of the store, and at 16:00 a toast was raised to the diplomatic community for a joyous holiday season.
As is the practice worldwide, stores like this, where everything is duty free and tax free and where no VAT is charged, exist for the exclusive convenience of accredited diplomats. Attractive shelves, attractive products and very attractive pricing make shopping there an incentive. Items range from the simple (deodorant, toothpaste), through supermarket specials (coffee, imported cheeses), clothes, shoes, perfumes, alcoholic beverages; even washing machines and gifts of all kinds.
Among the fascinating gifts we found were products marketed by entrepreneur Avi Marom Milberger, chairman of Marom F.G.P. Ltd. The Dead Sea, at 424 meters below sea level, is the lowest place on earth. The sea has a high concentration of natural minerals – and these are the magical components of many products, including cosmetics and – surprise! – candies. Marom Ltd is now marketing various candies, marzipan, chewing gum, energy bars – and of course, salt.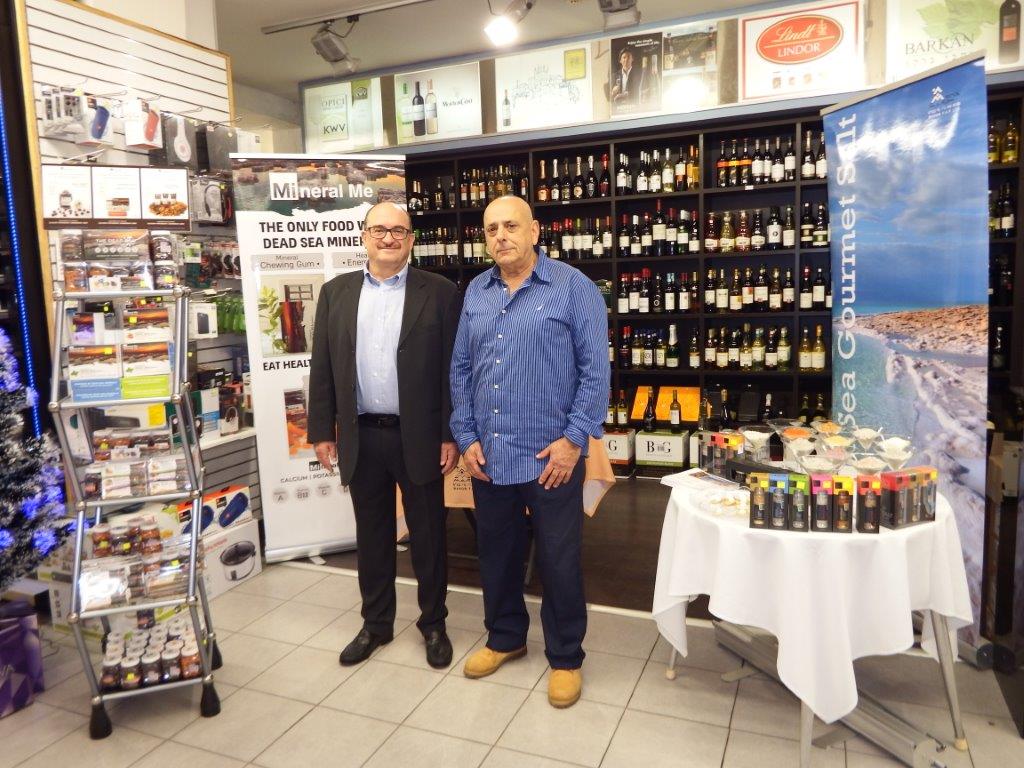 Not just ordinary salt, and there lies the surprise. The richest mineral from the lowest point on earth, in a range of exciting flavors, including rosemary, spinach, dill, paprika, garlic and pepper, amongst others. There is pink salt and black salt and golden salt; wild fire salt and hot chili salt. All marketed under the 424 brand.
Diplomats searching for unique gifts for colleagues and friends will find that Marom products come in attractive gift packs of all sizes. They are unique to Israel (although are to be marketed worldwide in duty free diplomat stores too). The taste is there, the look is there and the price is right. A perfect gift combination.
At the party were ambassadors from many countries, including from Nepal, Sri Lanka, Zambia, Moldova and Ethiopia. Wines and refreshments added to the festivities, and guests were given gifts of Dead Sea cosmetics and other Dead Sea products.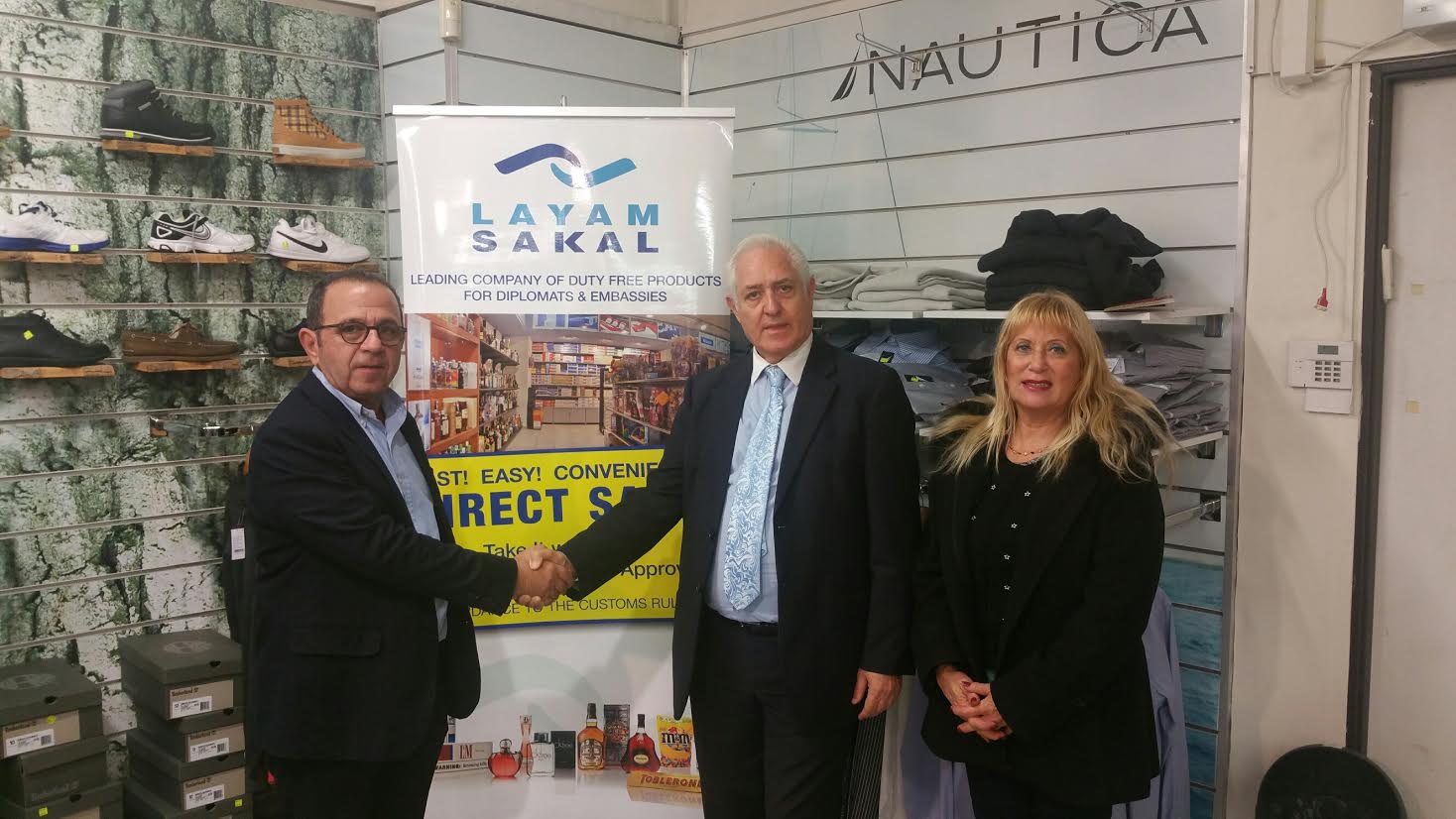 Wishing you a Merry Christmas and a happy New Year.
Photos by Silvia G Golan