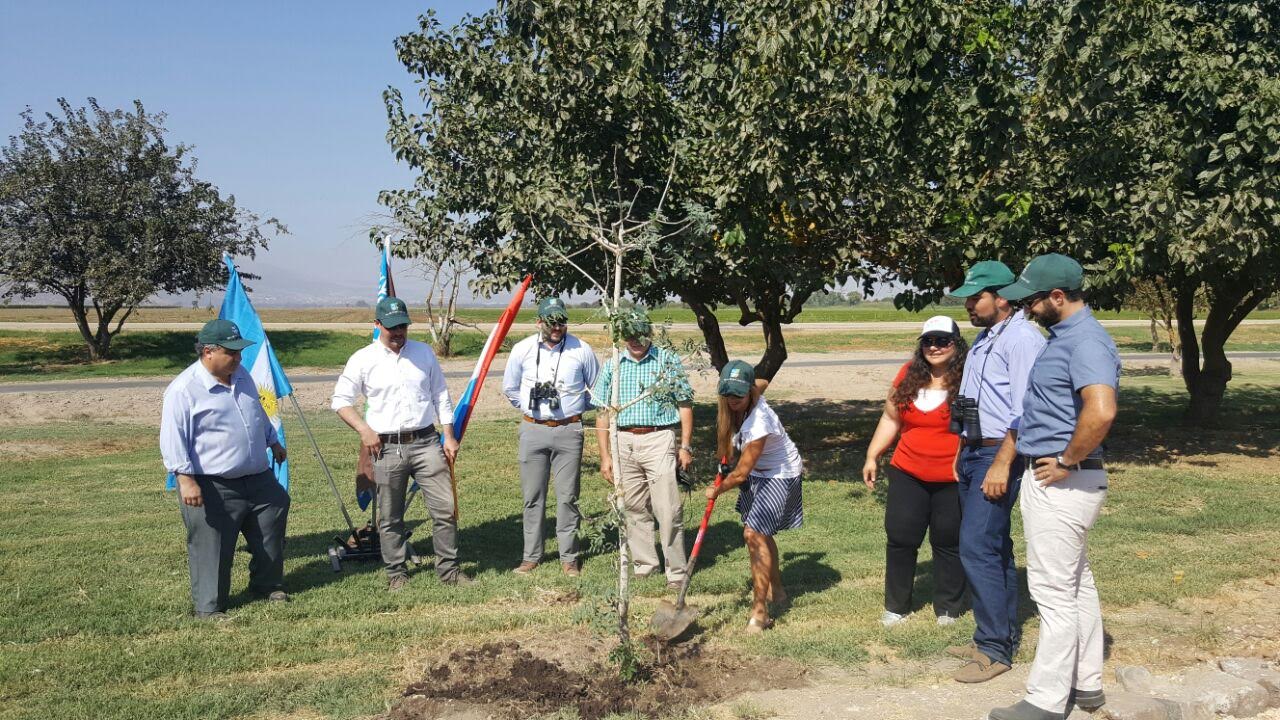 Latin America Ambassadors visit KKL-JNF Hula Lake Park and plant ceremonial trees
Today, October 6, 2016, a delegation of Ambassadors from nine Latin America countries, including, Peru, Ecuador, Costa Rica and Argentina, received a tour of the lake as well as an explanation by KKL-JNF personnel about the Crane ("Agurim") project. They proceeded to conduct a bird ringing as well as planted an Oak and Pistacia Atlantica ("Atlantic Ela") trees.
KKL-JNF maintains and develops the Hula Lake - the biggest bird migration site in Israel, and a unique environmental feat of reintroducing the lake after being dehydrated for years, which.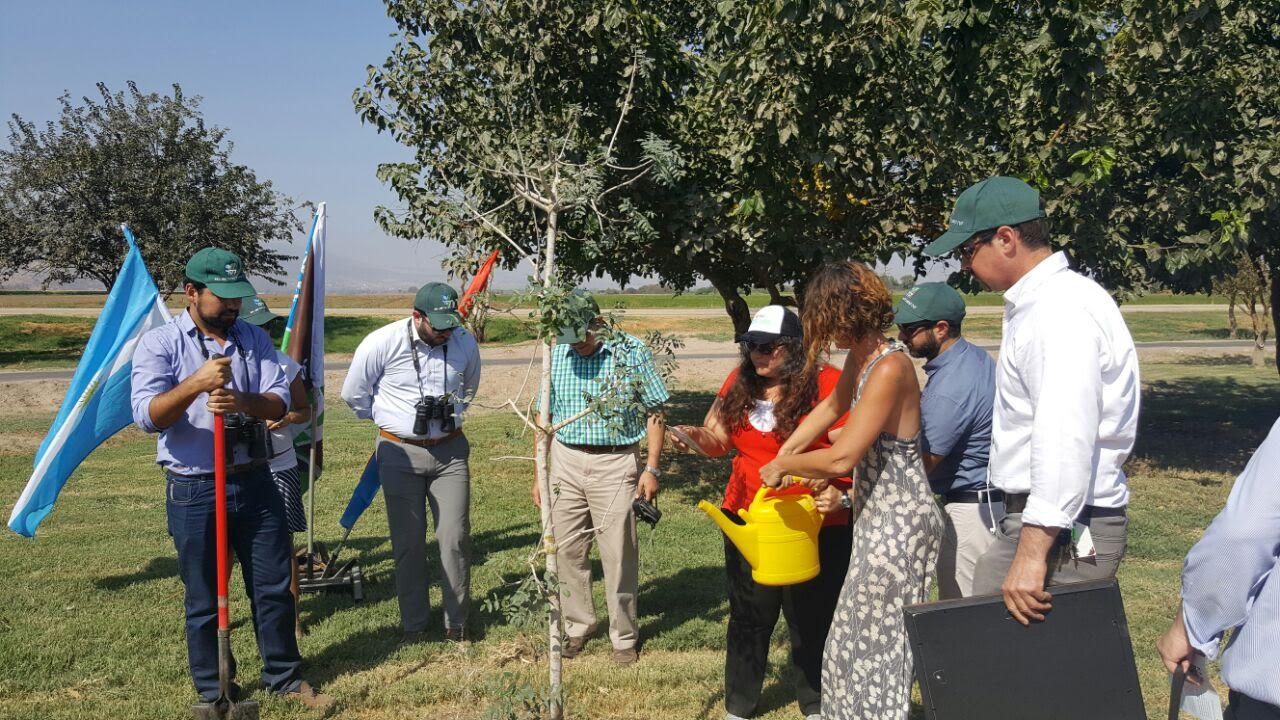 Photo Credit: Efi Naim, KKL-JNF