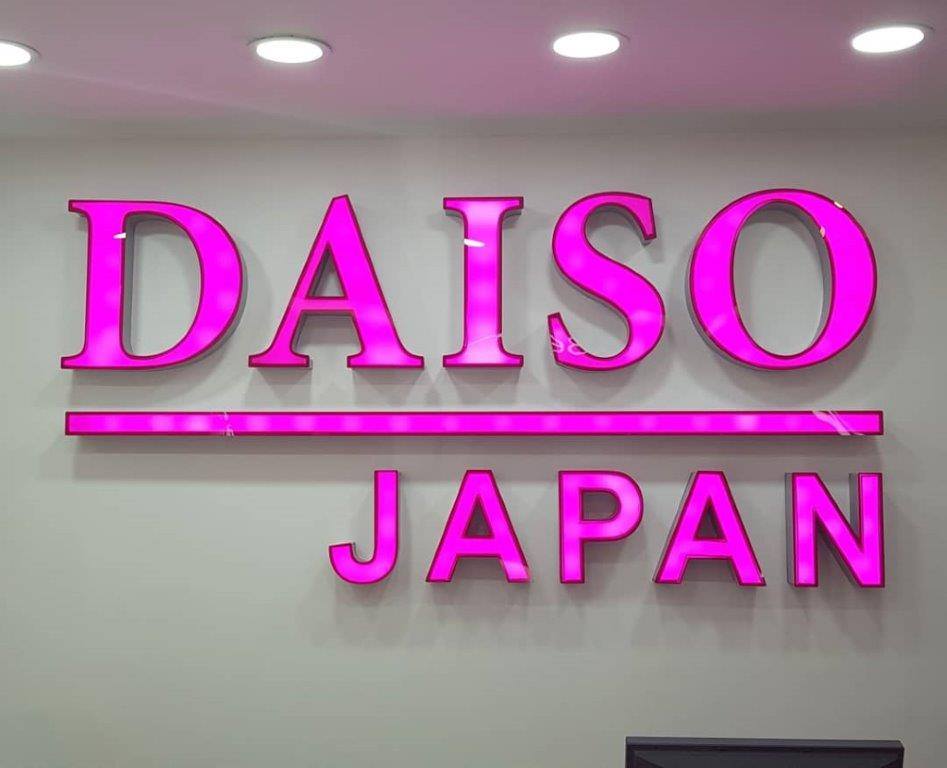 DAISO JAPAN now in Israel
DAISO Japan opened several stores in Israel: Sea Mall in Ashdod, Renanim Mall in Ra'anana and Cinema City G area in Rishon Letzion
Customers enjoy looking here and there for special products. Providing quality, variety, and uniqueness. This is what Daiso is. They create stores that help customers to find surprises and fun in a way that is unrivaled
They have an independently developed and wide-ranging product lineup; high-quality products that are recognized not only in Japan but all around the world; and low prices that are made possible by their large network of stores. All these elements have all been crucial for creating stores where our customers can find surprises and fun. The result is the Daiso Way that they have cultivated over the years.
Daiso is a place where customers can obtain a new kind of value that cannot be compared to existing one-dollar stores. They provide delight and surprise to their customers around the world by providing this new, unique value and by using an advanced system that cannot be delivered by anyone else
More than 100,000 articles for a fixed price: 10 NIS
DAISO JAPAN
In 1972, Hirotaka Yanno, president of the company, founded Yano Shotan, a small street stall selling items at cheaper prices. In 1977, DAISO INDUSTRIES was established, a chain of street stalls that offered a variety of products at an attractive and fixed price. In 1991, the first DAISO street store was opened and, in 1996, DAISO JAPAN became a leading chain of stores in Japan with an accelerated growth rate. In 2001, the chain opened the first store abroad, in Taiwan. Since then, the chain has been growing steadily and now operates 5,000 stores in 30 markets around the world, including the US. United States, Canada, Australia and New Zealand.
Stella Szpira
Follow DAISO Japan
Instagram @daiso_il
Facebook: @daisoisrael
http://www.youtube.com/watch?v=2dRU9ZhXgAI
Sea Mall in Ashdod
Renanim Mall in Ra'anana
Cinema City G area in Rishon Letzion
Photos Silvia Golan