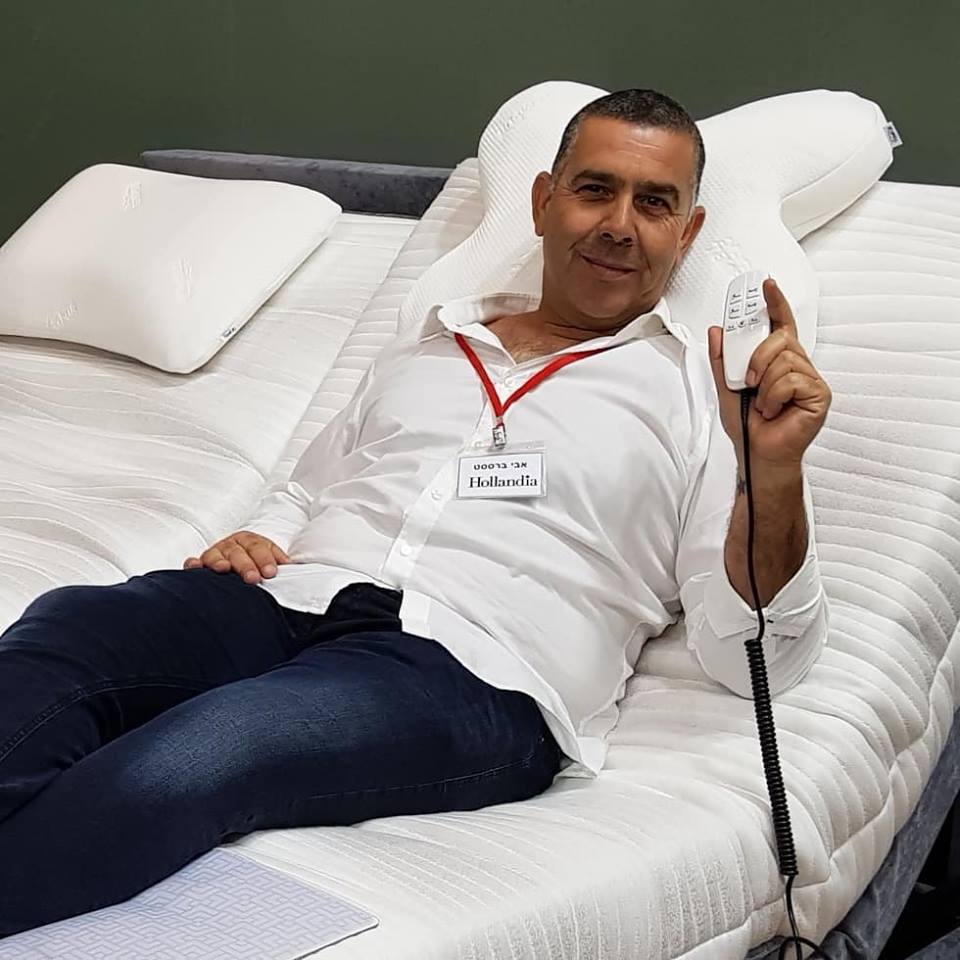 Hollandia, a company specializing in sleep engineering for over the past three decades, is expanding its offering to promote quality sleep in Israel. Hollandia is launching at the "New Home Exhibition" a new series of four adjustable sleep systems combining highly designed beds of uncompromising quality with Tempur mattresses equipped with exclusive NASA technology - at prices that make the brand's high-quality beds accessible to the general public.
The new series, designed in clean, trendy and contemporary lines, appeals to an audience of young people who are unwilling to compromise on their sleep quality and is offered at prices that are unprecedented for Hollandia ranging from 16,900-19,990 NIS.
Avi Barssesat, the CEO of Hollandia, who serves as the official representative of the World Sleep Organization in Israel, has been working in recent years to promote quality sleep and create awareness about the importance of sleep for a healthy lifestyle.
Avi Barssesat explained that the new series was inspired by the requests of existing customers who appreciate the differences in sleep quality and have asked Hollandia to create a more affordable line that would allow their children to purchase a Hollandia bed while they are young and get used to a quality sleep as soon as possible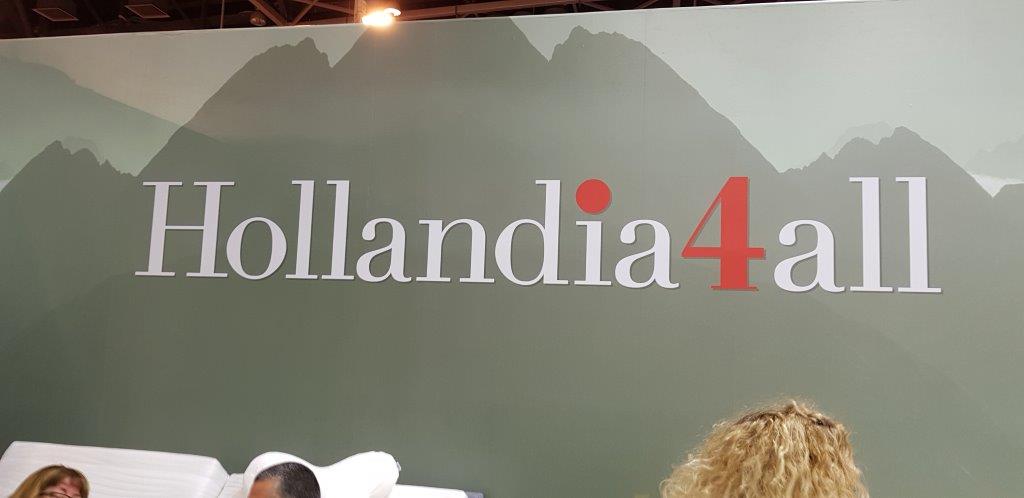 The HOLLANDIA 4 ALL series is also adding the first bed for teenagers featuring a quality TEMPUR mattress
For more information, please visit: https://hollandia.co.il/ or call 077-9964717
For the full article refer to https://www.israel-best-trips.com/single-post/2018/09/27/New-Home-Exhibition-Part-2-Hollandia
Photos of Avi Barssessat by Silvia Golan