The 8th championship in Israel, for hairdressers, makeup artists and nail artists took place at the Smolarz Congress and Conference Center of Tel Aviv University on January 21st, 2019.
The Championship in Israel was held within the framework of "Cosmobeauty 2019", the annual conference of beauty professionals in Israel conducted by the Organization Israel Coiffure (IOC Israel). This annual event attracts hundreds of contestants competing for a first place trophy!
The competition follows strict rules and guidelines and is recognized by the Organization Mondial Coiffure (OMC) since 2008. OMC is the largest organization for beauty professionals around the world with over 500,000 members in over 60 countries.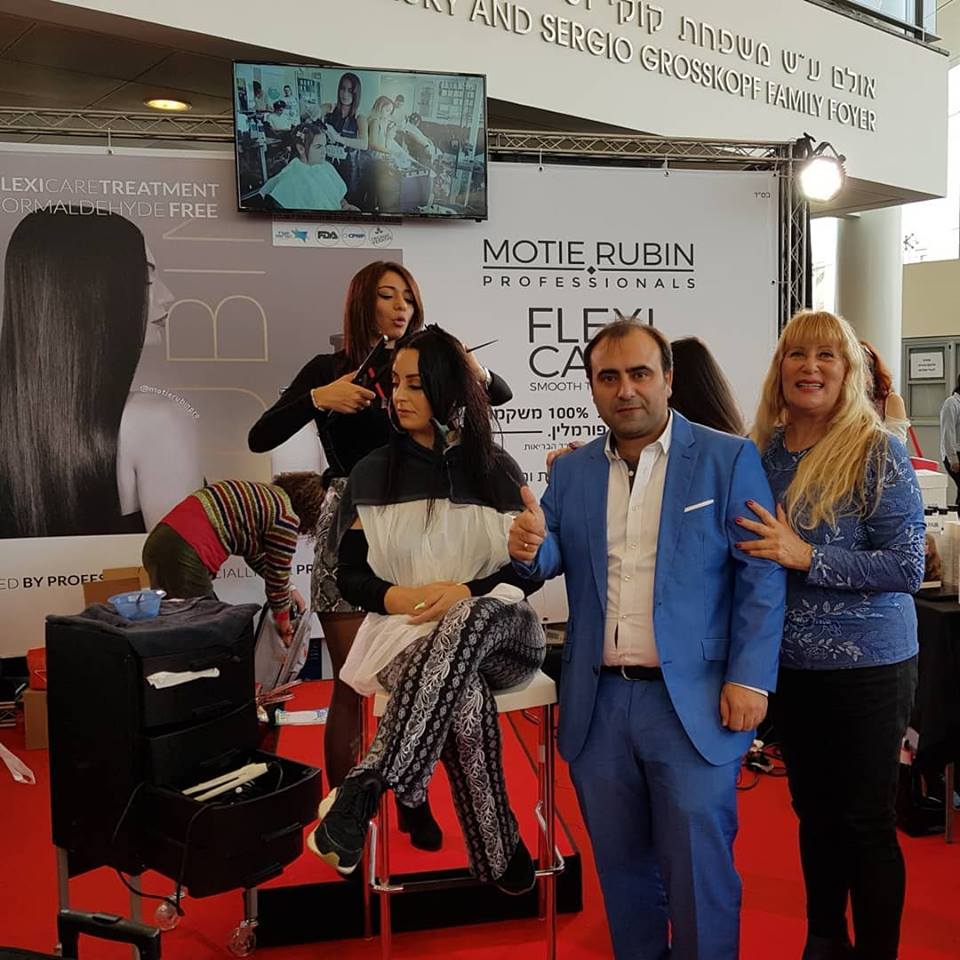 This platform for creative professionals was devised by Motie, Roman and Raphael Rubin, leaders of the hair industry in Israel with the intent of Israeli representation in the most important competitions in the world!
The Motie Rubin Academy is the only hair-styling institute in Israel, that confers on its graduates an international diploma. It is a center for professional studies in a wide range of hair design courses, with a rich curriculum including the most up-to-date content in current and future trends. As part of its vision, the Motie Rubin Academy promotes hair styling while contributing to society, economics and the industry by collaboration with outside bodies. The Motie Rubin Academy is a main sponsor of the Israel Championship at Cosmobeauty.
Motie Rubin Academy
159Yigal Alon St Tel Aviv
Phone
Tel Aviv: 03-6091515
Haifa: 04-8484063
For further details on some of the exhibitors, please refer to the full article at:
https://www.israel-best-trips.com/single-post/Cosmobeauty-2019-Hosting-the-Israel-Cup-for-Hair-Nail-Art-and-Make-Up-and-Barber-Battle-Israel
Photos Silvia Golan