Visits
Details

Written by

Jonathan Danilowitz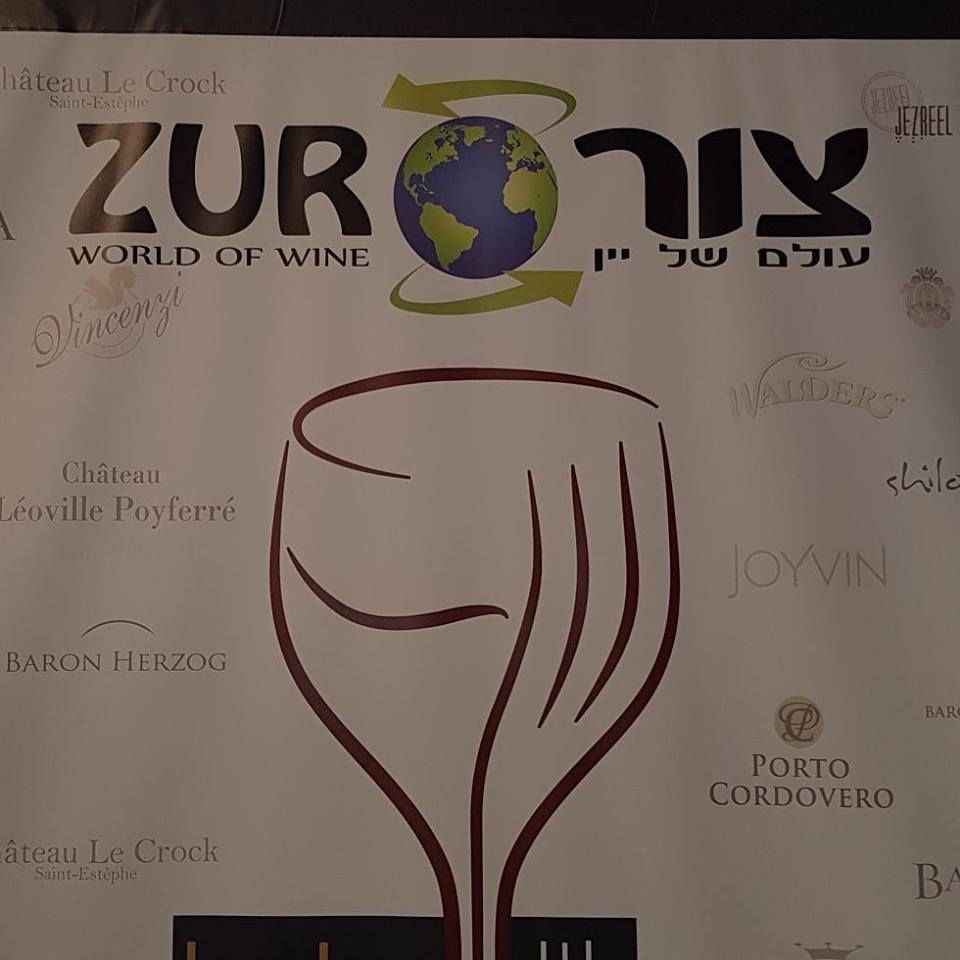 About 1000 invitees – professional and amateur wine lovers – attended the annual "Taste the World" wine launch arranged and orchestrated by ZUR – World of Wines.
Some 40 international and Israeli wineries launched over 150 wines – many for the first time in Israel – at the prestigious wine event last week. For the first time in Israel, vintners from Bordeaux, France, were in attendance. Others came from Champagne, California, Italy, Spain and of course, Israel. Among the wines launched were: Herzog variation American oak; Herzog Quartet; Hagafen Chardonnay; Hagafen Sauvignon blanc; Hagafen Riesling Late Harvest; Elvi Clos Mesorah 2014; Château Lascombes; Chevalier De Lascombes; and Saint Beatrice Instant B Rose.
Among the wineries proud to offer their products were also: Herzog California; Hagafen California;
Elvi - Spain; Chateau Lascombe - France; Chateau Leoville Poyferre - France; Drappier – France; Les Marronniers France; Barons Edmond & Benjamin De Rothschild - France; Tsafona - Canada; Goose Bay - New Zealand; Ramon Balboa - Spain; Koenig - France; Chateau Malartic Lagraviere - France ; Chateau Giscours - France; Bartenura - Italy; Boondocks-USA.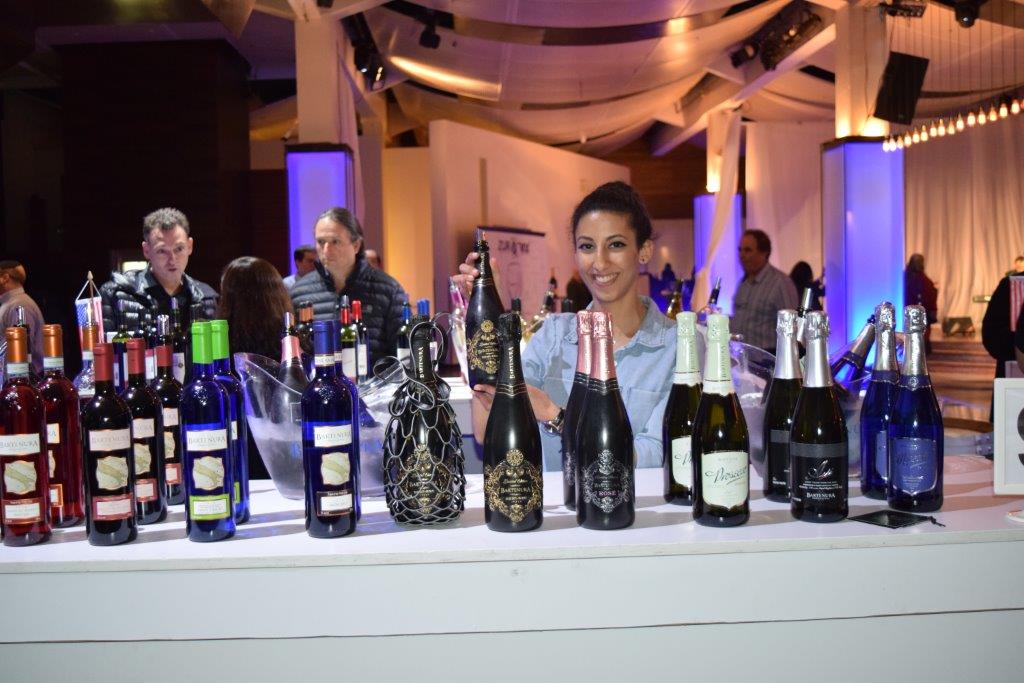 Our favorites:
Sauvignon Blanc - Hagafen, Napa Valley California.
Delicious Sauvignon aromas, crisp and fresh. Perhaps a dash of sugar more than my European palate is used to, but make no mistake, the wine is in perfect balance and will be a blast on sunny weekends.
Clos Messora - Elvi Wines
Priorat wines are too often "jammy", bold and tannic. Therefore what a surprise to find this wine made from the same famous Priorat grape varieties as Cariñena, Garnaxa and Syrah. The wine is firm, with great grip and a medium-to-full body. But what stands out clearly is its elegance, plump juiciness and finesse. A wine with great poise that is not trying to prove anything but is rather a vehicle for its origins and good manners. Kudos.
Chateau Roubine - Rosé
Perhaps not the same elegance I found in the Non-Kosher version of the wine, yet this is a beautiful expression of Provence Rosé. Without any uncalled-for sweetness, this is a rosé for wine drinkers, and one that is made to go with food. Unashamedly dry, with good acidity to lift it all up.
Psagot - Peak 2014
Mediterranean at heart, this blend of Syrah, Petite Sirah and Mourvedre is just beautifully made. Ripe tannins and elegant texture hide a young but powerful Israeli red. Perfect for drinking now, but a year or two of cellaring will only do well for the wine, so your patience will be amply rewarded.
(Credit to wine expert Yair Haidu)
Photo Silvia G GOLAN