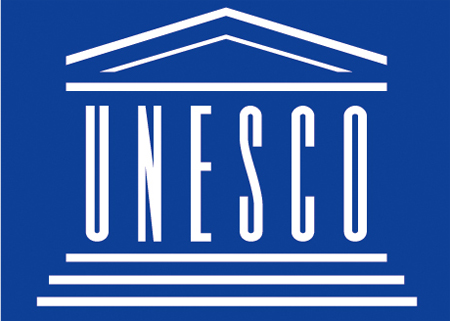 Israel rejects the decision of the General Assembly of UNESCO of the 31st October accepting Palestine as a member state of the organization. This is a unilateral Palestinian maneuver which will bring no change on the ground but further removes the possibility for a peace agreement. This decision will not turn the Palestinian Authority into an actual state yet places unnecessary burdens on the route to renewing negotiations. Israel believes that the correct and only way to make progress in the diplomatic process with the Palestinians is through direct negotiations without preconditions. Consequently Israel welcomed the Quartet's declaration of the 23rd September and is ready to work on this basis. The Palestinian move at UNESCO, as with similar such steps with other UN bodies, is tantamount to a rejection of the international community's efforts to advance the peace process.
Israel thanks those countries which displayed a sense of responsibility and opposed this decision in the UNESCO General Assembly. It is disappointing that the European Union, which is working to renew the direct negotiations and opposes the Palestinian move, could not reach a unified position to prevent this decision.
Following the decision to accept Palestine as a regular member of UNESCO, the State of Israel will consider its further steps ongoing cooperation with the organization.