More

Life Style
Life Style
Details

Written by

Buzzy Gordon
Just across the Ayalon Freeway from the Azrieli Center, in a mixed residential and office neighborhood, is a bistro barely one year old that is already making a name for itself.
In the words of chef-owner Daniella Berneman Fleishman herself, "On the border of Tel Aviv and Givatayim, I have opened a place that is the realization of a dream, combining my passion for hosting and love of food, where delicious food is served in a an atmosphere of home hospitality."
Daniella has become popular with diverse audiences: workers from the adjacent office buildings during the day, families in the evening, and young people late at night. Parking on weekdays is only in paid parking garages, but there is plenty of free parking on evenings and weekends.
Details

Written by

GPO
Passover will take place in Israel this year between sunset on Monday 10 April, and sunset on Monday 17 April. The first and last days of Passover – Tuesday 11 April and Monday 17 April – are legal holidays in Israel. Passover marks the exodus of the Jewish people from Egypt, from slavery to freedom. Jews are commanded to tell the story as if it had happened to them personally and not as a mere historical event, in order to emphasize the importance of our hard-won and precious freedom.
Details

Written by

Silvia G Golan
International Women's Day was celebrated this year in the MAUSNER fashion house with a display of respect, love and appreciation for Israeli women.
"This year we are proud to launch the 2017 summer collection synchronized with International Women's Day, and for a good reason" remarked Rivka Mausner, the principal designer and the co-owner. "We praise the achievements of brave women throughout history, and choose to indicate in this manner our contribution to the development of women's fashion and implementation of women's style, especially with the launching of the 2017 summer collection.
Details

Written by

MWU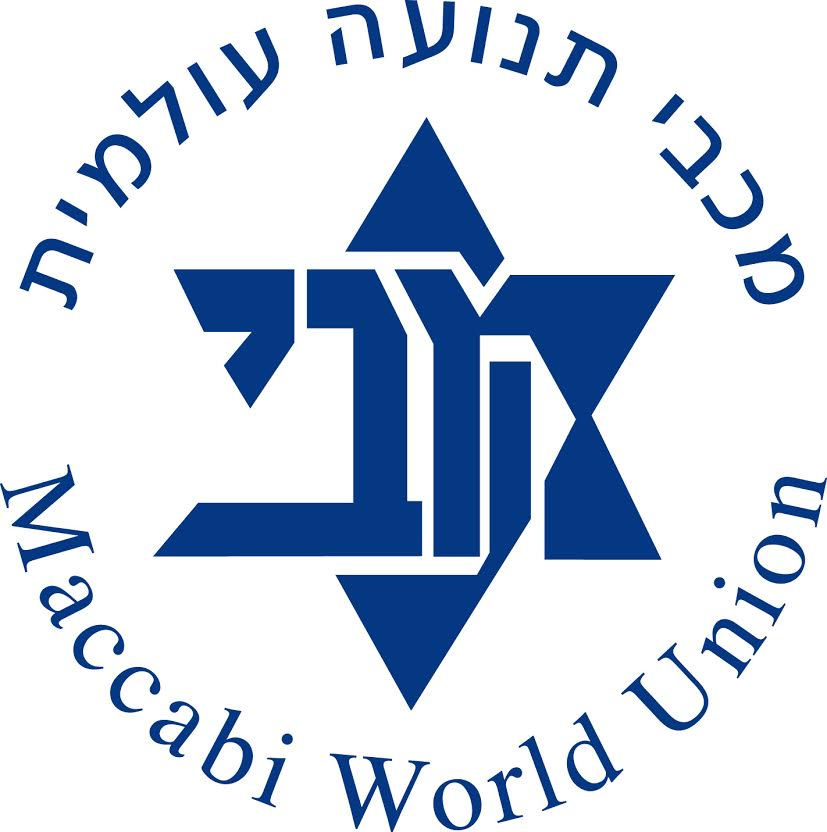 Kfar Maccabiah, April 2017, Nissan 5777
חג הפסח: חג חרות העם The Festival of Pessach: National Freedom
Dear Friends,
When we speak of Pessach[1] we generally refer to its message of freedom. In these days before the Festivities of Matzot and Spring in Israel, we receive and send greetings to our esteemed people describing the Chag[2] - in all justice - as "Chag HaCherut", "The Celebration of Freedom", evoking the liberation saga of the Jewish People from the Pharaonic yoke more than 3,300 years ago. That is the central theme of the Haggadah, the story we read with our family and friends in the traditional Passover Seder[3], stored in our memories with love and warmth since our own childhood. Passover became synonymous with freedom, with multiple connotations in all spheres of our lives.
Details

Written by

Buzzy Gordon
Inspired by the city's vibrant culinary scene, a duo of Russian investors who own restaurants in Russia and Europe have now established a presence in the heart of Tel Aviv.
Following a long search, the team identified a 3.5-storey bauhaus building on Dizengoff Street as their ideal location and spent months transforming it into a restaurant with a spacious al fresco area and two floors of tables, with a third underway.
The concept of the new restaurant is a cosmopolitan bistro where conversation is meant to flow, fueled by drinks and good food. Hence the name Table Talk, which derives from the literary genre that evolved from stimulating discourse.
The cuisine at Table Talk is fusion, while the menu is cosmopolitan with a solid Eastern European foundation. Among the specialties are calves' liver pâté, chopped herring, fresh salads with sunflower oil dressing, and the pièce de résistance -- blini with crême fraîche, red caviar, and salmon cured in-house.
There is a well-stocked bar, of course, with premium vodkas taking pride of place.
The Russian theme carries over into dessert as well, with delicious cherry vareniki topped with crême fraîche.
The restaurant is open all day, with enticing breakfast and brunch entrées on offer. There is even a children's menu.
Table Talk is already becoming an active venue for cultural events, including exhibitions, literary evenings, film screenings and lectures. Musical performances are scheduled to take place every Thursday, with occasional artist meet and greets.
In addition, Table Talk is an attractive venue for private events and functions.
Photos by Silvia Golan