IsraToys a leading Israeli toy manufacturer that specializes in the development of board games and educational games related to Judaism is recommending a few of their new games for the upcoming Chanukah holiday.
Their puzzles do not require any adaptation for English speakers. The other games should be translated from Hebrew by an adult before the children can play with them, but afterward, they do not require the use of any language skills.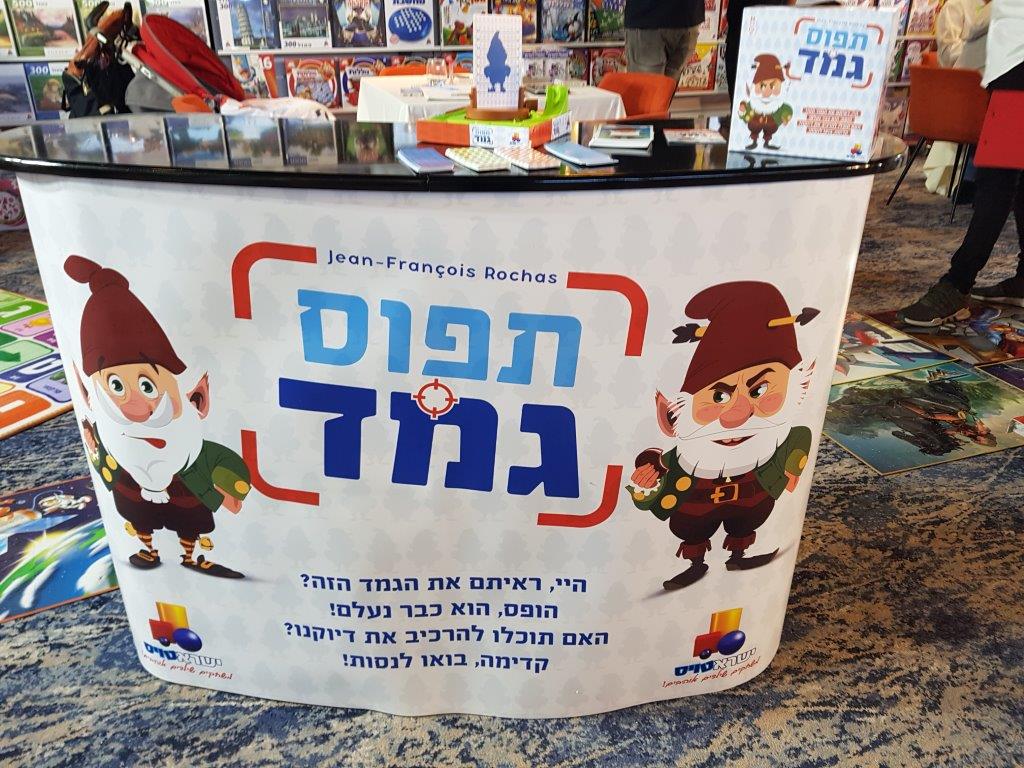 Tfos Gamad (meaning 'Catch the Dwarf')
This game is a competitive family game for 2-4 players aged 6 and up.
The idea is that dwarfs are likable creatures, but are also very high-spirited. They like to tease people by hiding their unattended belongings. The only way to get the objects back is to find the naughty dwarfs.
The object of the game is to try and identify the turning dwarf first. Pay attention to the details: What does its beard look like? What about the shoes? What hat is the dwarf wearing? The more details you identify, the faster you can win the game!
Each player receives a set of identification cards. The first round starts by putting a silhouette card into a slot that is located in the middle of the rotating stage. A dwarf card is then placed behind the silhouette card (no peeking!). A marble is then released from a ramp. The marble will roll down, push the lever and cause the stage to turn round. The players need to look at the rapidly spinning dwarf and quickly absorb all its identifying details so that they can create a copy of the dwarf by using their identification card set.
The player who managed to put together the most correct dwarf parts in the round receives the dwarf card from the stage.
In the end, the player who collected the most game cards is the winner!
The game develops response time, agility, memory, visual perception and strengthens fine motor skills, .
Expected duration: 25 minutes.
Each game contains:
4 identification kits containing 16 cards each (4 hats, 4 faces, 4 beards, and 4 legs so that each set of 4 cards makes up a dwarf)
1 rotating stage
24 two-sided cards with different dwarf figures painted on them.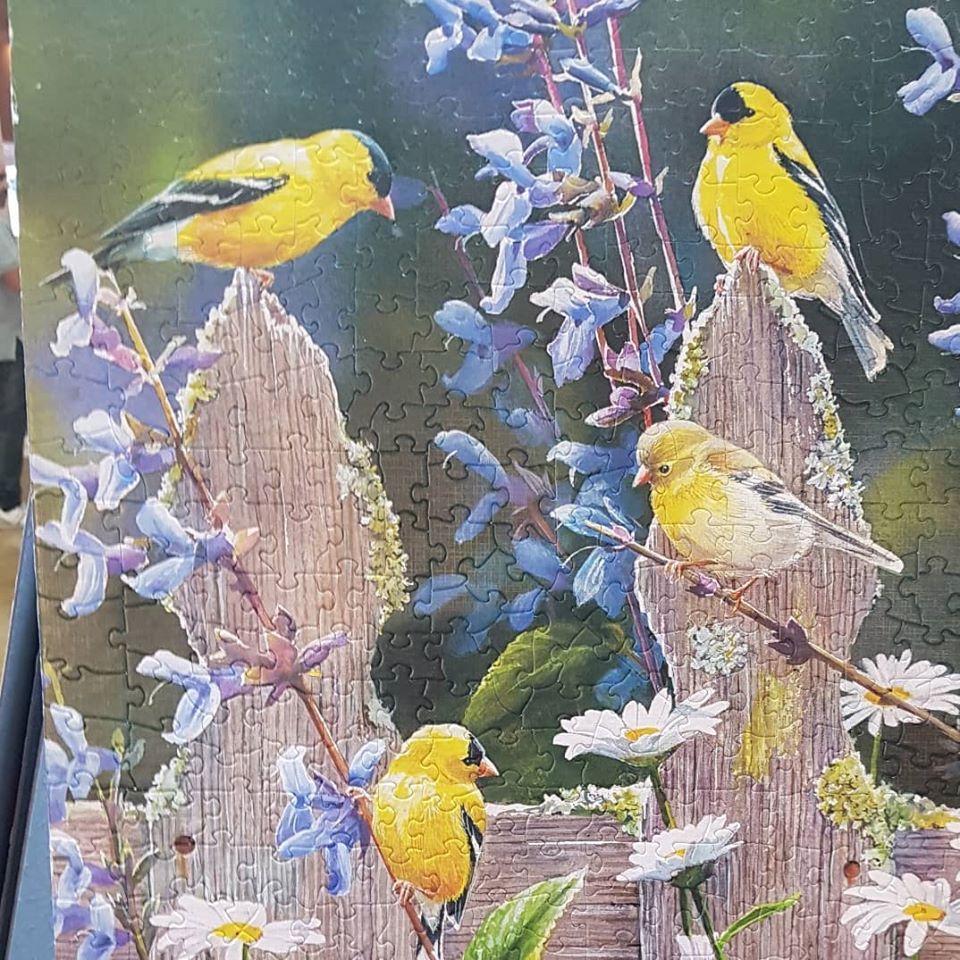 Branded Puzzles
Isratoys has a large array of puzzles between 48 pieces to 1,000 pieces per box. They also have additional types including mini-puzzles, magnet puzzles, and floor puzzles. The branded puzzles include all the kid's favorites: Superheroes, Superwings, Wonder Woman, Superman, Batman, Fireman Sam, Smurfs, Tom and Jerry, Hello Kitty and Barbie.
"Isratoys" games and kits are available in the toy stores and chains
For more product reviews, please refer to the lifestyle page on the website:
https://www.israel-best-trips.com/product-service-review
Isratoys - ¡juego, aprendizaje y diversión! Hanukkah 2019 Youtube de Stella Szpira
https://youtu.be/U5r12S9eKG8
www.isratoys.co.il
Instagram https://www.instagram.com/isratoys/
Facebook Isratoys ישראטויס משחקים שילדים אוהבים
Photos by Silvia Golan