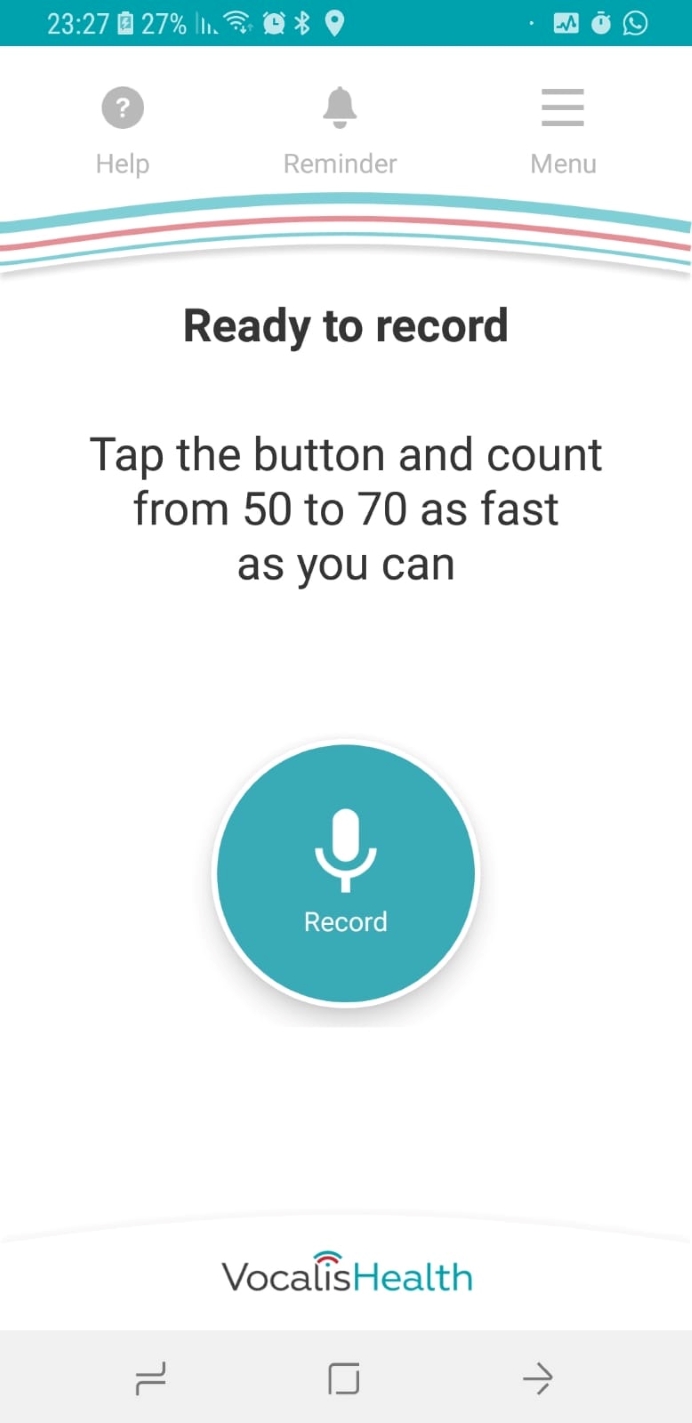 A test that will begin in the coming days will sample the voices of carriers and patients diagnosed with the COVID-19 virus, using a mobile application developed by Israeli start-up, Vocalis Health. These voice samples will be analyzed using an AI-based algorithm in order to identify the unique vocal 'fingerprint' of carriers and patients. This information will be useful in both early diagnosis and in the monitoring of patients to detect the deterioration or improvement in their health.
The National Emergency Team led by the Director of the DDR&D, Brig. Gen. (Res.), Dr. Dani Gold, continues to identify and develop advanced technological solutions to help fight the spread of the COVID-19 virus. The team is currently conducting a trial with Israeli start-up Vocalis Health, founded by Mr. Tal Wendrow and Dr. Shady Hassan. The company is developing an artificial intelligence-based platform that tracks and monitors health issues through voice sampling in order to detect virus symptoms related to the patient's respiratory system.
This voice test is the result of collaboration between the Directorate of Defense Research and Development (DDR&D), in the Ministry of Defense, Israeli start-up Vocalis Health from aMoon venture fund, Rabin and Sheba Medical Centers, Afeka Academic Center and additional research groups from the academic community and the IDF.
Within the framework of the study, voice recordings will be collected from carriers, patients and the general public via a mobile application. These recordings will then undergo data analysis using neural networks. The purpose of this study is to develop a unique algorithm based on machine learning and sound characteristics in order to make initial medical assessments and in order to monitor the symptoms and conditions of patients.
The advantage of this monitoring system is that it can be conducted from afar, in order to prevent the spread of the disease and overburdening of the national healthcare system.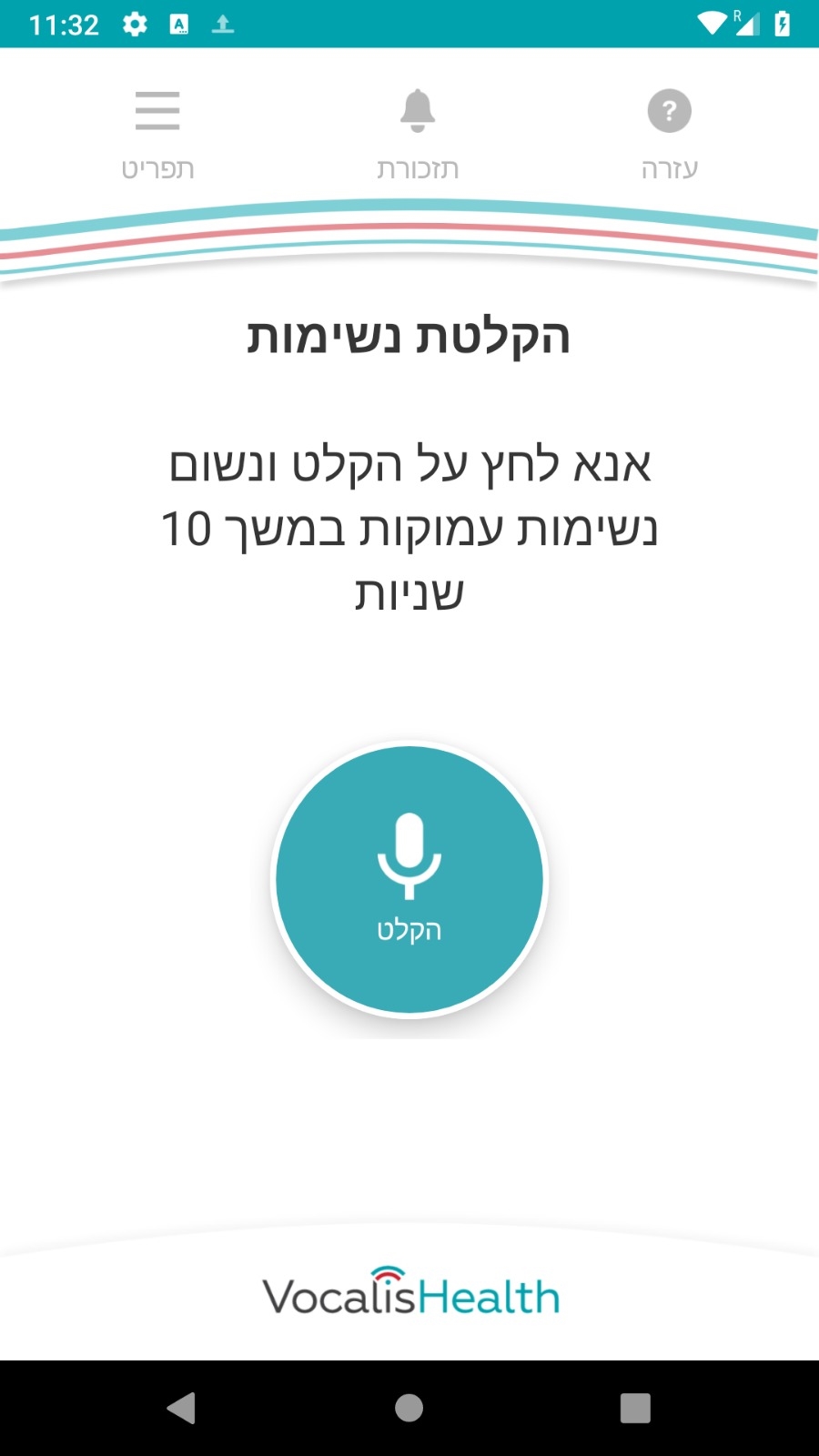 The research is conducted in collaboration with medical institutions in Israel and abroad, including the Sheba and Rabin Medical Centers, Beilinson and Sharon hospitals, the Directorate of R&D in the DDR&D, led by Brig. Gen. Yaniv Rotem in IMoD, academic institutions such as the Afeka College of Engineering, and the IDF. Preliminary results of the study are expected within 4-6 weeks.