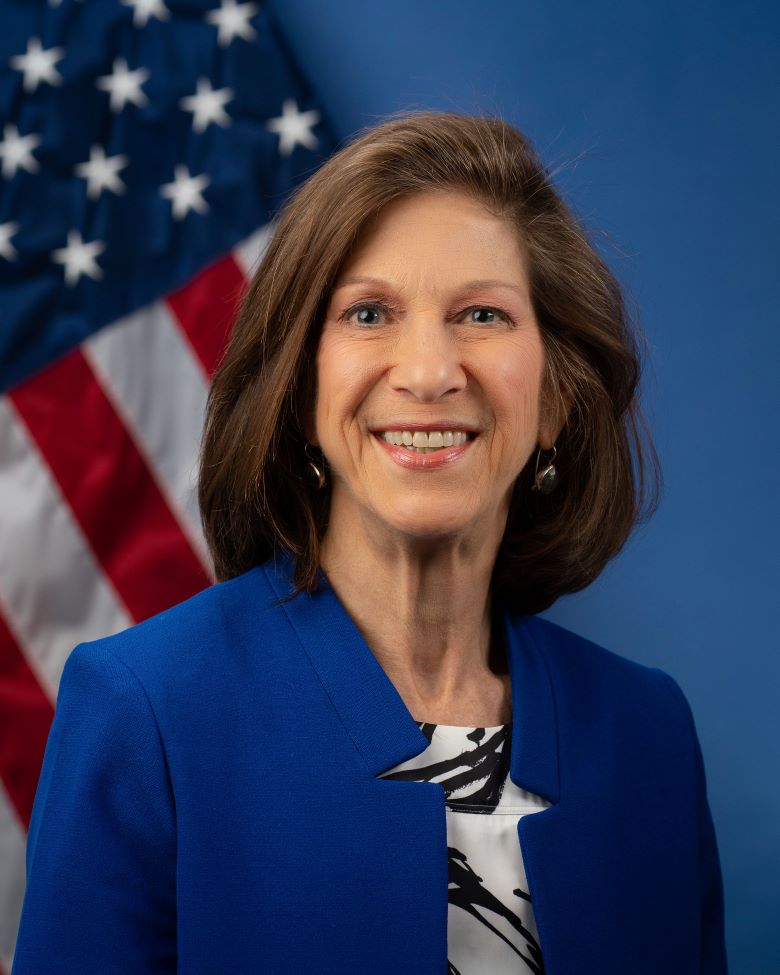 The largest foreign direct investment conference in the U.S., the 2021 SelectUSA Investment Summit, will be held from June 7 to 11, 2021.
While traditionally held in Washington D.C., the conference will be held virtually for the first time this year and will enable wider participation of international investors.
SelectUSA promotes and facilitates foreign direct investment in the U.S. for foreign investors from around the world.
At the SelectUSA Investment Summit, companies can get advice regarding starting a business or expanding operations in the U.S. Attendees can also learn about incentives available in different U.S. states, receive advice on legal issues, taxes and logistical considerations, plus an analysis of trends and latest developments in the U.S. economy and from C-suite industry executives and government leaders. SelectUSA participants can also participate in one-on-one virtual meetings with leading U.S. EDOs from all 50 U.S. states and territories. This year's Investment Summit will feature more than 100 sessions and is expected to be attended by 3,000 participants from over 80 markets.
Of particular significance to Israel, this year's conference will once again feature SelectUSA Tech, designed for international start-up companies with a maximum of 40 employees and annual revenue of up to $ 10 million. These companies will have the opportunity to present their latest developments to potential investors in a unique virtual pavilion and to engage with tech incubators and industry executives. SelectUSA Tech sessions will focus on industries that are of key importance to the Israeli business community: aerospace, cyber security, e-commerce, fintech, software, 5G, AI, energy storage, unmanned aerial vehicles (UAV) and more. Selected start-ups will pitch their developments to a special panel of 4-6 judges, including investors from venture capital funds and executives from the high-tech industry. SelectUSA Tech featured 93 start-ups from 29 countries at the last Investment Summit.
Robyn Kessler, Commercial Counselor at U.S. Embassy Jerusalem: "The U.S. is the largest consumer market in the world and is a natural choice for any Israeli company looking to grow globally. During the five days of the virtual conference companies will gain the information needed to get started with their U.S. expansion."
Sigal Mendelovich, SelectUSA's representative at U.S. Embassy Jerusalem: "Bilateral investment and trade relations with Israel are highly valued in the United States. The economic impact of Israeli companies in the United States is evident with Israeli investments of $36.6 billion, which has generated approximately 27,000 American jobs. Israeli investment has also led to around $1 billion in investment in research and development plus $ 750 million in exports from U.S.-based Israeli companies."
Apply to the SelectUSA Investment Summit thru the following link:
https://www.selectusasummit.us/
In the picture: Robyn Kessler, Commercial Counselor at U.S. Embassy Jerusalem
(Courtesy: U.S Embassy Jerusalem).