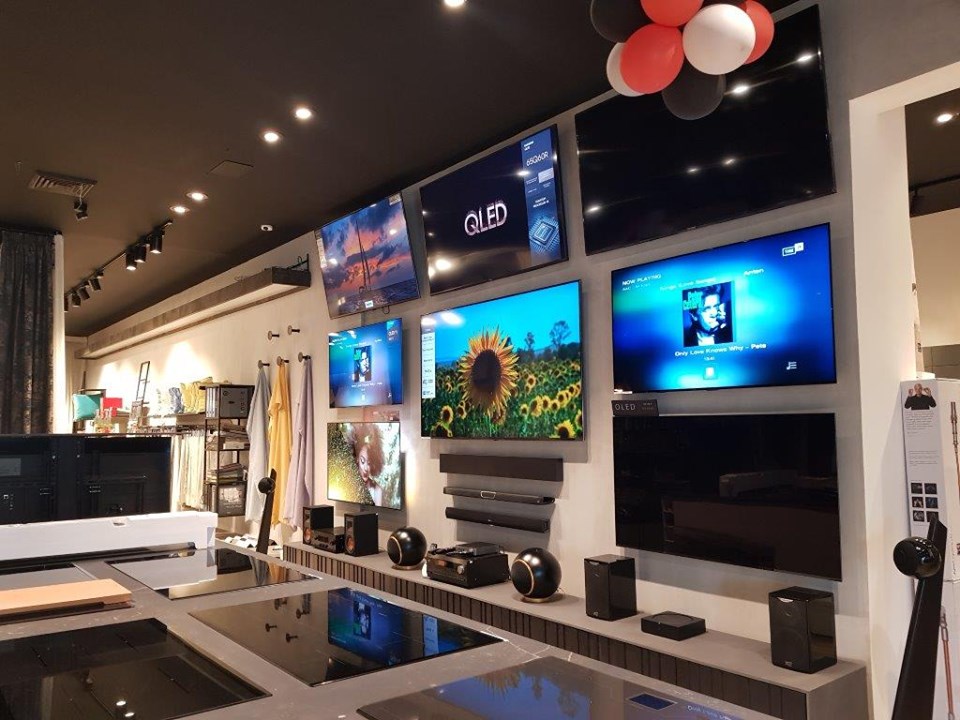 Ever since Liran Inbar opened Top Cinema ten years ago, the company has become a great success in audio and video systems, smart home, control systems etc. Liran is now launching the first complex in the country that combines the world of sound and smart home with luxury home appliances.
A decade ago, Liran Inbar decided to further his 20 years of professional experience by establishing his innovative business, Top Cinema. Ever since Top Cinema has become Israel's leading company in the design and installment of audio-video systems, smart homes, security solutions and control systems. The complex offers creative solutions utilizing a wide range of technological devices, from the best in Israel and worldwide designed for the home, work space and public spaces.
Liran decided to open the new year with a new display complex at 13 Lehi Street, Bnei Brak. In the new showroom you will find a wide variety of technological solutions for interior designers, architects and home owners for audio - video equipment, design of a smart home, luxury appliances and more.
The new concept is an experiential complex that displays leading brands such as: De Dietrich, Miele and Gorenje all of which combine advanced technology with outstanding meticulous design by international designers.
For more information on the company services and complex contact details, please refer to the full article on:
https://www.israel-best-trips.com/single-post/Top-Cinema-A-New-Complex-for-Smart-Home-Solutions-Sound-Equipment-and-Luxury-Home-Appliances
Photos Silvia G. Golan