Economy and Tourism
Details

Written by

Silvia G Golan
An unprecedented renewal project that will upgrade Israel's tourism product and enhance the glorious past and future of Caesarea, as well as the entire area, was announced at a press conference held today (Wednesday) by the Edmond de Rothschild Foundation, Caesarea Development Corporation, Israel Antiquities Authority and Israel Nature and Parks Authority
Among the archaeological discoveries that have been exposed and can be visited by the public – the altar of a temple built by King Herod c. 2,000 years ago in honor of Emperor Augustus and the goddess Roma, mentioned in the writings of Josephus Flavius, and the synagogue of Caesarea
Details

Written by

Ministry of Tourism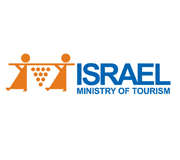 Recovery in incoming tourism from Russia
Against the backdrop of a 35% increase in incoming tourism from Russia in the first quarter 2017, Russian airline Ural Airlines inaugurates a new route today from Moscow to Tel Aviv
Tourism Minister Yariv Levin: "Russia is one of the most important markets in which we are working to market Israel as an attractive tourism destination. I welcome the decision of Ural Airlines to operate a direct flight here, a decision that was made with the cooperation and encouragement of the Tourism Ministry. This is another important step in our efforts to encourage tourism from Russia and I am convinced that the opening of this route will lead to an additional increase in the number of tourists visiting Israel.
Ural is another airline that joins the ranks of new airlines operating in Israel thanks to the encouragement of the Tourism Ministry. We set ourselves the goal of bringing new direct routes to Israel and we are indeed witnessing an exceptional momentum of airlines flying into Israel and bringing with them record numbers of tourists."
Details

Written by

Ministry of Tourism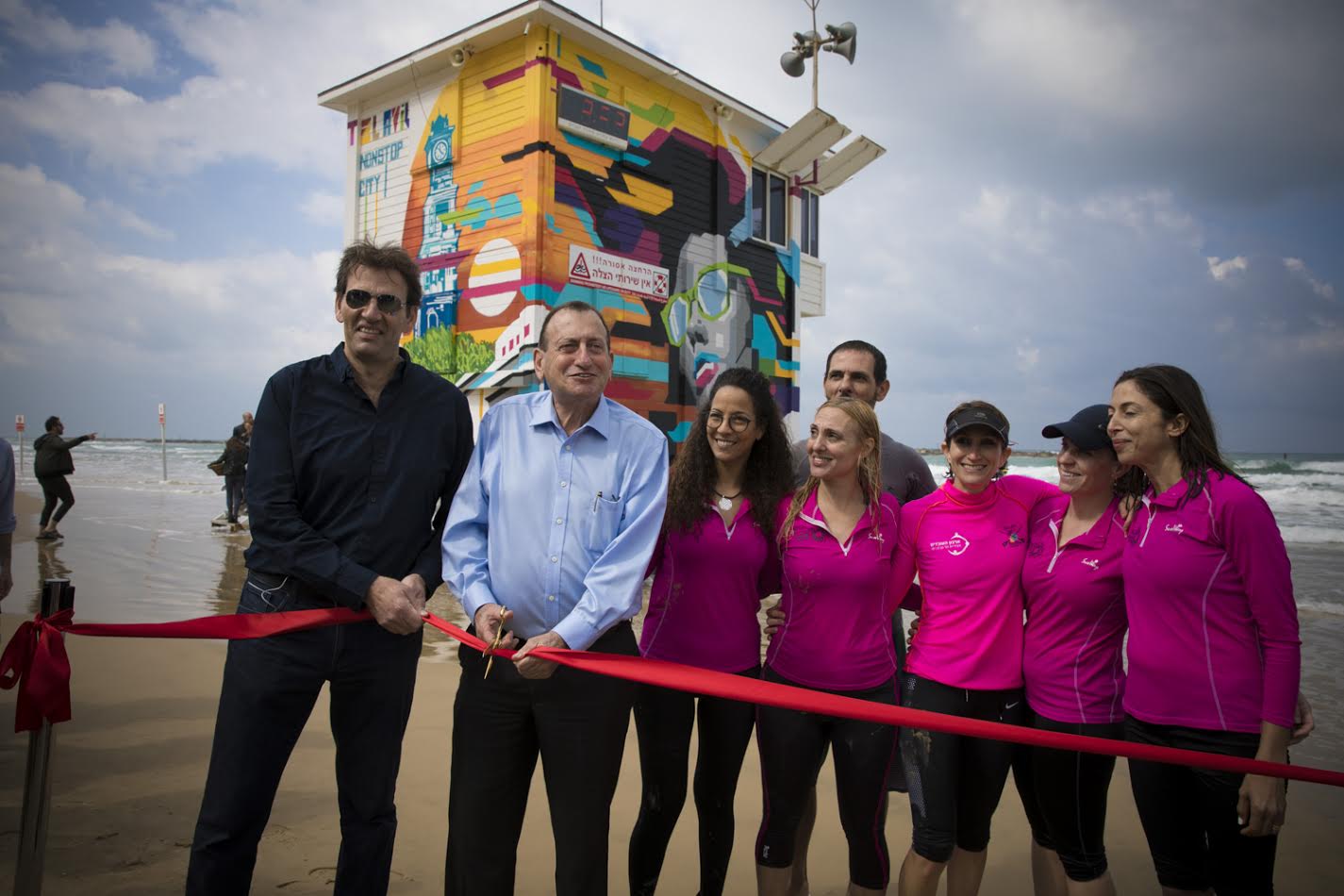 Tel Aviv, March 14 2017 – Today, Tuesday March 14, the first pop-up hotel of its kind in the world opened in a lifeguard tower on Tel Aviv beach. The hotel opening is part of an international campaign by the Tourism Ministry and the Tel Aviv-Yafo Municipality #TAKEME2TELAVIV, which invites tourists to enjoy a unique experience in the city. The lifeguard tower, which is located on Frishman Beach, was inaugurated by the Mayor of Tel Aviv-Yafo Ron Huldai and the Tourism Ministry Director-General Amir Halevi.
Details

Written by

President's Spokesperson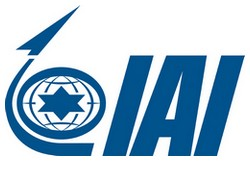 President Reuven Rivlin this afternoon (Thursday) spoke with Israel Aerospace Industries CEO, Yossi Weiss, and congratulated him on the signing of an historic deal with India - the largest contract in the history of the aerospace industry in Israel.
The two spoke about the foundations for the deal which were laid out during President Rivlin's visit to India, and of the importance it played in strengthening the aerospace industry in Israel.
"Please pass on my congratulations to all who contributed to this important achievement. You have come such a long way to arrive at this point, it is truly exceptional," the President told him.
Details

Written by

Ministry of Economy and Industry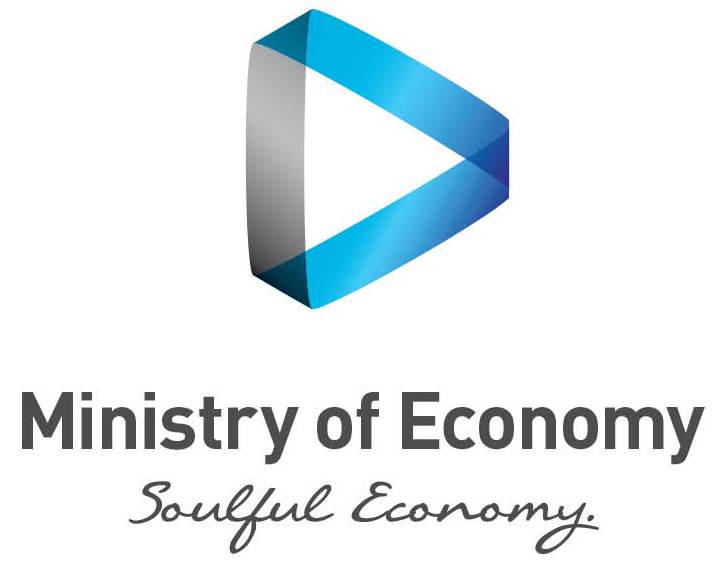 Jerusalem. February 26th, 2017 – The new R&D agreement signed during the visit of Israeli Prime Minister Benjamin Netanyahu to Australia between the Israeli government and the federal administration in Australia is expected to strengthen economic ties between the two countries and enable companies from Israel and Australia to receive funding for joint projects in research and development. This agreement comes in addition to existing cooperation agreements with Australian states – one with Victoria and another with New South Wales.
The entities in charge of the agreement are the Israel Innovation Authority (formerly the Office of the Chief Scientist) and the Department of Industry, Innovation and Science in Australia.
"The agreement constitutes a landmark in deepening ties between Israel and Australia," said Avi Luvton, director of the Asia Pacific Department at the Israel Innovation Authority. "Programs like this, enabling the private sector to receive financial support for joint projects, are significant for promoting cooperation on innovation. Until today, we have operated cooperation programs with the State of Victoria and New South Wales, but we are proud to expand our plans to the federal level via this agreement enabling support for joint projects between Israeli companies and companies from all across Australia."
The Israel Trade Commissioner to Australia, Ethy Levy, who has worked tirelessly to promote the agreement, said she was certain the federal industrial R&D agreement will contribute significantly to the quality of cooperation between the two countries.
Trade between Israel and Australia stands at $1.1 billion annually. In 2016, Israel exported goods and services to Australia worth $700 million.
Over the past two years, there has been significant development in trade ties between Israel and Australia as part of the recognition that Israeli innovation has much to contribute to Australian industry. As part of its innovation program, Australia has opened five international centers to bolster its innovation ecosystem. The first one announced by the Australian Prime Minister is the "Landing Pad" in Tel Aviv.
More than 30 Australian business delegations visited Israel in 2016, including delegations from leading Australian companies that have recognized that Israeli innovation and technological development can constitute engines of growth for them.
An interesting phenomenon that may significantly strengthen economic ties between the countries is the listing of Israeli technology companies on the Australian stock exchange.
Over the past year, nine Israeli companies held public offerings on the Australian stock market (ASX) and today 12 Israeli companies or companies with R&D activity in Israel are traded there, putting Israel in sixth place among foreign countries with companies traded there. Most of these Israeli companies have raised far more capital than they expected and these results may encourage additional Israeli companies to consider this route. There are currently 15 companies considering issuing on the ASX and the assessment is that at least three of them will offer in the coming months. In light of this development, a visit by the directors of the ASX to Israel is expected to take place in Q2 of 2017.
Over the past two years there has been a significant rise in economic activity between the two countries and more than 20 Israeli companies now have representation in Australia or have expanded their personnel stationed in the country.
Bilateral trade between Israel and Australia, as expressed in import and export, comes to $1.1 billion annually (2016). However, this data does not reflect the real scope of trade. Most Israeli companies active in Australia supply IT services, among them many companies active in cyber-security. Since service exports are not expressed in customs reports and in import/export reports, and since a significant amount of Israeli exports to Australia are carried out through third parties like the U.S., Singapore or European countries, we estimate that the scope of trade is closer to $2 billion.

Over the past year, several Israeli companies have won significant tenders in Australia and we expect these to be expressed in the trade data in the coming years.