Science & Technology
Details

Written by

Buzzy Gordon
The MIXiii Biomed Conference 2017, one of the world's most prestigious conferences in the the area of bio-medicine, is being held in Tel Aviv this week, May 23-25, 2017, at the David Intercontinental Hotel. Now in its 16th year, Biomed, the largest annual event on the calendar of the vibrant Israeli life sciences community, is attended by prominent health professionals from Israel and the world. Alongside the sessions, the conference venue is also hosting exhibits of biotechnology companies and startups in the field of life sciences.
Details

Written by

President's Spokesperson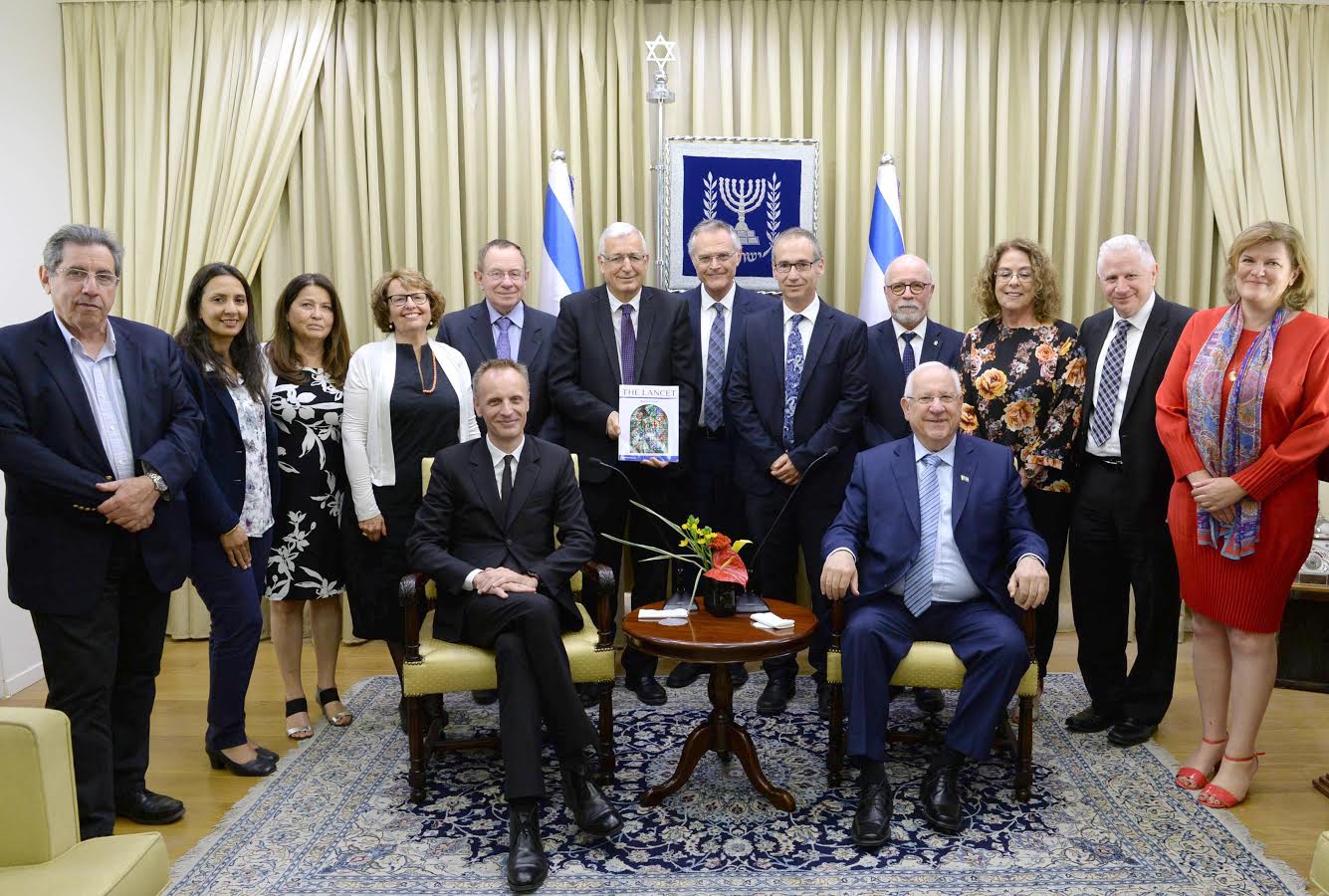 President Reuven Rivlin today (Thursday), was presented at his residence with a special issue of the renowned medical journal, The Lancet, dedicated to Israel's healthcare system and medical innovations in Israel. The President received the special publication from Lancet Editor-in-Chief, Dr. Richard Horton. The meeting was also attended by senior medical figures and researchers who had contributed to the publication.
Details

Written by

Rambam Health Care Campus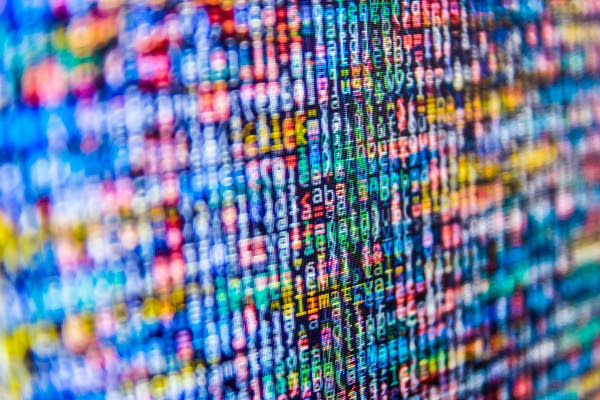 A new, cutting- edge technology that allows for complete medical information confidentiality was implemented at Rambam last week. The BIG DATA software enables physicians and researchers to conduct a wide range of searches quickly, all while maintaining patients' medical record confidentiality.
Details

Written by

The Hebrew University of Jerusalem
Jerusalem, April 5, 2017 — The Hebrew University of Jerusalem has announced the launch of a Multidisciplinary Center on Cannabinoid Research (http://cannabinoids.huji.ac.il). The new Center will serve as one of the world's leading institutes for conducting and coordinating research about cannabinoids, endocannabinoids and medicalCannabis. In addition, it will promote collaboration and disseminate information.
Staffed by some of the world's leading scientists and medical doctors from the Hebrew University and its affiliated Hadassah Medical Center, the Multidisciplinary Center is already supporting exciting new research. In February 2017, the Center awarded funding to three research projects:
—The effects of CBD on traumatic brain injury (Prof. Rami Yaka & Prof. Oren Ostresetzer)
—The anti-angiogenic and anti-cancer activity of cannabinoid receptor 2 (CB2) agonists (Dr. Ofra Benny)
—Effect of a Cannabis extract on acute radicular pain and on analgesics (Prof. Elyad Davidson)
Details

Written by

Panaxia Pharmaceuticals Industries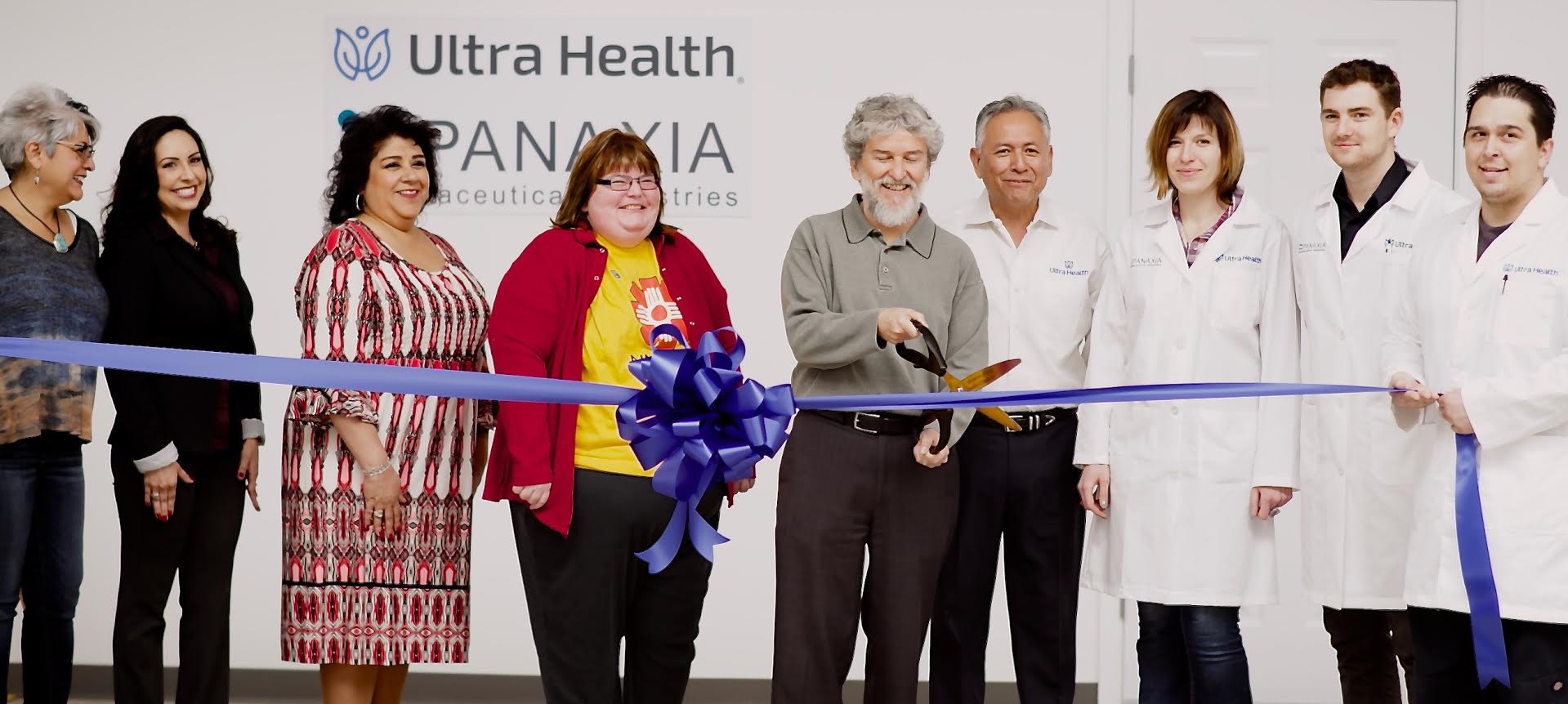 Joint venture between Ultra Health, Panaxia brings smokeless cannabis medicine to United States
(Albuquerque, New Mexico) – Ultra Health®, New Mexico's No. 1 cannabis company with a nationwide presence, and Panaxia Pharmaceuticals Industries Ltd, an Israeli pharmaceutical company specializing in pharmaceutical cannabis R&D and manufacturing, launched their first pharmaceutical cannabis production facility in the United States, located in Bernalillo, New Mexico. The facility will manufacture smokeless, accurately dosed cannabis medicine in a variety of delivery methods.
Panaxia is providing smokeless proprietary cannabinoid dosage and treatment protocols, which are not readily available in the United States, in order to manufacture state-of-the-art products to treat a number of illnesses. The production facility is implementing Panaxia's technology, including advanced Good Manufacturing Practice (GMP) production protocols as well as validated analytical system and proprietary production technology.
The smokeless products include sublingual and oral tablets, rectal and vaginal suppositories, cannabis oil, pastilles, transdermal pain relief patches and topical creams for the treatment of pain, burns and psoriasis. They are beneficial to current chronic conditions requiring ongoing dosing such as PTSD, chronic pain, cancer, neuropathy pain, epilepsy, anorexia and HIV/AIDS.

"The new 18 smokeless-designed cannabis products are providing better delivery systems for patients and physicians by delivery of a fully potent, targeted dosage specifically tailored to the patient's needs," said Duke Rodriguez, CEO and President of Ultra Health. "Patients will also have the opportunity to purchase products containing only Tetrahydrocannabinol (THC), products containing only Cannabidiol, (CBD) as well as products with an equal THC and Cannabidiol (CBD) ratio."
"At Ultra Health, our mission is to provide superior-quality and affordable medical grade cannabis to New Mexico patient's," Rodriguez said. "Ultra Health is driven by compassionate innovation and supported by science and technology. It is important that we develop new products in anticipation of meeting the rapidly growing patient and provider demands."
"We are extremely excited to open our first production facility in the United States," said Dr. Dadi Segal, CEO of Panaxia. "It is history in the making for an Israeli company to bring the tidings to the citizens of New Mexico. Panaxia is part of an organization that has been active in the Israeli and global pharmaceutical industry for more than 40 years. Since we established Panaxia in 2010, we constantly strive to bring the strictest protocols and most advanced technology available in the pharma industry to the production of our cannabis based products. At Panaxia, we believe that pharmaceutical cannabis products should be developed and manufactured under the highest standards and quality assurance levels like any other pharmaceutical product. We are happy to move forward into bringing smokeless, exact and reproducible dosing capabilities for medical cannabis products to the United States market."
He continued: "We believe in the coming months of 2017 both companies will be launching an additional production".
About Ultra

Health
Ultra Health is a turnkey solutions provider for the specialty healthcare cannabis industry, with operations and facilities in Arizona, New Mexico, and Nevada. From retail dispensaries to commercial-scale cannabis production, Ultra Health offers the unmatched technical expertise, proprietary business tools and deep industry knowledge to fulfill the specific requirements of any project related to the cannabis industry. Ultra Health partners with a broad spectrum of businesses and Tribal Nations to design formulate and manage cannabis-related economic development opportunities that are profitable, scalable and mutually beneficial.
About Panaxia

pharmaceutical industries

Ltd
Panaxia pharmaceutical Industries is a manufacturer of pharmaceutical dosage forms based on Cannabis. The company is part of a larger group of companies, which manufacture pharmaceuticals for more than 40 years. Altogether, the group produces more than 300 different conventional medication products, with a wide range of indications from sore throat lozenges to dermal fillers. The group sells in more than 25 countries and is very R&D oriented. Panaxia pharmaceutical Industries has been developing and manufacturing pharmaceutical products based on cannabis since 2010.
Photo PR