Science & Technology
Details

Written by

TAU
3rd Annual International Cyber Security Conference of the Yuval Ne'eman Workshop and Israeli National Cyber Bureau to take place at Tel Aviv University on June 9-12, 2013
Creating Cyber Ecosystems .Cyber experts from Israel and around the world will gather on the Tel Aviv University campus to examine cyber security scenarios and implications and discuss issues such as threats, national policies and cyber-readiness among Web users and cyber end users.
Details

Written by

TAU
All Board events are held in English unless otherwise indicated.
Board of Governors Hospitality Desk on campus George S. Wise Senate Building
Laura Schwarz-Kipp Rotunda, Tel Aviv University Tel: 03-6407074/5/6
Board of Governors Hospitality Desk at Hilton Hotel, Tel Aviv

Details

Written by

Air France
Today Air France and KLM Royal Dutch Airlines will operate their first inflight connectivity flights with Wi-Fi on board. The new service will allow customers to remain connected with the world by being able to send text messages and e-mails and surf the internet during their flight. On our specially designed inflight website we also offer a broad range of free and up to date services including live television news and sports channels, relevant airline and destination information.
Details

Written by

Roberta Neiger, ProText
The next-generation colonoscopy device, the 'Fuse', was presented for the first time at an international conference recently held at Rambam. This innovation can detect a 30% broader range of polyps than can existing devices.

Details

Written by

PR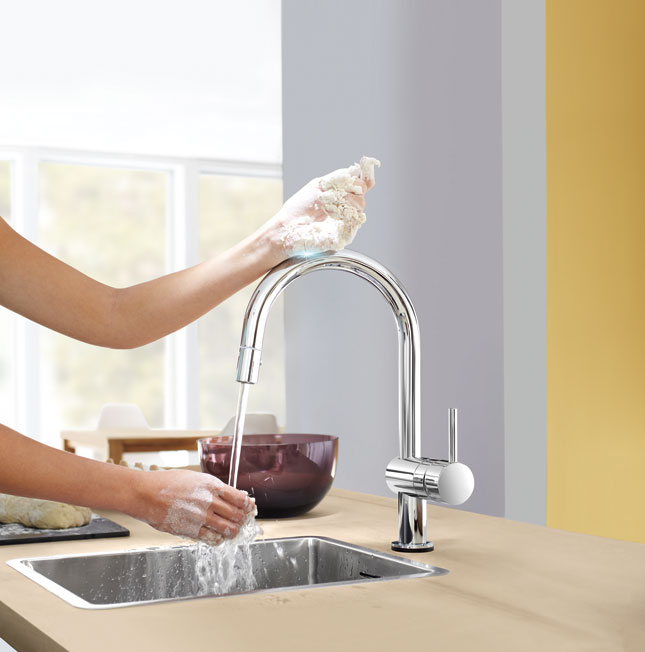 Last week "orgal", the authorized sellers of GROHE launched the new MINTA TOUCH.
SiMPle – SenSUAl – MoVinG
It's easy to fall in love with the GROHE Minta Touch.
It's sensitive. With its innovative EasyTouch technology, it instinctively reacts
to the slightest touch.
It's clean-living - just because your hands are dir ty, doesn't mean your fittings
should be, too.
And it's beautiful, with shining chrome that stays that way, thanks to GROHE
StarLight® technology.